If you're interested in buying a new house, it's important to get not only the property inspected but more specifically, the home plumbing.
Regardless of how spacious or affordable your home is, if it doesn't have a working plumbing system, your investment is useless. How do you think you and your family can live comfortably in the house if there's no water supply? Do you think you can easily maintain the condition of your home if this is the case? Before you choose a home, it's important to have a home plumbing inspection. Sure, this might require additional money from your pocket, and even delay your purchase, but these setbacks are actually worth it in the long run. Find out what to expect during your home plumbing inspection.
We've listed a few tactics below to help you understand the importance of a home plumbing inspection before you purchase your next new home.
Excellent Reasons to Get a Preventative Home Plumbing Inspection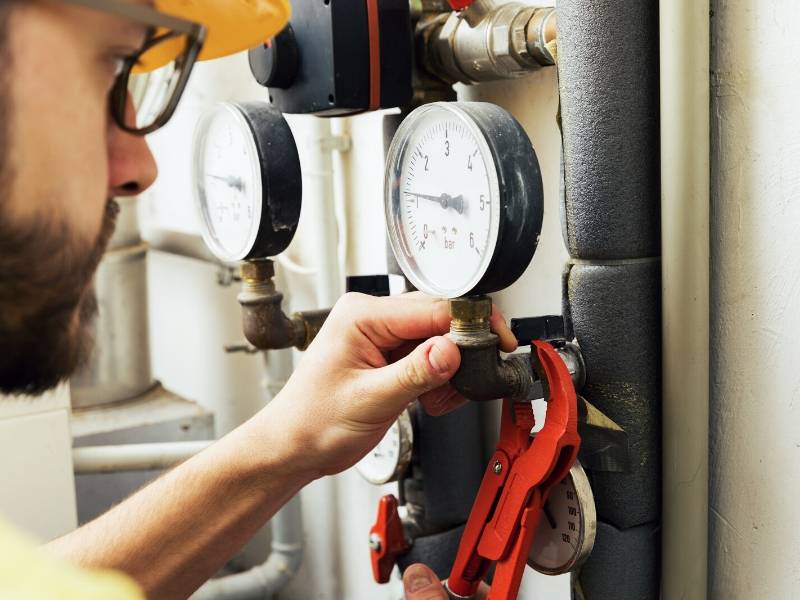 The Goals of a Home Plumbing Inspection
The goal of a plumbing inspection is to identify issues with incorrect or dated plumbing such as flooding, clogged drain from hair, and other serious complications.
A home plumbing inspection also gives you a better idea about the condition of the property. It also informs you if this property is a good investment. A home is an expensive investment, which is why you need to pay careful attention to its conditions and determine if it has any underlying issues. You don't want to buy a home that requires thousands of dollars for regular repairs and replacements, right?
Normally, a home inspector only does a superficial examination. Typically, they first check to see if the water comes out of the faucets. Then, they make sure all of the drains work properly and do not collect water. Finally, they test all of the toilets in the home.
A home inspector gives you an overview of how your home plumbing functions. They also tell you if your fixtures need repairs or replacements. However, because a home inspector is not a licensed plumber, they don't have the extensive knowledge needed to check the plumbing in your home. In fact, they may not be able to tell if the plumbing is up to the current standards or if there is a sewer leak in the home.
As you can see, it's important to get a plumbing inspection from a professional with licensing and experienc. Only then will you get to provide a thorough checklist of potential or immediate plumbing issues.
What do Home Plumbing Inspections Cover?
Your plumber inspector looks at the water filtration systems in addition to checking your fixtures, checking supply lines, and looking at the drains.
Additionally, they investigate:
Exposed plumbing
Kitchen, laundry, and bathroom sink traps
Sinks, baths, and toilets
Draining and venting systems in the bathrooms, kitchen, and laundry room
Tankless water heater or water tank
Sump pump and discharge pump
One of the crucial parts of a plumbing inspection is the sewer camera inspection. During this part of the process, the plumber snakes into the sewer lines and look for tree roots. The good news is, by learning about the roots, there are steps to take to prevent the roots from growing too far into your lines.
A home plumbing inspector has both appropriate licensing and training for the job. This means they provide accurate findings about the plumbing system of the property you're planning to buy. In addition to determining the condition of the plumbing system, a home plumbing inspector also provides estimates on the possible repair and replacements of this fixture.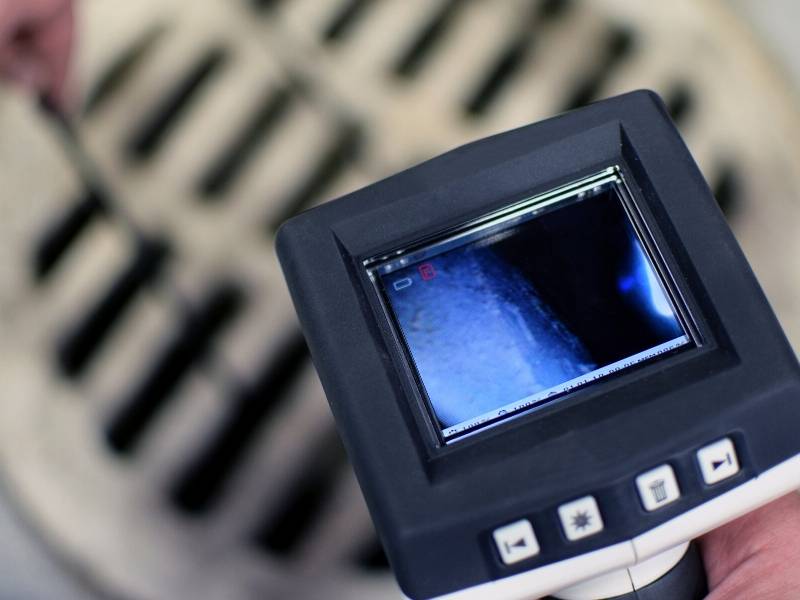 Get a Plumbing Inspection for Prevention
With the median home price of $541,250 in Southern California, always insist on an inspection before making a purchase. Hiring one isn't common practice for most home buyers, but you should never do the same. Again, buying a house is very expensive. However, abruptly buying one without checking its plumbing might cause more expenses and stress in the long run.
Much like you go to a dentist to prevent cavities in your teeth, get a plumbing inspection to prevent leaks and clogged toilets. Because calling an emergency plumber is costly, getting an inspection may save you thousands of dollars. Hiring a plumbing inspector before buying a house also gives you peace of mind knowing that you're spending money for an investment that is actually worth it.
So, before that emergency arises, contact the plumbers at LeadingEdge Plumbing. They have the experience and skills necessary to identify issues before they cause damage.
When you get ready to buy a new home, be sure to request a plumbing inspection before signing the contract to ensure years of excellent plumbing and service to you and your family. We've also included some other designing links below for even more information about caring for your home.
All Images Courtesy of Canva.
Other Posts You Might Enjoy:
3 Easy Tips for a Home DIY Plumbing Inspection
3 Types of Home Projects that Require a Contractor
How to Survive a Kitchen and Bath Remodel
Share This Story, Choose Your Platform!