Even though regular pumping will help a residential sewer system last longer, all home septic systems will eventually require replacement due to ordinary wear and tear.
Do you find that the septic tank needs more frequent pumping? It may be a sign of imminent failure. We invite you to keep reading for some excellent information from one of the leaders in this field, Bruce Johnson Construction, about when it's time for the replacement of your sewer system.
The 6 Top Signals for Sewer System Replacement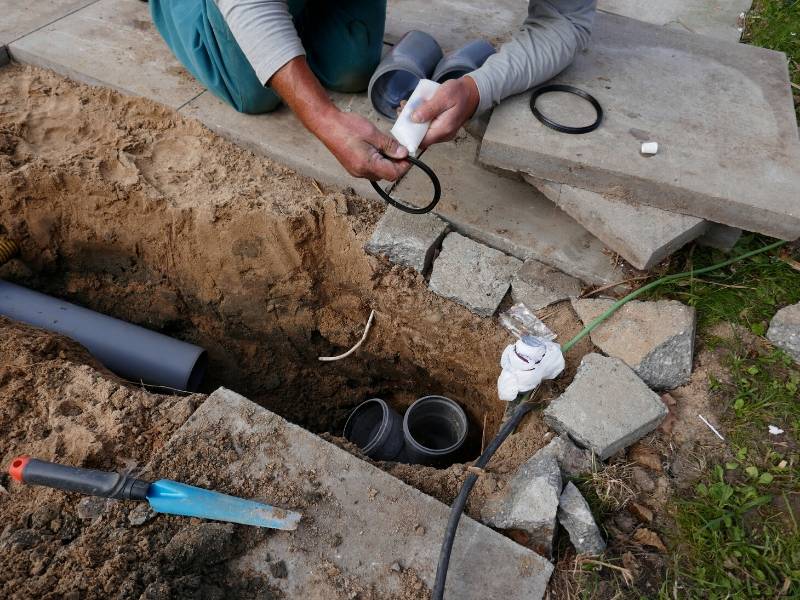 Puddles in the Yard
If there are puddles near the drain field or over the tank, the sewer system may be failing. Such puddles indicate that the system is struggling to properly dispose of wastewater.
When the sewer lines can't fulfill their basic purpose, they should be replaced. This isn't a DIY job, so hire a great plumber to do the work instead.
Plumbing Backups
A sewer system in danger of failure may also experience frequent backups. For instance, if the toilet backs up when it's flushed, there's a serious problem within the sewer system.
Gurgling pipes and foul odors in the home are other signs of pipe and sewer problems, as are poorly flushing toilets and slow drains. If the home's sewer system continually experiences serious clogs, it may be time for a replacement.
Lush Green Grass Near the Sewer
Though a lush green lawn is a good thing in most cases, if it's only happening near your septic tank or the drain field, it may indicate that your sewer system is in need of service or replacement.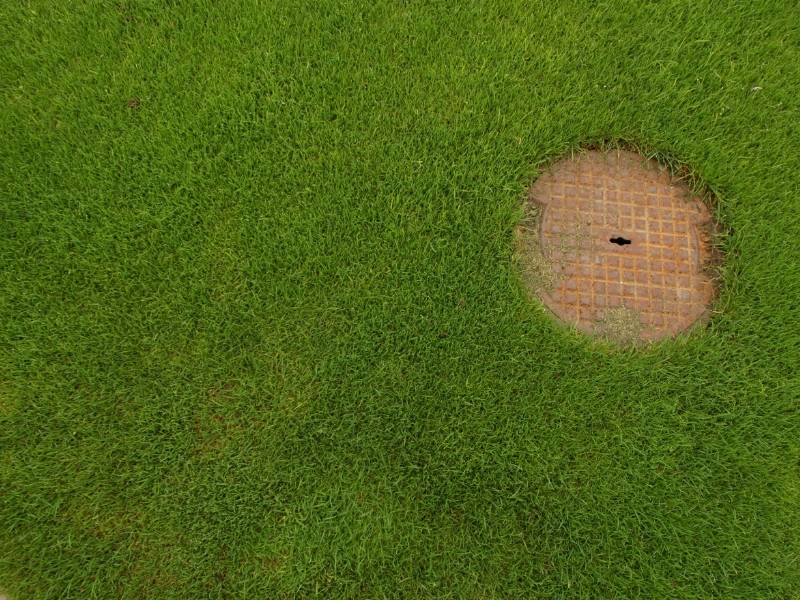 When a drain field starts to fail, it will allow more moisture to leach into the soil and the grass will become greener. You may notice additional plant growth because of the moisture and the fact that sewage is an excellent fertilizer. If the drain field is failing, the whole system may need to be replaced.
Contaminated Well Water
During a sewer inspection, the technician may test the home's water. If the results show bacteria, nitrates, and other contaminants, there may be a serious problem with your septic system.
Such contamination shows that the system isn't filtering and disposing of water correctly. If the problem is this severe, it's time to think about replacement.
Continual Septic Tank Issues
The septic tank is an integral part of a residential sewer system, and if it's consistently having problems, replacement may be the best option. For instance, an overflowing tank isn't properly disposing of wastewater.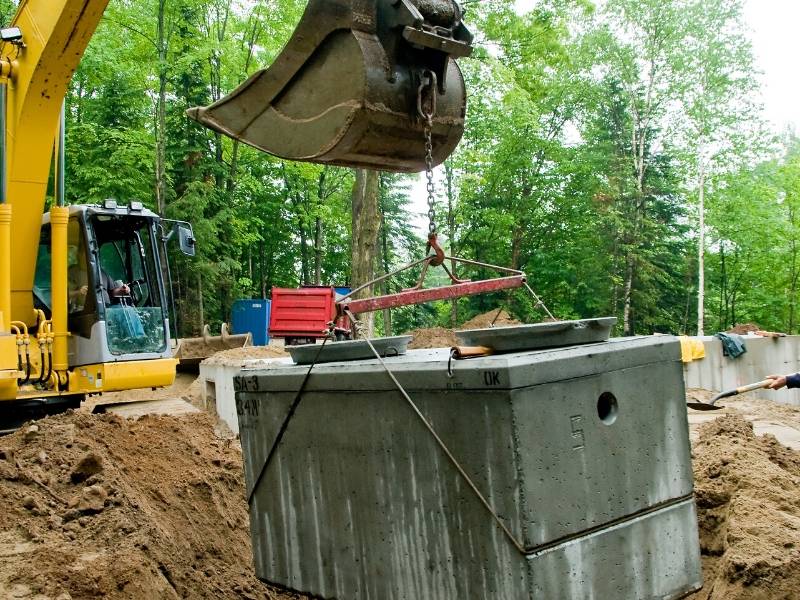 Sometimes, solids accumulate in the bottom of the tank, which means that they're not biodegrading well. If the sewer system has either of these issues, a replacement may be on the horizon.
Call Your Professional Plumber!
If you're concerned that your sewer system may require repairs or a full replacement, the best thing to do is to call a plumbing specialist. An inspector will assess the system's issues and make service recommendations.
If it's necessary, the expert will remove the old setup and replace it as quickly and efficiently as possible.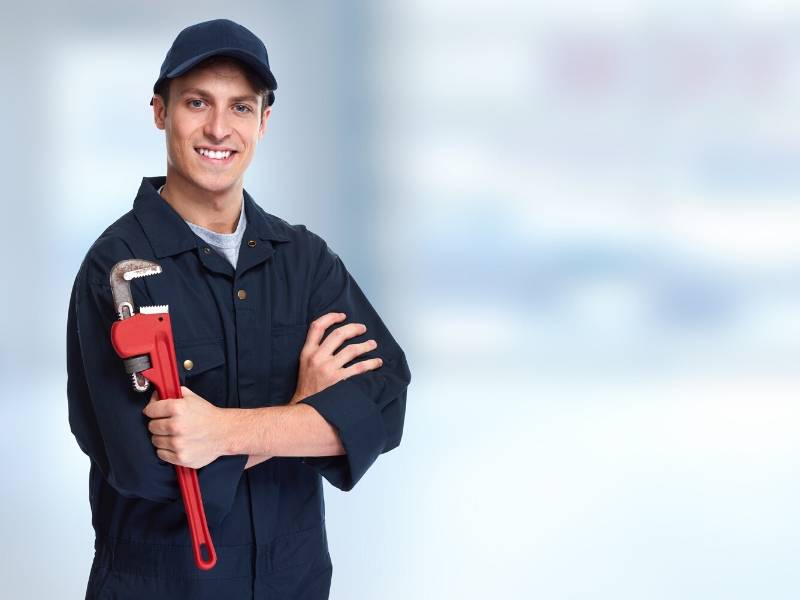 By design, sewer and septic systems will last for years of worry-free use. However, they need regular maintenance and they'll all eventually require replacement.
If your home's sewer system is experiencing one or more of these issues, consider scheduling a consultation with a local plumbing and sewer specialist. With help from an expert technician, you get the best information to make the right decision on whether to repair or replace the system.
Let us know some of your common plumbing issues in the comments below. To help you even further, there are links below for more information about caring for your home.
All Images Courtesy of Canva.
Other Posts You Might Enjoy:
3 Easy Tips for a Home DIY Plumbing Inspection
3 Tips to Avoid Major Plumbing Problems in Your Home
Plumber Selection; 3 Tips to Choose the Right One
Share This Story, Choose Your Platform!