When you make your plumber selection, there is usually an emergency. An online search will show many plumbers in your area, but don't choose one at random. We suggest that you do more than cross your fingers and hope that the plumber you select does a good job. Instead, do your research before you hire. Here are 3 key things to know to ensure that you make a safe and reliable plumber selection.
3 Tips for Your Plumber Selection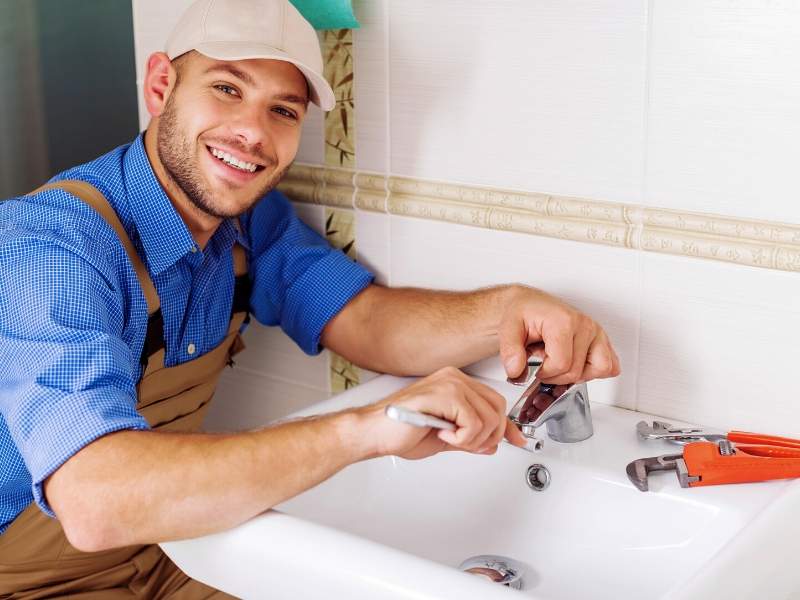 Look for Experience and Reviews
A plumber who has five or more years of experience is usually a safe choice. One very good reason is that the plumber with this length of experience has many past projects that are available for your review of quality of workmanship.
When they present you with their project proposal, ask them to include past projects for your review. Also, search online for written reviews by past customers.
Hire Only Licensed and Insured Contractors
It is ill-advised to allow a contractor from any profession to come into your home without first presenting you with their license and proof of insurance. A plumber must go through extensive training and pass many tests in order to be awarded a plumbing license.
A great resource for this is the professional, licensed plumbers in Tampa Florida. Remember that when you hire a licensed and insured plumber, it ensures a high quality of work and positive follow-through in the event that the work or materials are faulty.
Check the Better Business Bureau Rating
The BBB researches many contractors so they do all of the hard work for you. A plumber who has earned an A+ rating from the BBB is someone you want to consider because a contractor with this rating will have satisfied customers over a long period of time.
An A+ rating is a good indicator that when you hire this plumber, you get exactly what you need to get your project completed as expected.
When you find yourself searching for a plumber, look for one that's experienced, licensed and insured, and rated highly with the Better Business Bureau. Follow these suggestions to find a licensed, reputable contractor to give yourself peace of mind that their workmanship will keep your plumbing in tip-top shape for the life of your home.
Images Courtesy of Canva.
Other Posts You Might Enjoy:
Invest Wisely in Home Window Replacements
Essential Home Renovation Checklist
3 Suggestions for a Quick New Bathroom Renovation
Share This Story, Choose Your Platform!