Water quality is important to the health and well-being of you and your family. As water quality is increasingly a worldwide concern, it's good to know what steps to take to ensure healthy water in your home. If you need to improve the water quality in your home, here are 3 easy steps to follow.
Improve Water Quality in 3 Easy Steps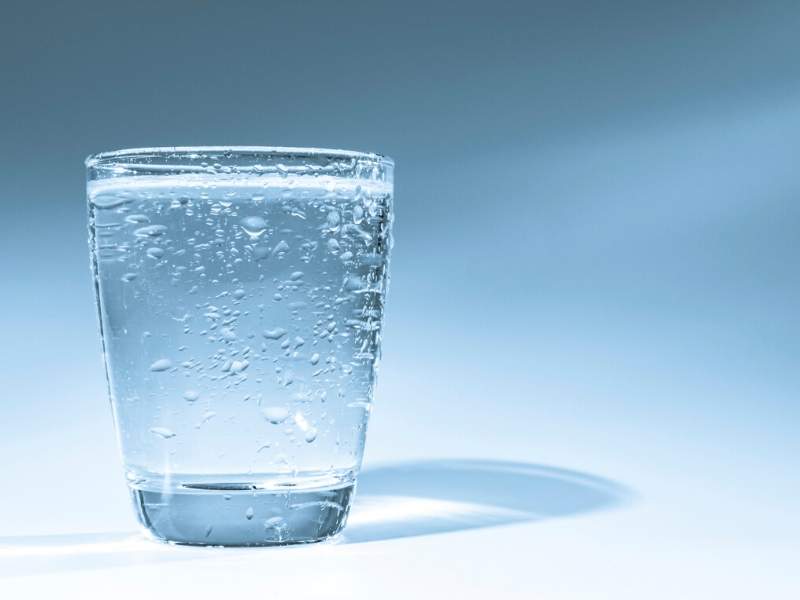 Test the Water
The first step to water quality improvement is to have your water tested regularly. This is easy to do if you buy an inexpensive water quality test online. Some of the things to look for in a kit is a test that will show you the levels of bacteria, lead, pesticides, nitrites, chlorine, hardness, and pH.
Filter the Water
The next step to great water quality in your home is a good water filter. Whole house water filters are a great option if you want to filter every bit of water that comes through your home. Search for water filters that use carbon, UV, or reverse osmosis to purify your water. You will save money on plumbing repair services and avoid hard water damage to your pipes and systems with a new whole house filter unit.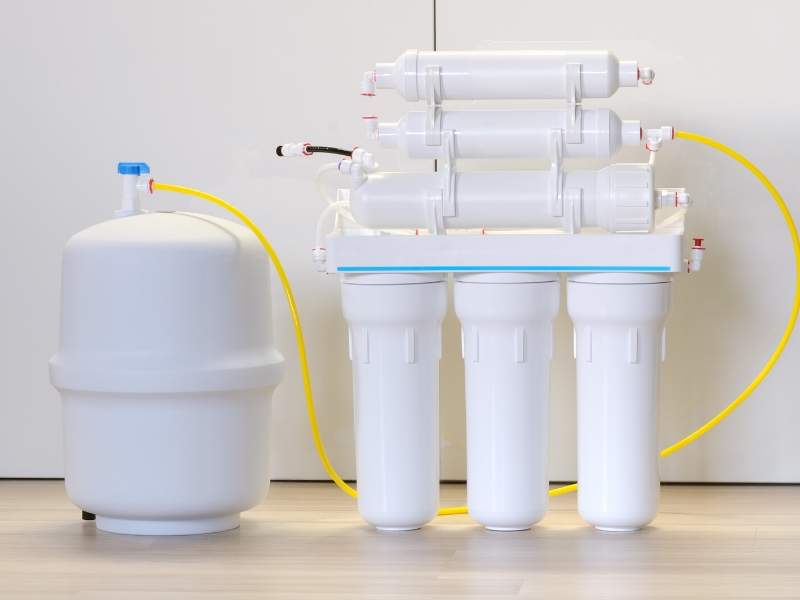 Another alternative is to select from a wide range of water filtration systems that are installed under your kitchen sink. If you want a simpler solution, there are other less expensive options such as pitchers with water filters. In addition, consider the water filters that attach to the end of your faucet and filter contaminants out of the water as it comes out.
Water Delivery System
Water quality is not the only consideration for water in your home. The water delivery system in your home is also important. We recommend that you look at a tankless water heater system.
You can install a small point-of-use tankless water heater in any room to make sure it never loses hot water. Simply be certain that the tankless water heater you purchase gives your family the necessary gallons of hot water per minute to meet their needs.
The water quality of your home is paramount to the health of your family and friends. Follow these steps to be certain that your home's water is always the best it can be.
Images Courtesy of Canva.
Other Posts You Might Enjoy:
Water Leaks Can Start Small But Become a Big Problem!
5 Home Improvement Fixes for the House Structural Problems
Plumbing Tips: 5 Signs You Should Call the Pros
Share This Story, Choose Your Platform!