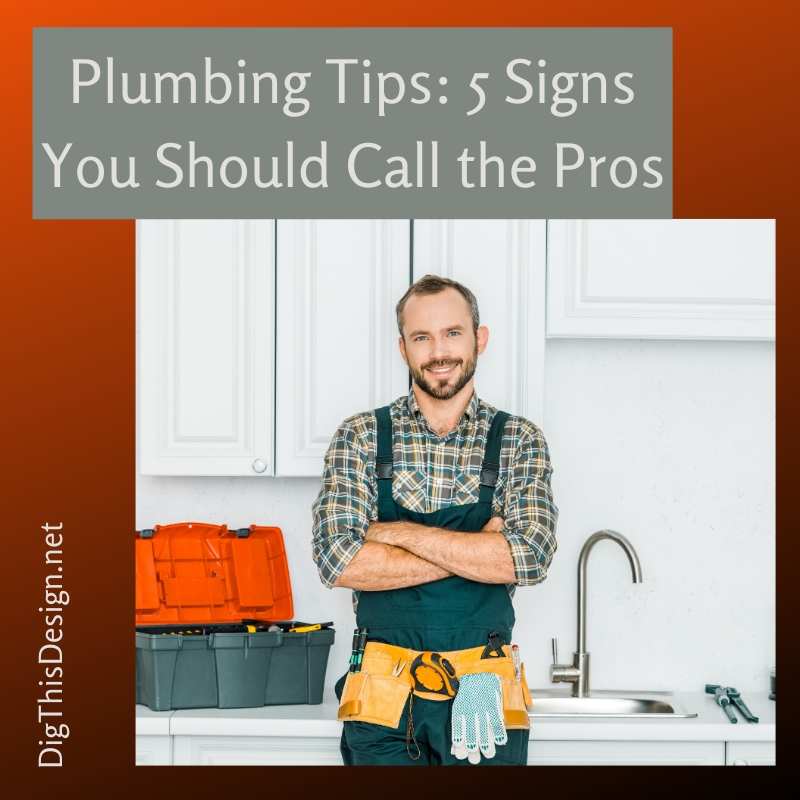 Plumbing can be a tricky subject. A lot of us pride ourselves on our ability to tackle tasks and DIY. However, plumbing is one of those areas of home repair and renovation that may be just beyond our reach.
Even when you possess the knowledge for DIY plumbing, you may lack the physical ability, time or desire to do it yourself. That's understandable because plumbing problems are often unpleasant to fix and also may require specialized tools.
4 Elements Plumbing, rapid-response plumber, Balgowlah, is an example of a company that can help you with just about any plumbing emergency. If any of the 5 following things happen, you know who to call.
Got a Plumbing Emergency?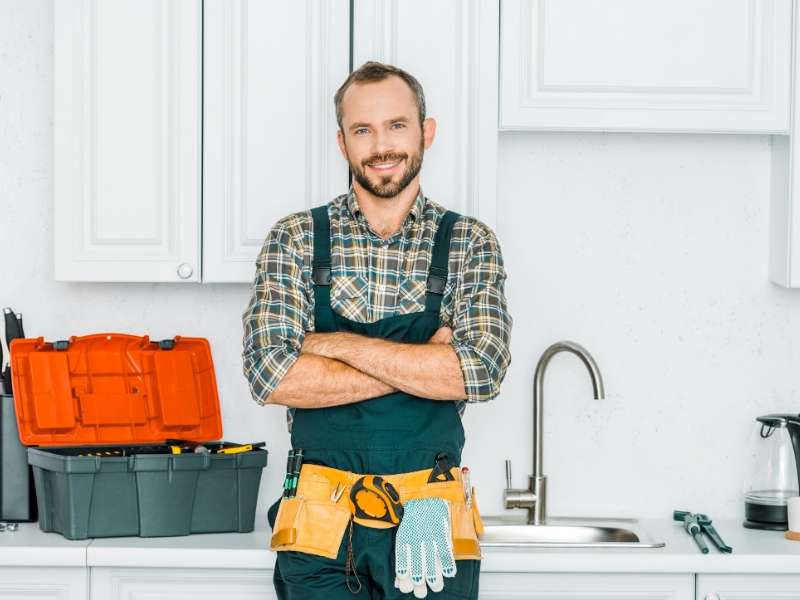 1. Leaky Pipes
There are numerous causes of leaking pipes, from rusty fittings and fixtures to internal pipe erosion to imbalanced pressure to chemically harsh tap water. It can be difficult to even find the problem, and sometimes the leak point itself has hidden away behind drywall. Fixing the pipe is a messy job and one that may involve sharp pipe-cutting tools.
Call in the pros for an emergency leak-repair job, and they can locate and eliminate most leaks fast.
2. Trouble in the Toilet
When you have a leaking or a malfunctioning toilet, that's a true emergency! Besides the unpleasant work environment, a leaking or a backed-up toilet can create, you may have no idea what's causing the problem. This is no time to take days and days trying to figure it out yourself; this is the time for quick, efficient service from your local plumber.
3. Trouble in the Bathroom
In some countries, a bathroom contains just the shower and/or tub. Other countries have a shower, tub, and toilet all in the same bathroom. In countries like Australia, separate bathrooms and toilets are the standards – often for cleanliness, as well as convenience. But a leaking tub, a showerhead that can't get the right pressure, or a drain that isn't draining, can ruin your bath! Time to call in the pros.
4. Hot Water Tank Out
Is your hot water tank leaking, beeping or whistling, shutting off prematurely, or failing to heat? If your shower just won't stay warm, it may need to be cleaned or serviced. Or, in the more severe cases, you may need a new unit. Regardless, any job that involves the close proximity of water and electrical components is a good job to pass to the professional.
5. Backed-Up Drains or Sewage
We love the water, but not when it floods our homes. Sewage or septic back-ups are the worst and are the ultimate in plumbing emergencies. But even a backup drain that you can't get unclogged by quick-and-easy DIY methods may call for a plumber.
You can't wait for the city to get your sewage problem fixed. And you don't want to wait for the city to tell you it's your job to fix it. You have to take action fast and call in a rapid-response, local plumber with experience in correcting all manner of sewage/drain back-ups.
Other Posts You Might Enjoy:
Moving Into Your New Place: 4 Things to Check
Renovation & Extension Considerations for Your Home
Electrical Projects: 3 Reasons to Skip the DIY
How to Organize Your DIY Project to Run Smoothly
https://digthisdesign.net/wp-content/uploads/2017/12/Plumbing-Tips_-5-Signs-You-Should-Call-the-Pros.jpg
800
800
Melissa Moore
http://development.digthisdesign.net/wp-content/uploads/2016/11/OLD_DigThisDesign_logo.jpg
Melissa Moore
2017-12-05 07:57:05
2020-03-24 14:52:15
Plumbing Tips: 5 Signs You Should Call the Pros