To keep your home in good condition and avoid serious damage, it's important to steer clear of the most common causes of plumbing problems. Whether it's a clogged shower drain or a leaky toilet, keeping everything running smoothly in your home helps prevent stress and saves you money. As soon as you come across an issue, it is vital to address it right away before it becomes unmanageable. Here are three examples of serious plumbing problems and how they can be avoided altogether.
Avoid Major Plumbing Problems with 3 Good Tips
Backed Up Drains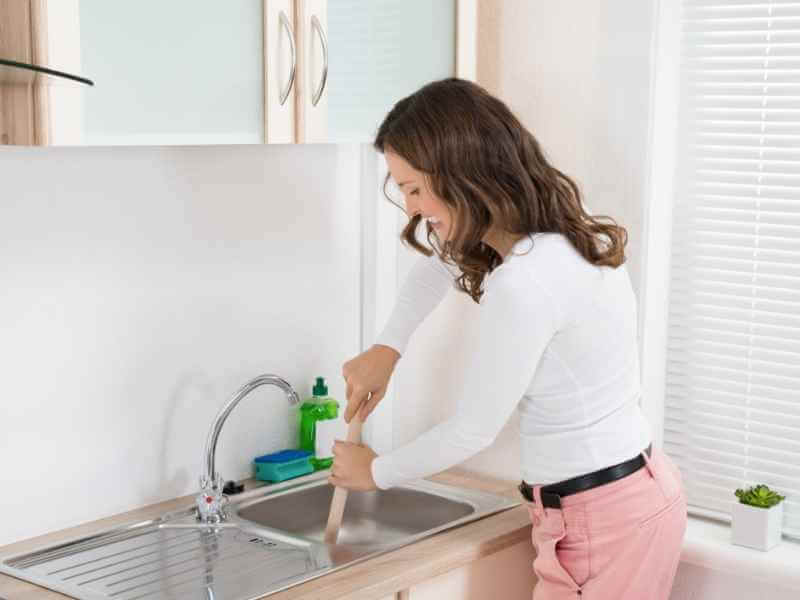 Drains that get backed up are a common plumbing problem in households, but one that you can easily prevent. To keep your drain from backing up, don't force anything down it that can become stuck. In the bathroom, don't wash any hair down the drain of your sink. When you're in the kitchen, keep cooking fats and other thick substances away from the kitchen sink. Taking simple precautions can make a big difference when it comes to keeping your drains clear. If you do come across a backed up drain, have a Plumber inspect it as soon as possible to prevent the clog from getting worse.
Leaky Toilets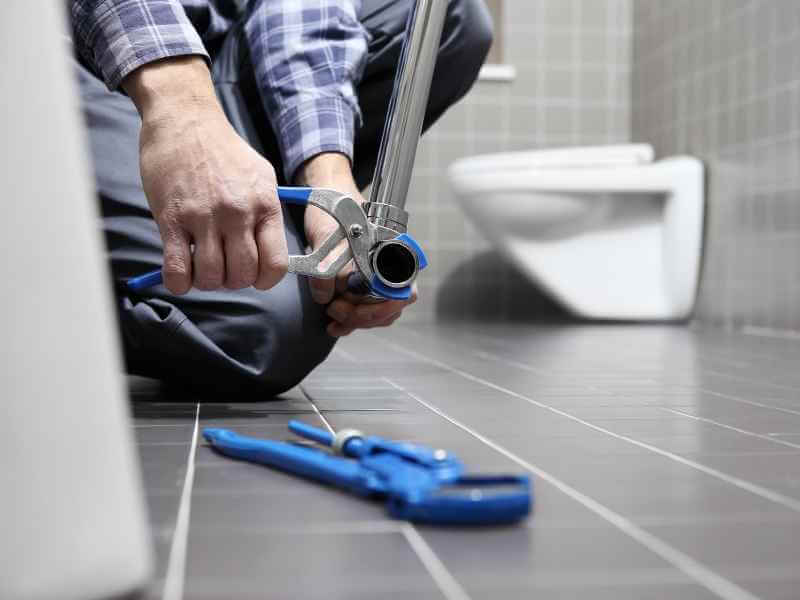 Another common plumbing problem is a toilet that leaks. This often occurs when the parts of the toilet become worn out and stop working properly. If you have a leaky toilet, it is crucial to get it fixed immediately, because a defective toilet wastes gallons of water over time. The only way to prevent a toilet leak from becoming more serious is to take immediate action. Leaving a leak unattended can lead to wasted water and, as a result, high water bills.
Old Pipes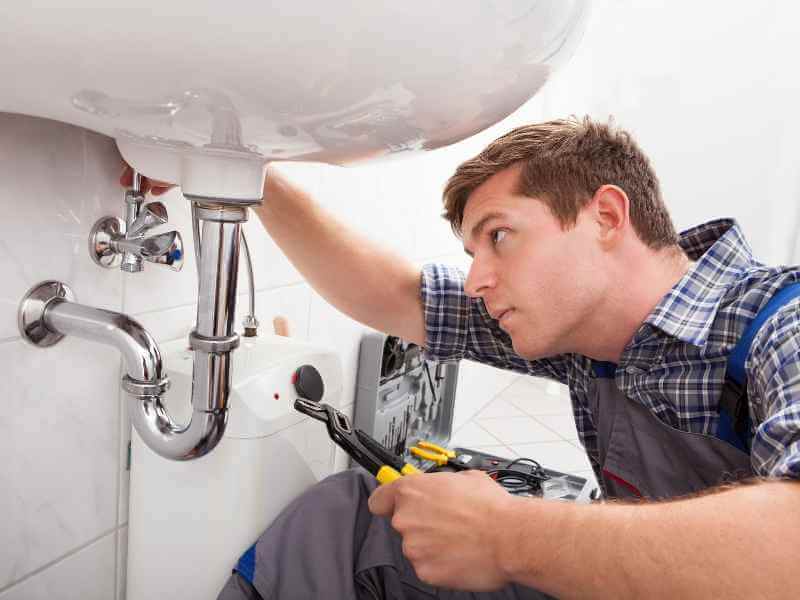 Pipes that are made from older materials can easily trigger leaks and clogs. Depending on what kind of pipes you have, they may begin to rust or crack, causing them to burst completely or lead to extremely low water pressure. If your home has outdated pipes, there are a number of ways you can treat them. You can choose to reline them, replace their materials or change out your pipes altogether. Whatever you decide to do, be aware that piping that has passed its expiration date is a gateway to major plumbing problems.
We hope these tips will help you keep your home free of plumbing problems. Remember, with the right tools and knowledge, you can keep your living space in good condition and avoid unnecessary damage.
All Images Courtesy of Canva
Other Posts You Might Enjoy:
Kitchen Makeover; The Dos and Don'ts
3 Types of Home Projects that Require a Contractor
How to Survive a Kitchen and Bath Remodel
Share This Story, Choose Your Platform!