Here are three beautiful mantel inspirations to guide the creation of your home centerpiece, the decorated fireplace mantel.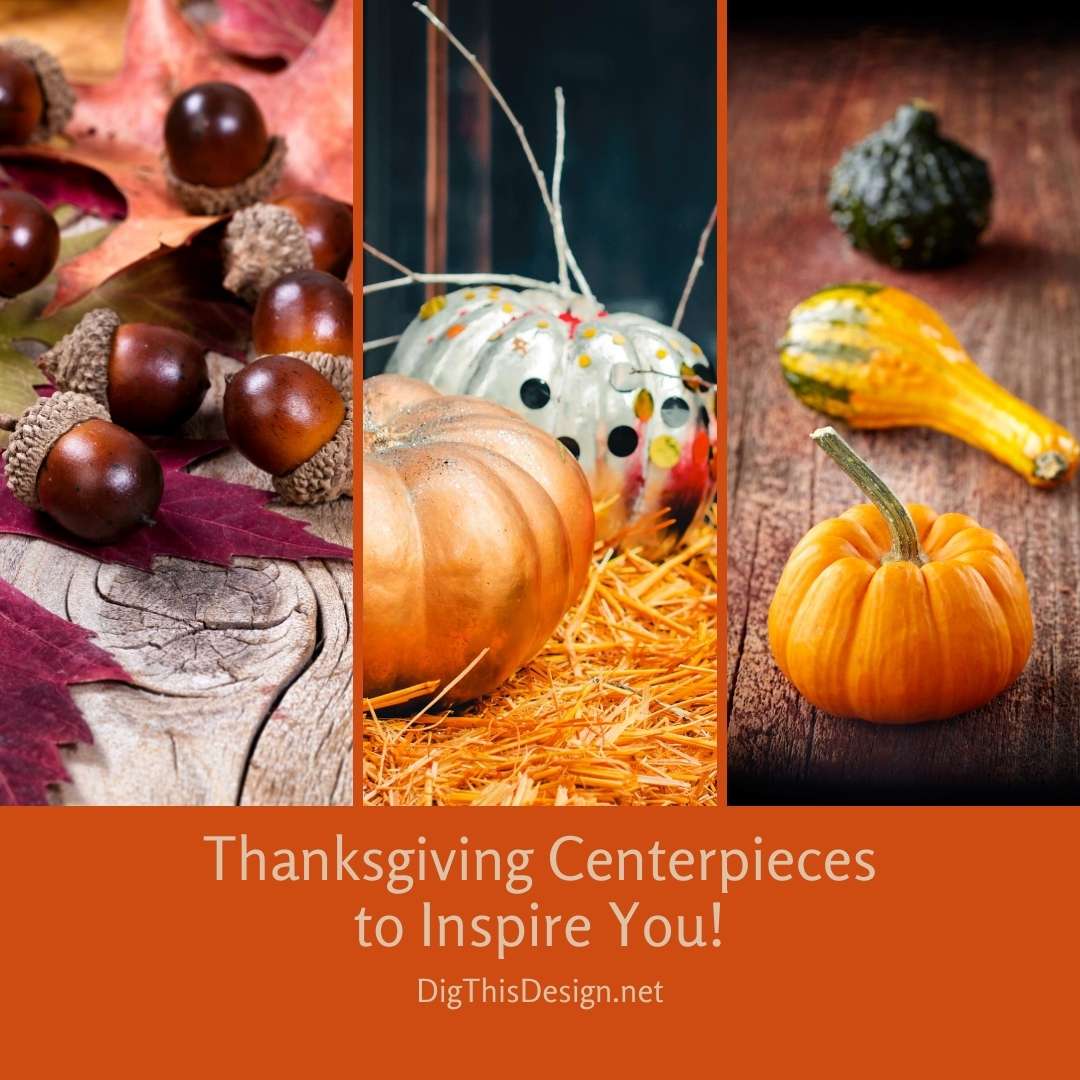 Thanksgiving is just around the corner so, here are some fabulous and fun Thanksgiving Centerpiece ideas that will dazzle your guests.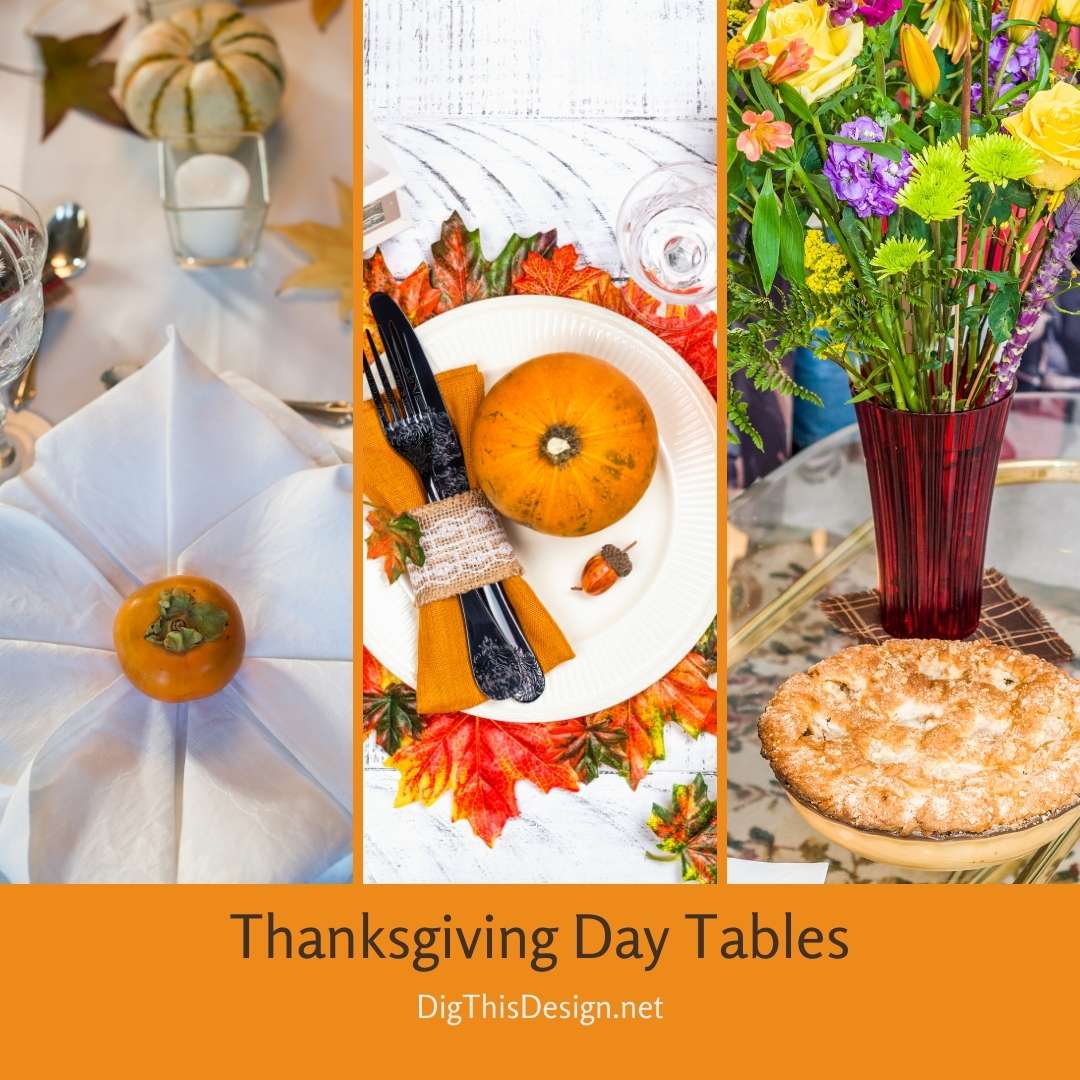 Fabulous Thanksgiving Day Tables Thanksgiving is 28 days away. So who is coming for dinner? Are you serving for 4, 10 or...
Read More