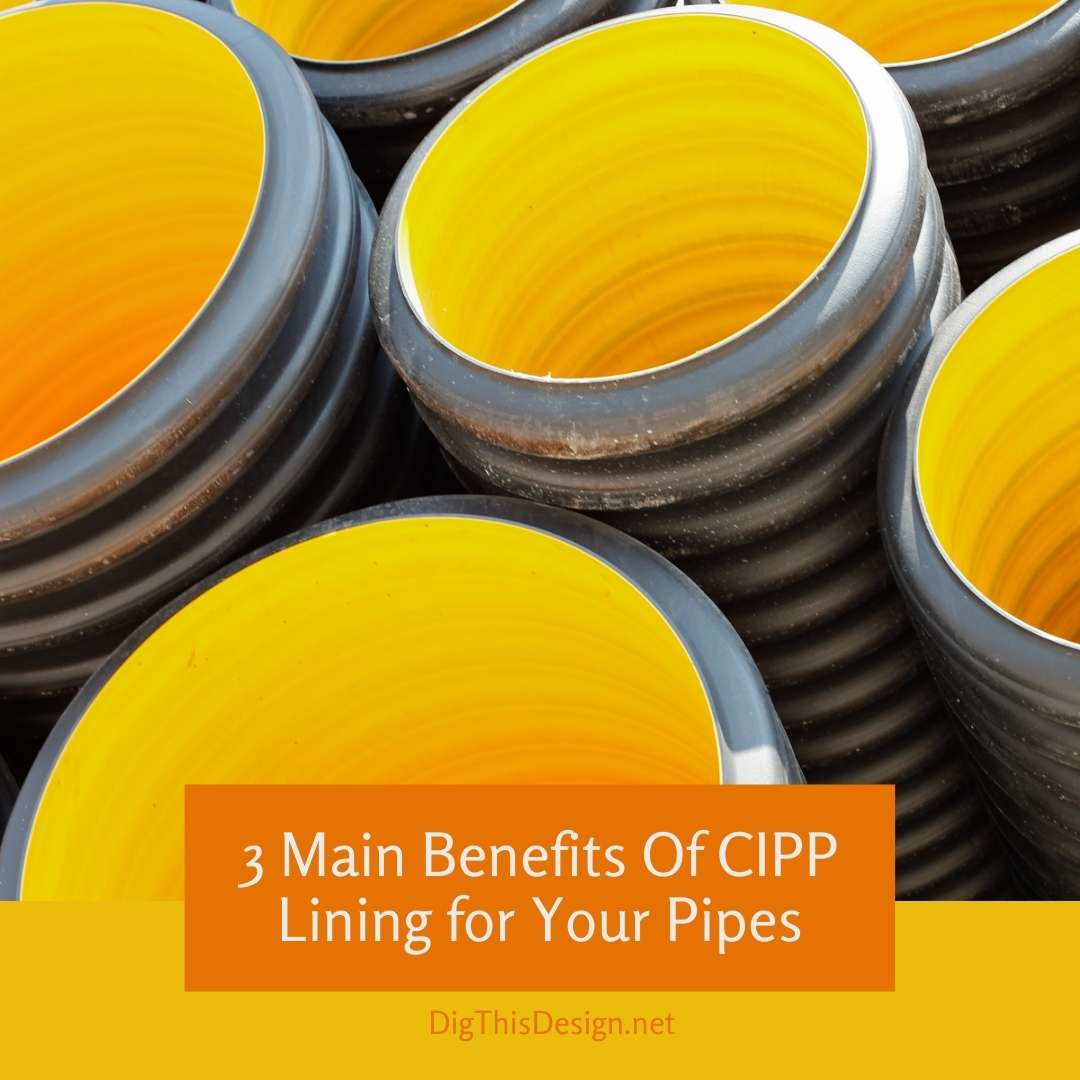 CIPP lining is an effective method of rehabilitating your plumbing without removing the old pipes . Read to learn what you need to know about your plumbing.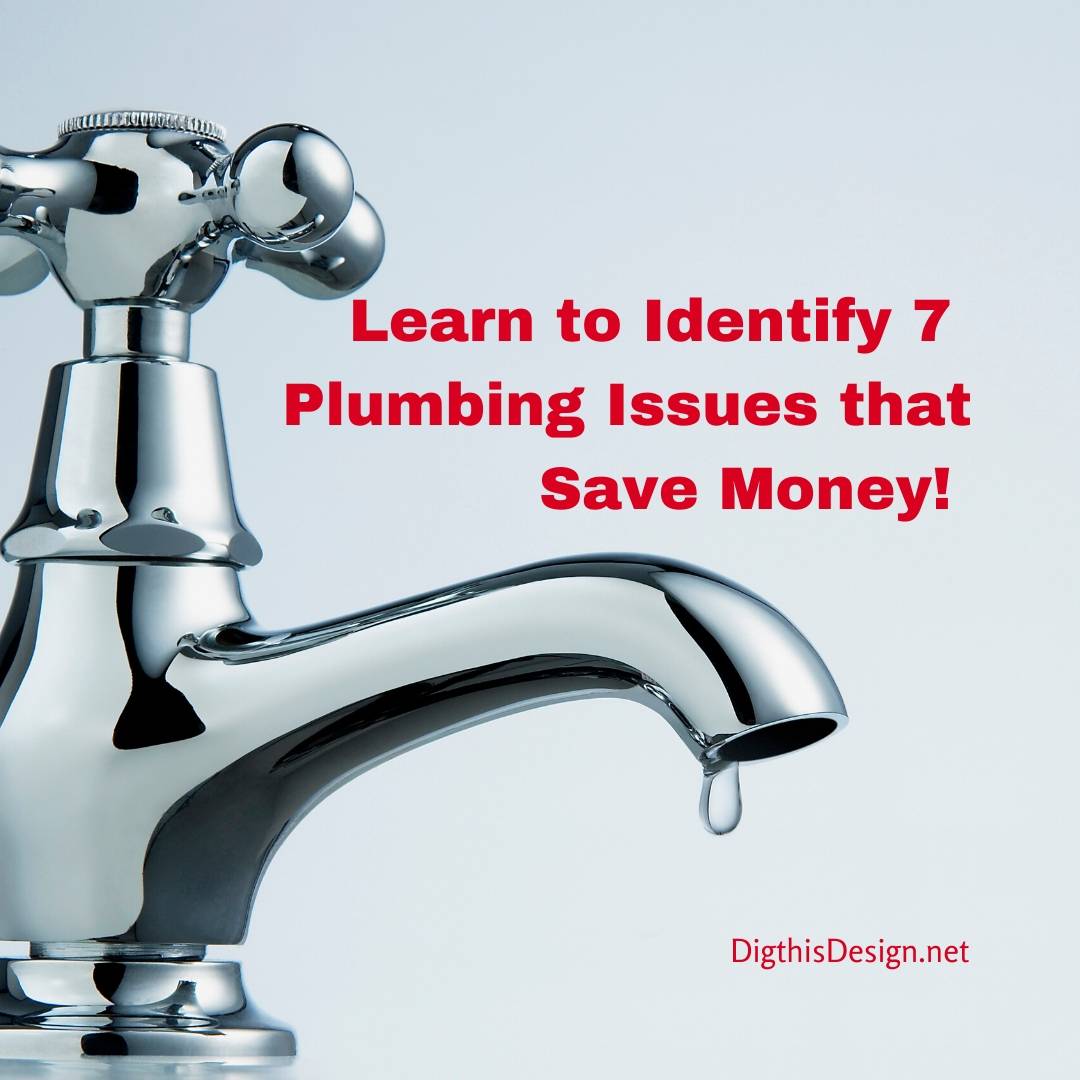 Nobody likes to waste money, but every year people are literally flushing money down the toilet because they neglect some of the...
Read More
TOTO doesn't just create absolutely stunning sinks, faucets, showers, toilets and other plumbing products that have a high-end look with eco-friendly engineering....
Read More