Tag Archive for:
Office Ergonomics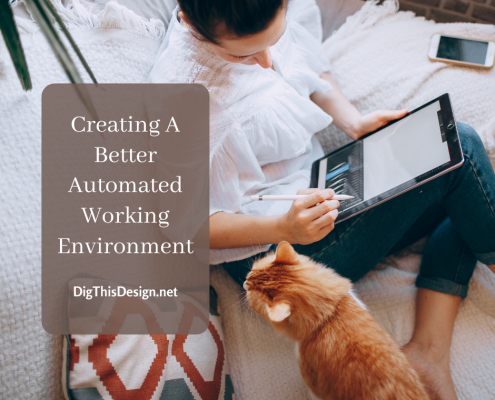 unsplash.com
Working from home is the new normal and can be quite convenient. Here are some ways to create a better automated working environment.
https://digthisdesign.net/wp-content/uploads/2022/02/automated-working-environment.png
788
940
Ashley Edwards
http://development.digthisdesign.net/wp-content/uploads/2016/11/OLD_DigThisDesign_logo.jpg
Ashley Edwards
2022-02-25 06:00:32
2022-02-24 15:46:28
Creating A Better Automated Working Environment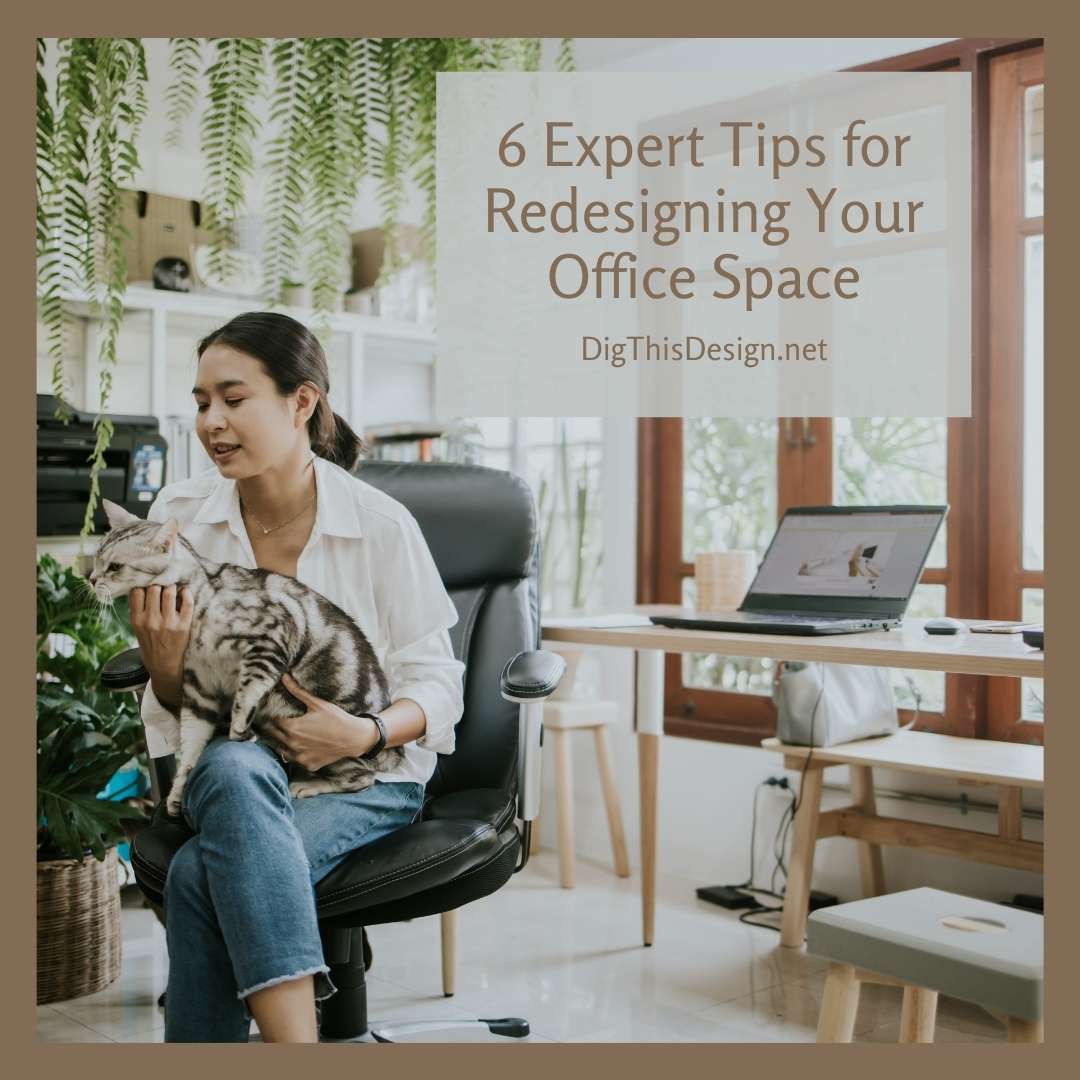 Everyone wants a happy, productive staff so, if you are thinking about giving your office a new look, here are a few tips for redesigning your office space.
https://digthisdesign.net/wp-content/uploads/2021/01/6-Expert-Tips-for-Redesigning-Your-Office-Space.jpg
1080
1080
Ashley Edwards
http://development.digthisdesign.net/wp-content/uploads/2016/11/OLD_DigThisDesign_logo.jpg
Ashley Edwards
2021-01-29 01:00:07
2021-01-27 10:19:08
6 Expert Tips for Redesigning Your Office Space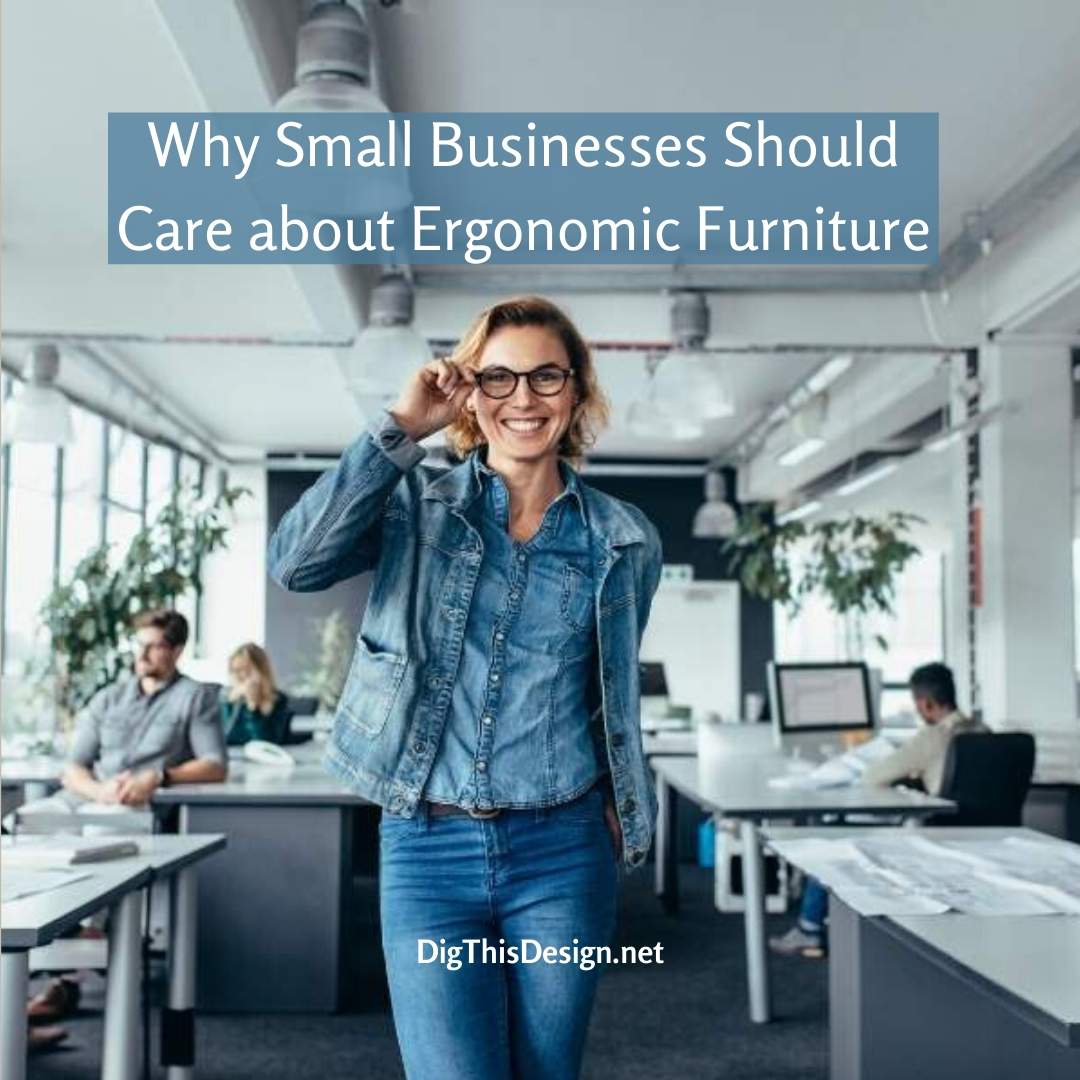 Ergonomic furniture is an important topic for every business owner, large or small. However, as every business owner knows, efficiency is often the key to productivity. Finding better ways of getting the job done that require fewer resources…
https://digthisdesign.net/wp-content/uploads/2020/02/Ergonomic-furniture.jpg
1080
1080
Ashley Edwards
http://development.digthisdesign.net/wp-content/uploads/2016/11/OLD_DigThisDesign_logo.jpg
Ashley Edwards
2020-02-22 01:00:40
2020-02-21 19:40:35
Why Small Businesses Should Care about Ergonomic Furniture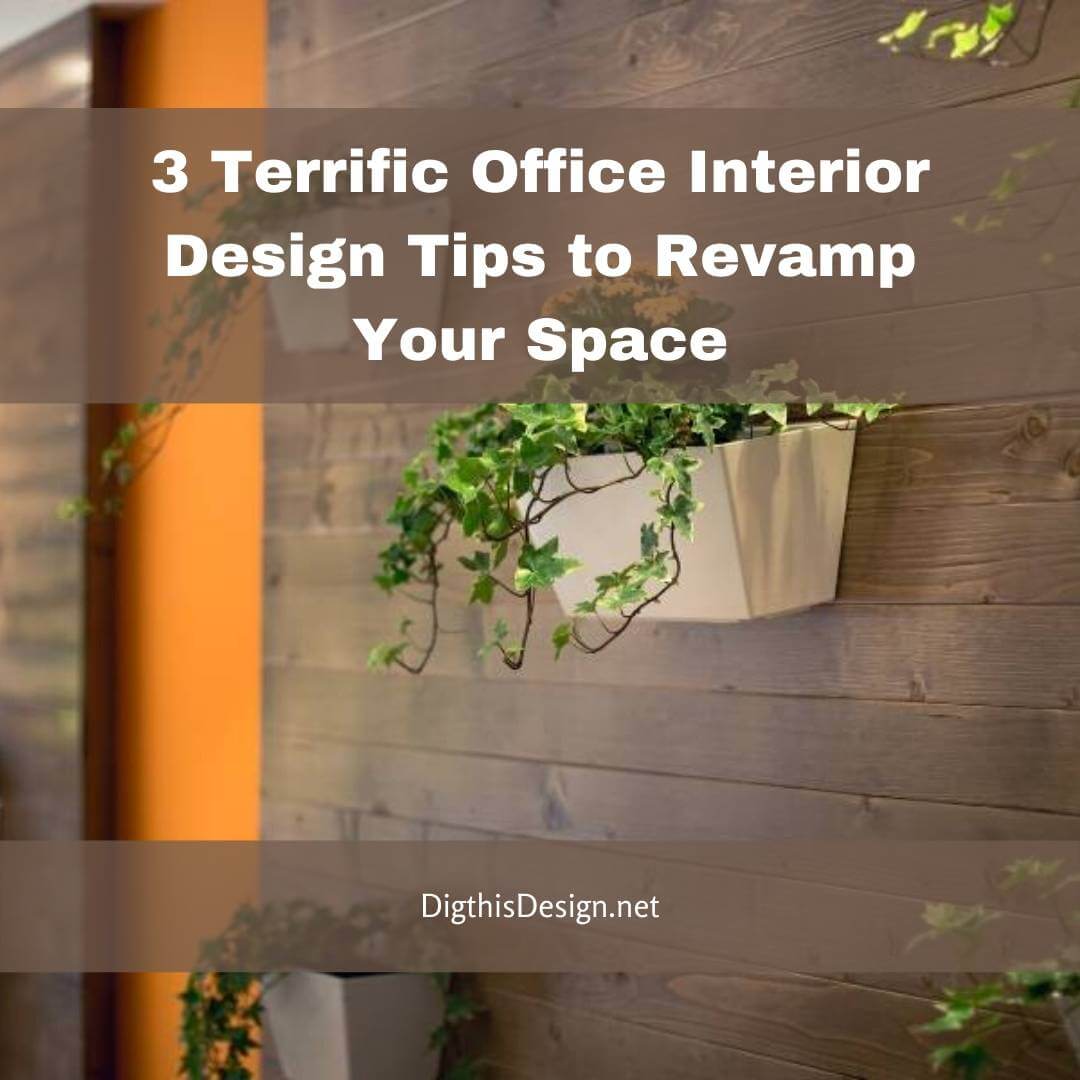 An office interior design has a deep impact on the overall productivity of the employees. Additionally, an office is a direct indication of how you perceive yourself as a person. Moreover, it highlights your seriousness and dedication towards…
https://digthisdesign.net/wp-content/uploads/2022/12/3-Terrific-Office-Interior-Design-Tips-to-Revamp-Your-Space-1.jpg
1080
1080
Ashley Edwards
http://development.digthisdesign.net/wp-content/uploads/2016/11/OLD_DigThisDesign_logo.jpg
Ashley Edwards
2019-12-18 07:54:15
2019-12-19 08:20:13
3 Terrific Office Interior Design Tips to Revamp Your Space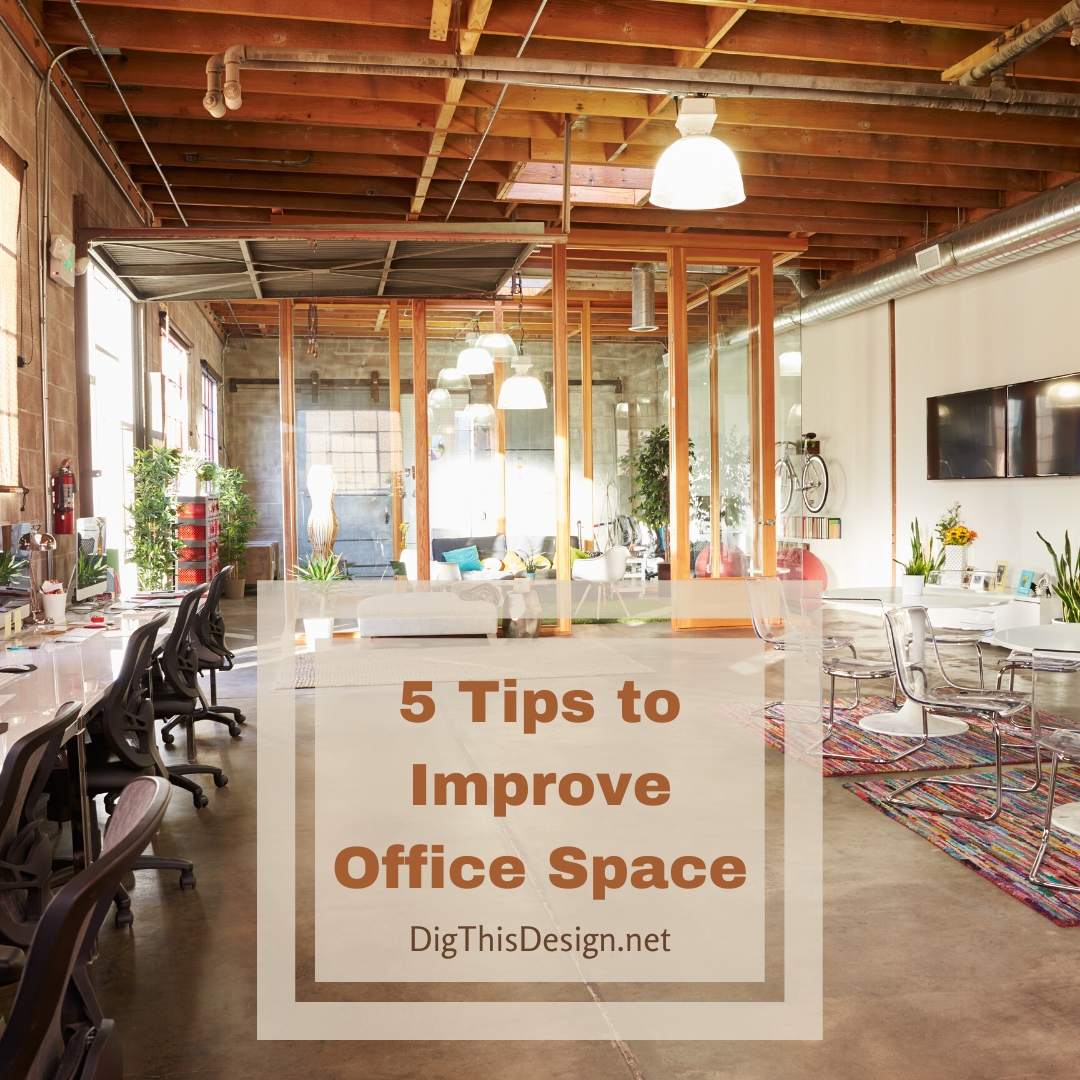 Like many business owners, we get busy doing business and our offices become cluttered and inefficient. It's important to have a well-organized office for the best productivity. It is also important to have an aesthetically pleasing and updated…
https://digthisdesign.net/wp-content/uploads/2017/08/5-Design-Tips-to-Improve-Office-Space.jpg
1080
1080
Patricia Davis Brown
http://development.digthisdesign.net/wp-content/uploads/2016/11/OLD_DigThisDesign_logo.jpg
Patricia Davis Brown
2017-08-24 01:00:30
2021-01-16 13:12:54
5 Design Tips for Improving Office Space