Tag Archive for:
Mortgage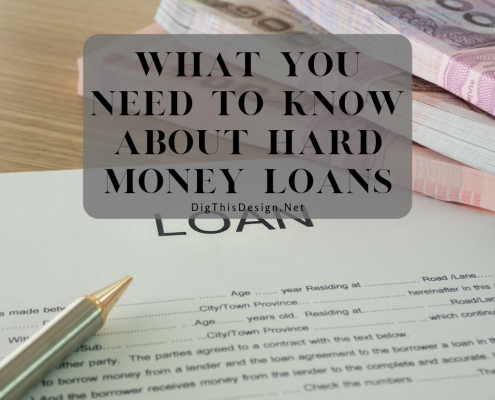 canva
In need of hard money loans? Have you come across a great piece of property that would make an excellent real estate investment only to discover that you're short on cash? Or have you filed for bankruptcy lately and have a poor credit rating?…
https://digthisdesign.net/wp-content/uploads/2022/04/Hard-Money-Loans-facebook.png
788
940
McKenna Tucker
http://development.digthisdesign.net/wp-content/uploads/2016/11/OLD_DigThisDesign_logo.jpg
McKenna Tucker
2022-04-26 02:00:57
2022-04-25 23:00:53
What You Need To Know About Hard Money Loans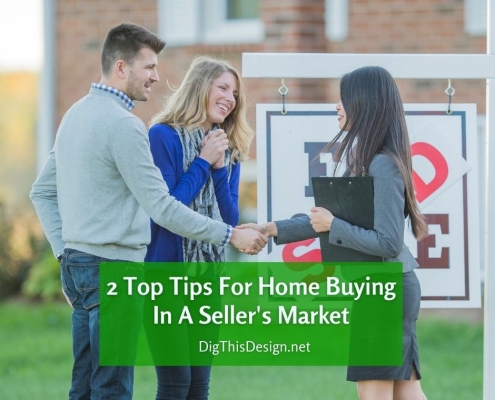 Do you want to take advantage of the current low-interest rates? Here are two tips you need to know when home buying in a seller's market.
https://digthisdesign.net/wp-content/uploads/2022/09/2-Top-Tips-For-Home-Buying-In-A-Sellers-Market.jpg
788
940
Ashley Edwards
http://development.digthisdesign.net/wp-content/uploads/2016/11/OLD_DigThisDesign_logo.jpg
Ashley Edwards
2021-09-27 11:54:00
2021-09-27 13:06:51
2 Top Tips For Home Buying In A Seller's Market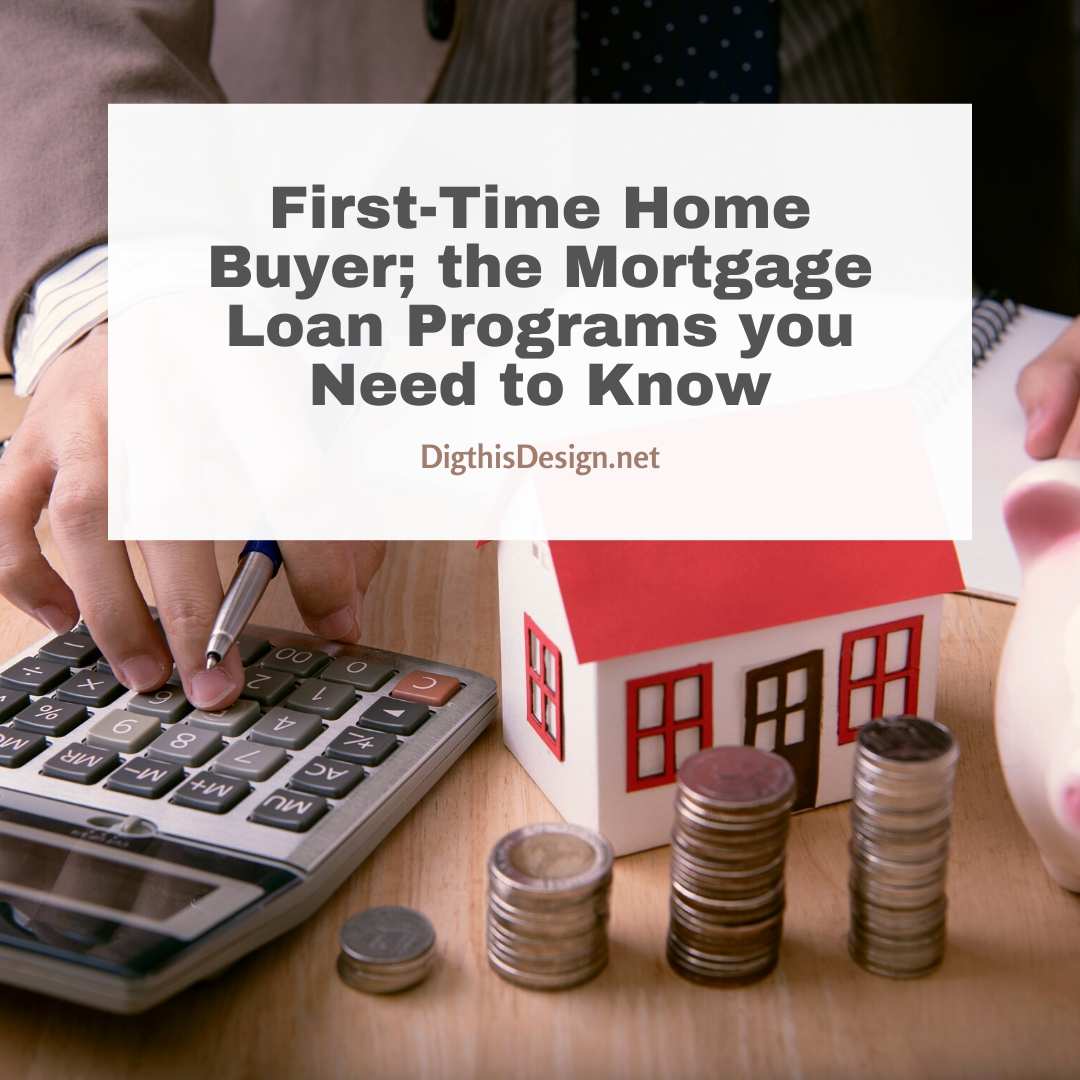 Buying your own home is a challenging process. The paperwork, the complicated terms, and the fees are enough to overwhelm most people, especially the first-time home buyer. So, when it comes to mortgage loan programs, a first-time home buyer…
https://digthisdesign.net/wp-content/uploads/2020/02/First-time-home-buyer.jpg
1080
1080
Ashley Edwards
http://development.digthisdesign.net/wp-content/uploads/2016/11/OLD_DigThisDesign_logo.jpg
Ashley Edwards
2020-02-06 01:00:20
2020-02-10 09:28:39
First-Time Home Buyer; the Mortgage Loan Programs you Need to Know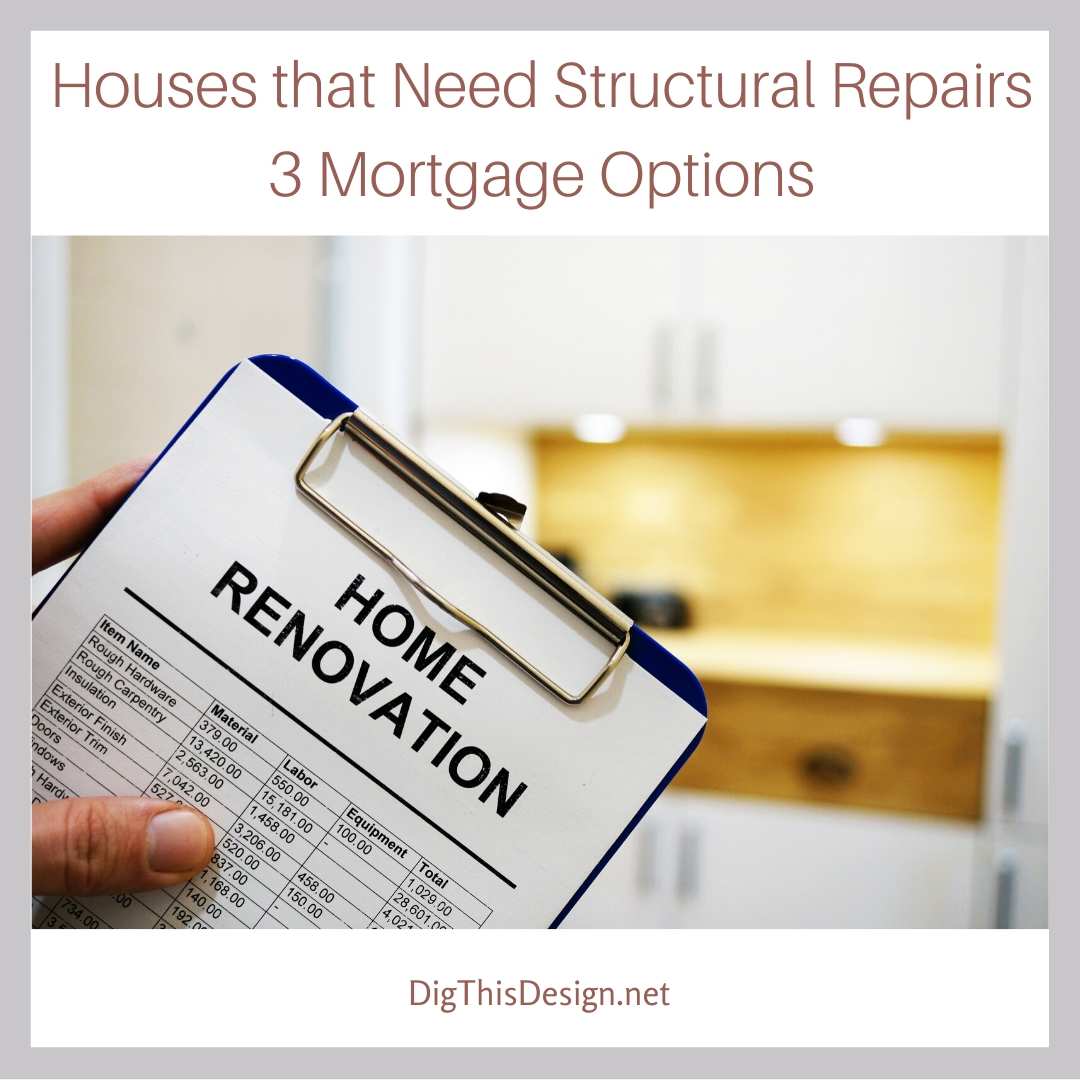 Houses in need of repair are a good choice with the right mortgage. Few people go for this option which makes them less competitive in the housing market. This is because a fixer-upper requires more work, time and resources than home ready…
https://digthisdesign.net/wp-content/uploads/2018/12/Houses-that-Need-Structural-Repairs-3-Mortgage-Options.jpg
1080
1080
Ashley Edwards
http://development.digthisdesign.net/wp-content/uploads/2016/11/OLD_DigThisDesign_logo.jpg
Ashley Edwards
2018-12-10 18:00:09
2020-12-14 09:07:24
3 Mortgage Options for Houses that Need Structural Repairs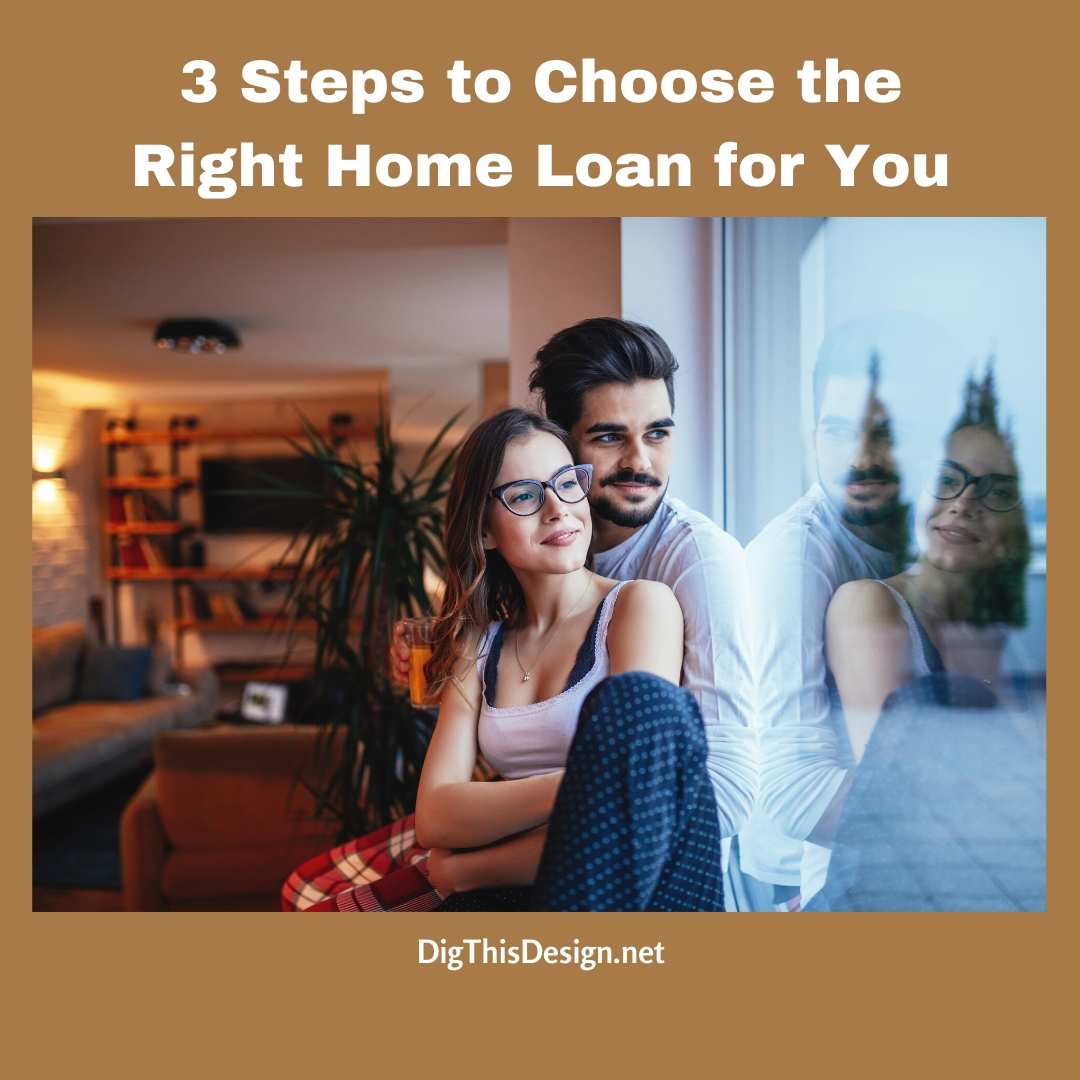 The right home loan is a more involved process than most people might think. Especially if you are a first time home buyer. This is a time of nerves, excitement, questions, and dreams. The selection of a home loan is overwhelming for some…
https://digthisdesign.net/wp-content/uploads/2018/11/3-Steps-to-Choose-the-Right-Home-Loan-for-You1.jpg
1080
1080
Ashley Edwards
http://development.digthisdesign.net/wp-content/uploads/2016/11/OLD_DigThisDesign_logo.jpg
Ashley Edwards
2018-11-19 01:00:33
2021-01-21 08:37:17
3 Steps to Choose the Right Home Loan for You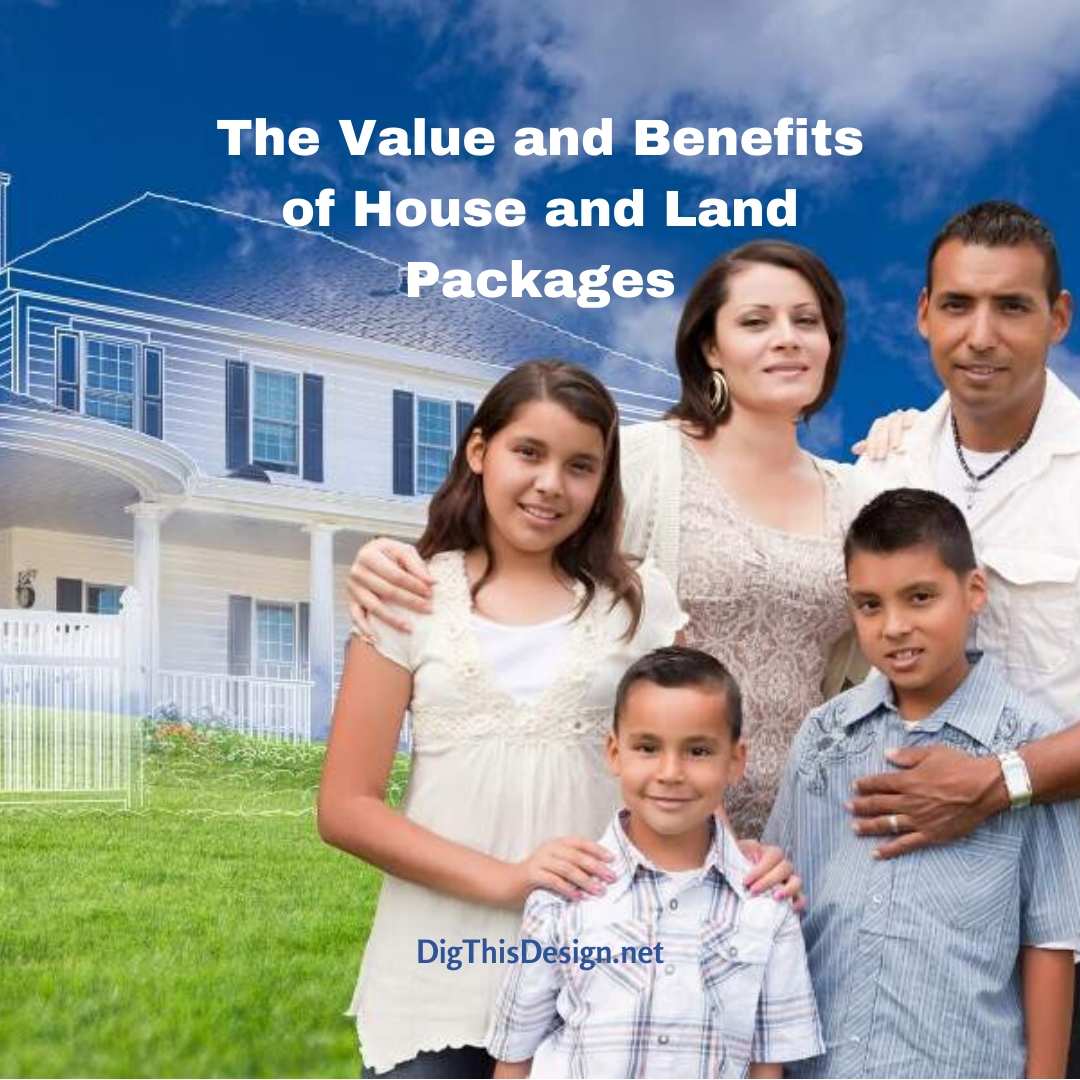 House and land packages are one of the most popular ways to invest in the housing market because of their affordability. To put it simply, a house and land package is when a property is sold from the developer's plan without the house. First,…
https://digthisdesign.net/wp-content/uploads/2018/11/The-Value-and-Benefits-of-House-and-Land-Packages.jpg
1080
1080
Ashley Edwards
http://development.digthisdesign.net/wp-content/uploads/2016/11/OLD_DigThisDesign_logo.jpg
Ashley Edwards
2018-11-08 13:00:15
2020-12-14 10:01:23
The Value and Benefits of House and Land Packages