Buying your own home is a challenging process. The paperwork, the complicated terms, and the fees are enough to overwhelm most people, especially the first-time home buyer. So, when it comes to mortgage loan programs, a first-time home buyer might not know where to begin.
However, there are a variety of programs, including va loan multifamily, to help you get into your first home. So, to help you sort through which mortgage loan program is best for you, below is a list of programs that are ideal for the first-time home-buyer.
The Right Tactics for a First-Time Home Buyer Loan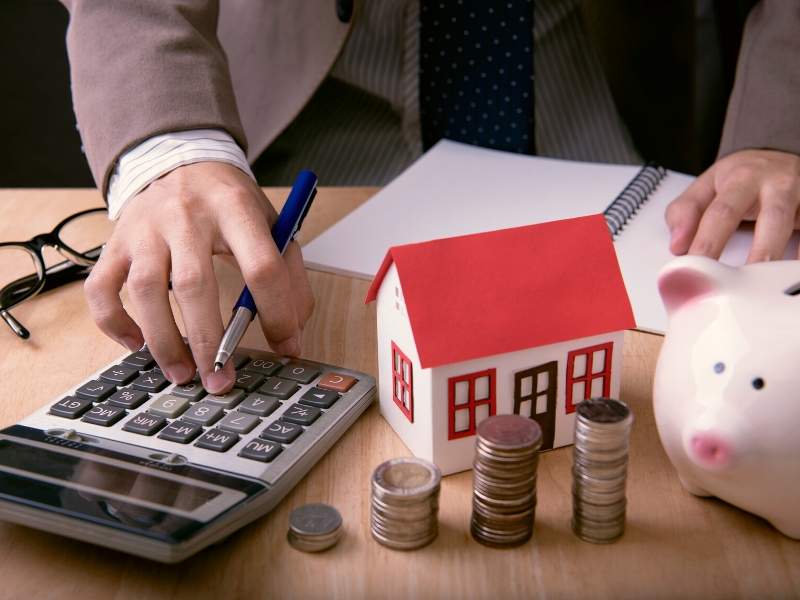 When looking into the different loan programs, there are some things you need to get in order before you apply for a first-time buyer loan. First of all, set your budget for the amount of money you would like to spend in order to purchase a house. Next, lenders will evaluate your credit score to determine their risk for the loan. They will also determine your eligibility by examining your income, assets, and debts.
However, there are more decisions to be made. For instance, you must decide between a fixed or an adjustable rate. You also need to decide the length of the loan and the down payment requirements.
Mortgage Loan Types for First Time Buyers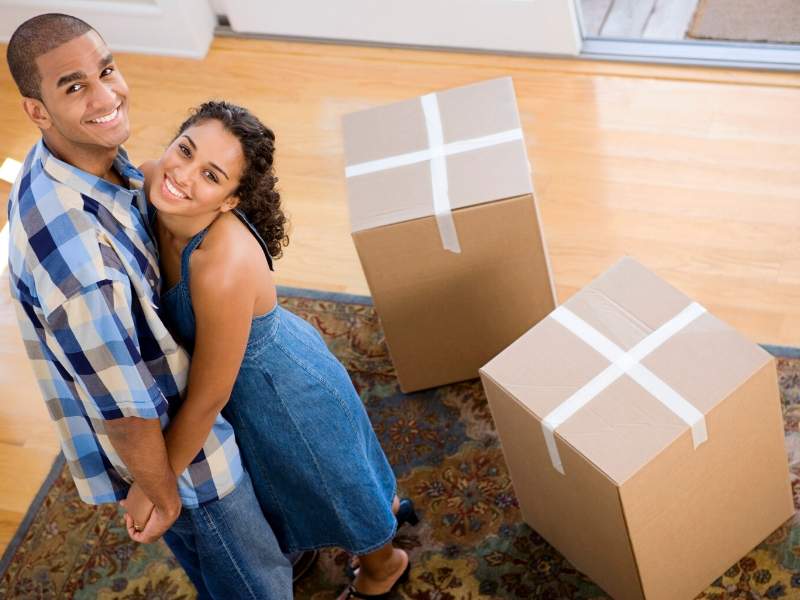 Let's take a look at the mortgage loan programs that are best for first-time buyers.
⎆ Fixed-Rate Loans
One of the most secure choices you can make is to choose a fixed rate program. With this type of loan, you get a low-interest rate that remains fixed for the entirety of the loan program. The duration of programs like this usually varies between 10 and 30 years. For a large majority of first-time buyers, the 30-year fixed-rate loan is usually the best.
⎆ VA Loans
If you are in the military, a veteran, or a survivor of a veteran then this might be your best option. Issued and secured by the U.S. Department of Veterans Affairs, these loan programs don't require a down payment, a minimum credit score, or PMI.
⎆ FHA Loans
The FHA loan is a popular option. It is a mortgage loan program that is ideal for those who don't have a perfect credit score or larger cash down payment. In fact, the down payment required is just 3.5% of the loan amount.
⎆ Energy-Efficient Mortgage
If you already obtained an FHA loan or a VA program, then you can also take advantage of an energy-efficient mortgage program. This loan is specifically for those who wish to make their home more energy-efficient.
As a first time buyer, you have a lot of things to consider. The mortgage loan programs can sound a bit overwhelming, but with the help of an experienced consultant, you can make the best choice for you.
The Exercises You Need to Improve your Strength for Fitness Pole Dancing
Why Scandinavian Kitchen Cabinets Have Become The Next Big Trend
The Connection Between House Cleaning, Home Design, and Health
Share This Story, Choose Your Platform!