Tag Archive for:
landscape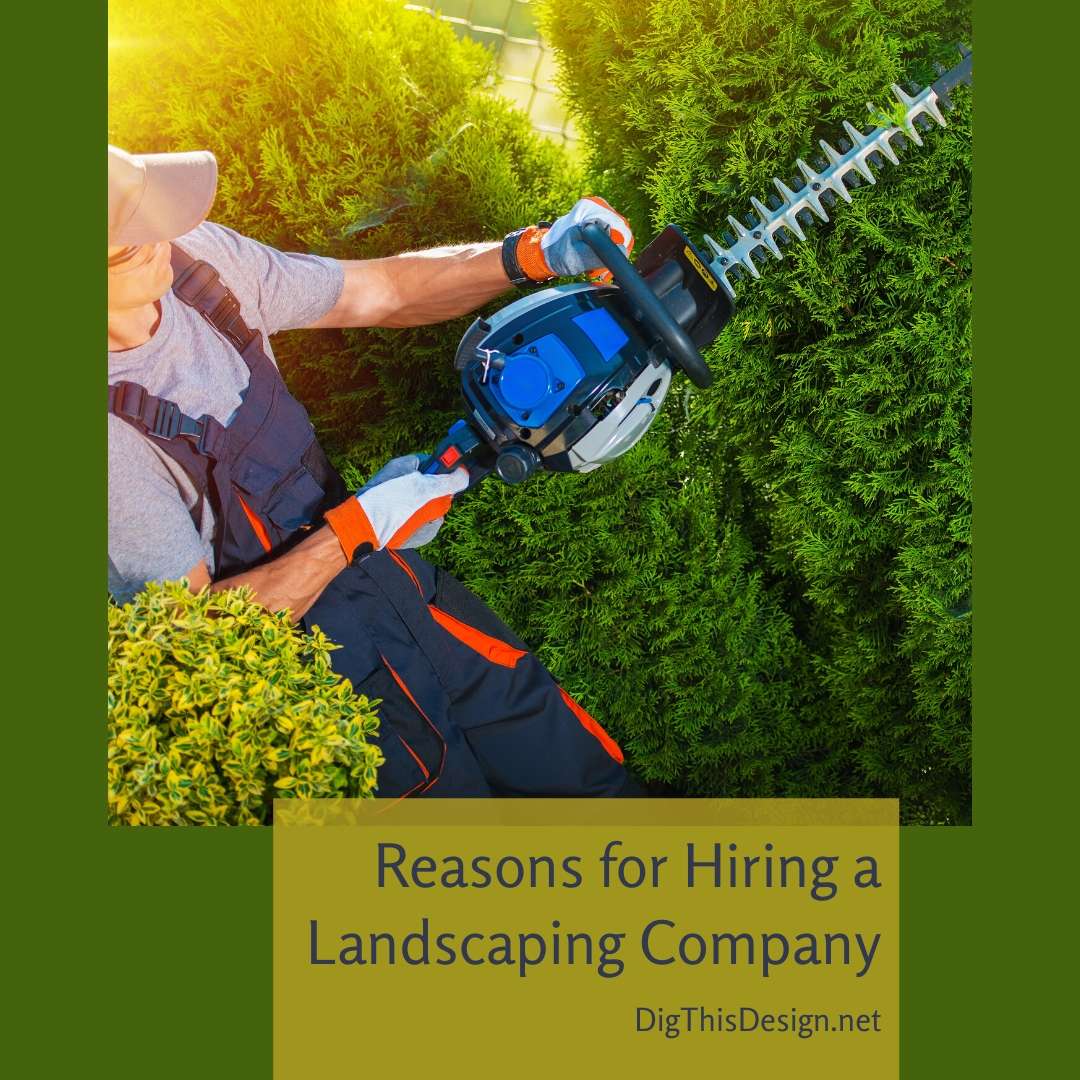 All of us admire the beautiful features of the outdoors. Putting it simply, landscaping means designing our out-of-doors to be relaxing and extraordinary. Nature has its way of drawing us to its beauty. However, as we admire nature, it's…
https://digthisdesign.net/wp-content/uploads/2020/06/Reasons-for-Hiring-a-Landscaping-Company.jpg
1080
1080
Ashley Edwards
http://development.digthisdesign.net/wp-content/uploads/2016/11/OLD_DigThisDesign_logo.jpg
Ashley Edwards
2020-06-13 13:00:00
2020-06-14 09:35:36
Why Is A Landscaping Company Needed?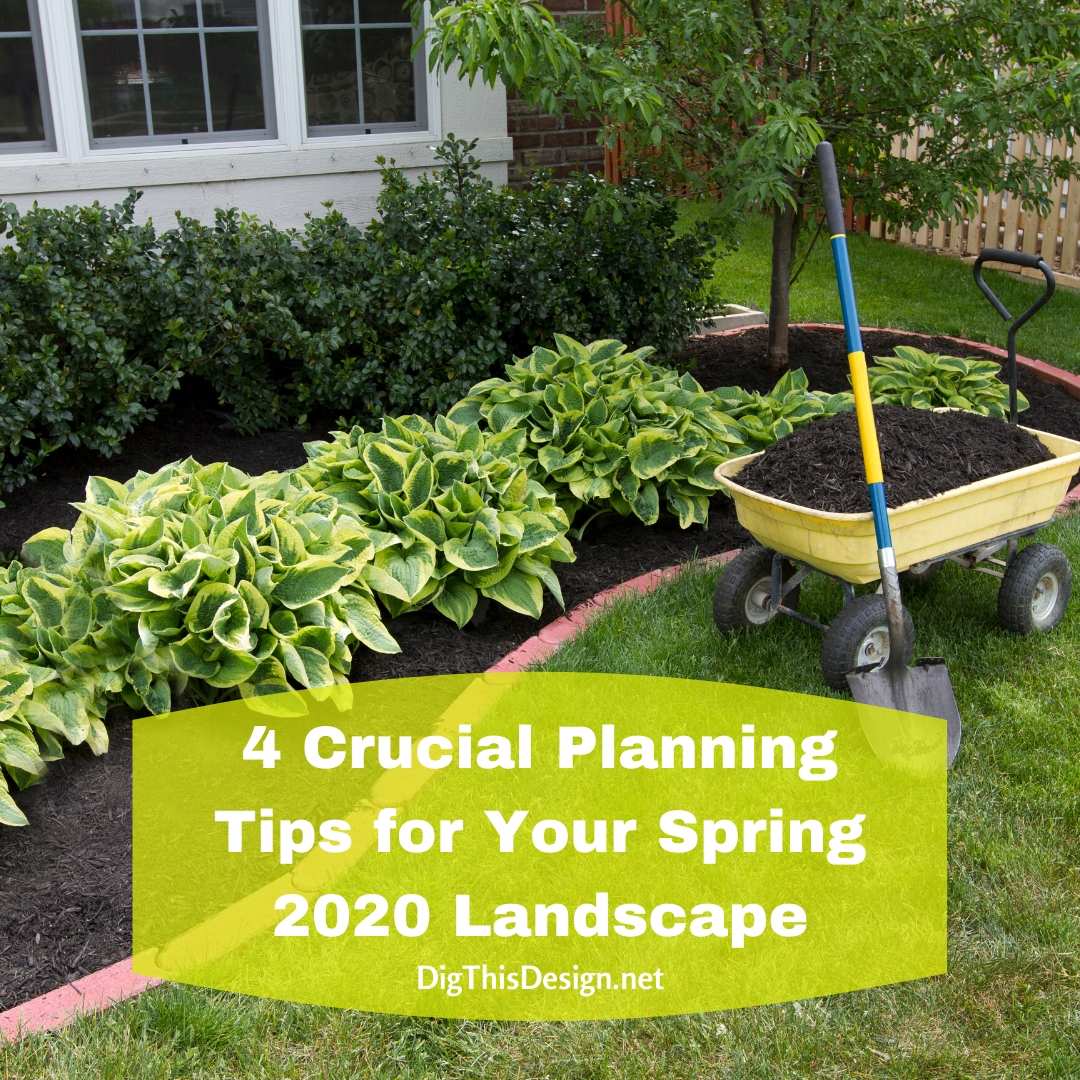 The cold veil of winter may be descending upon us as we speak but planning for a beautiful landscape in advance is never a bad idea. Over the next few months, homeowners will have plenty of opportunities to brainstorm, consult and otherwise…
https://digthisdesign.net/wp-content/uploads/2019/11/4-Crucial-Planning-Tips-for-Your-Spring-2020-Landscape.jpg
1080
1080
Ashley Edwards
http://development.digthisdesign.net/wp-content/uploads/2016/11/OLD_DigThisDesign_logo.jpg
Ashley Edwards
2019-11-21 01:00:18
2020-02-05 17:21:09
4 Crucial Planning Tips for Your Spring 2020 Landscape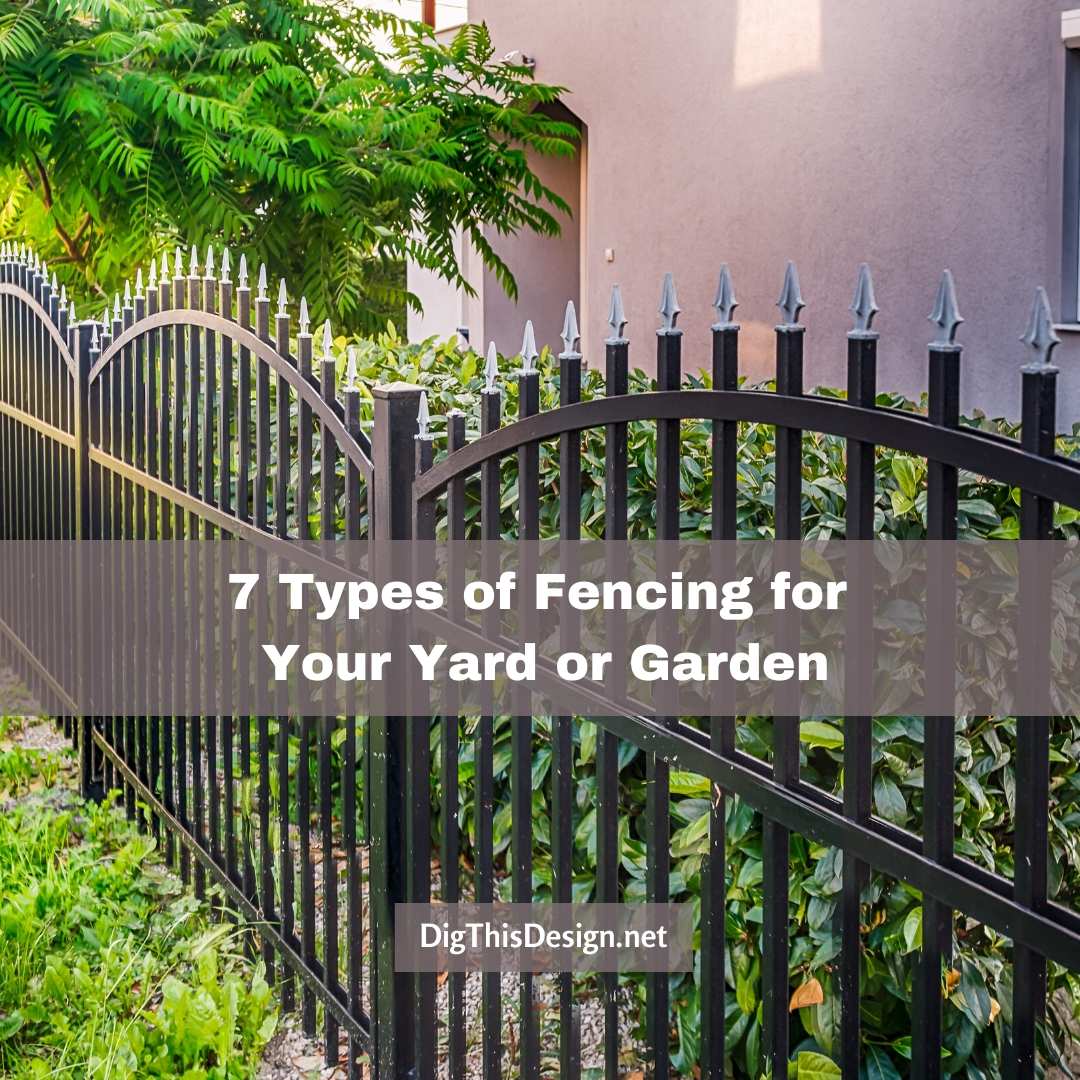 Fencing is part of your landscape design and plays a big part in the aesthetic value of your yard. However, it's not just for looks. The function of your fence also determines what type and style of fence you need. To make sure you get the…
https://digthisdesign.net/wp-content/uploads/2018/12/7-Types-of-Fencing-for-Your-Yard-or-Garden.jpg
1080
1080
Ashley Edwards
http://development.digthisdesign.net/wp-content/uploads/2016/11/OLD_DigThisDesign_logo.jpg
Ashley Edwards
2018-12-08 01:00:21
2020-12-14 09:09:08
7 Types of Fencing for Your Yard or Garden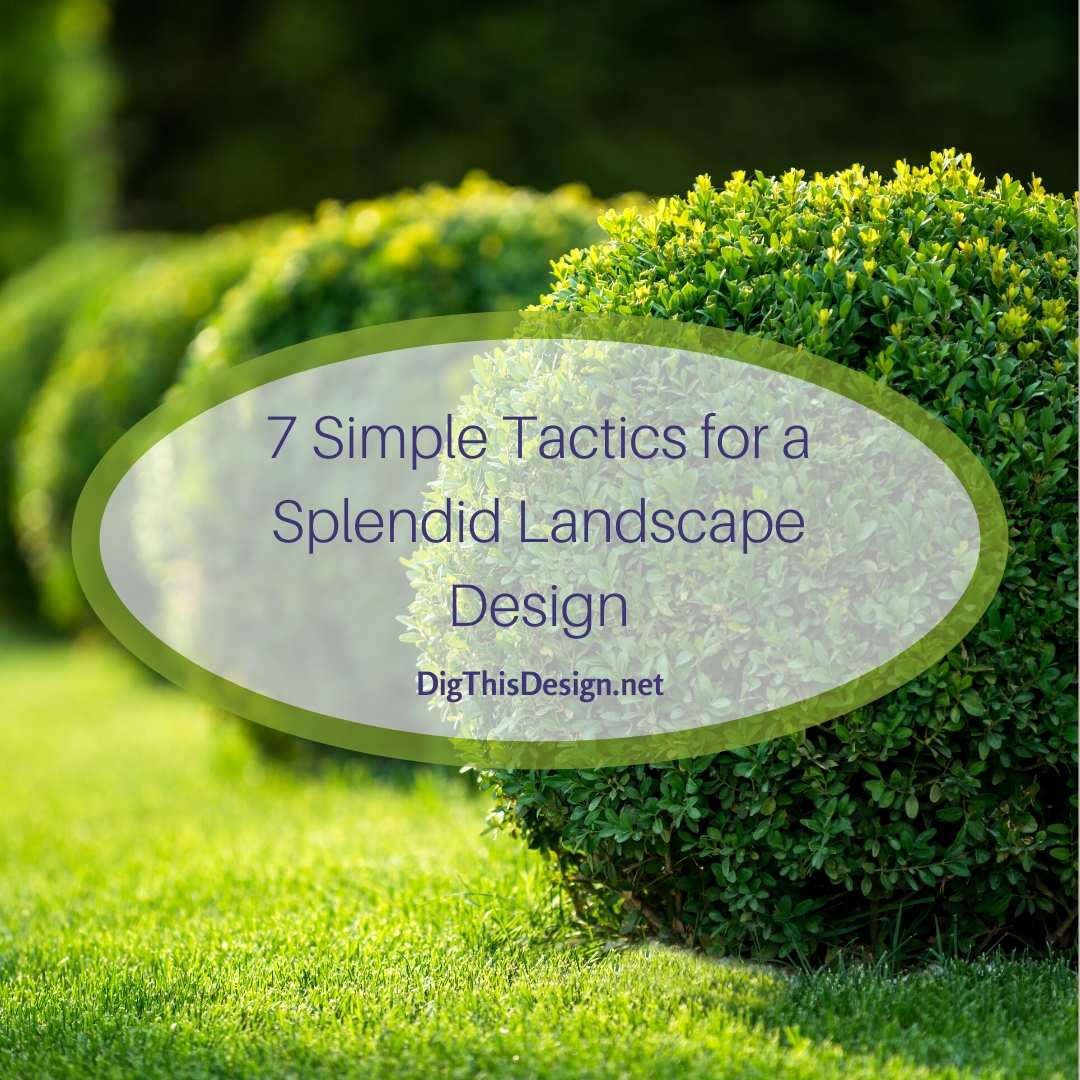 Do you want a delightful landscape design around your home but don't know where to begin? If you've never landscaped your yard before, you might be surprised by the many choices you have to make. We're here to offer some easy guidelines…
https://digthisdesign.net/wp-content/uploads/2018/10/7-Simple-Tactics-for-a-Splendid-Landscape-Design.jpg
1080
1080
Ashley Edwards
http://development.digthisdesign.net/wp-content/uploads/2016/11/OLD_DigThisDesign_logo.jpg
Ashley Edwards
2018-10-04 01:00:09
2020-12-14 10:18:05
7 Simple Tactics for a Splendid Landscape Design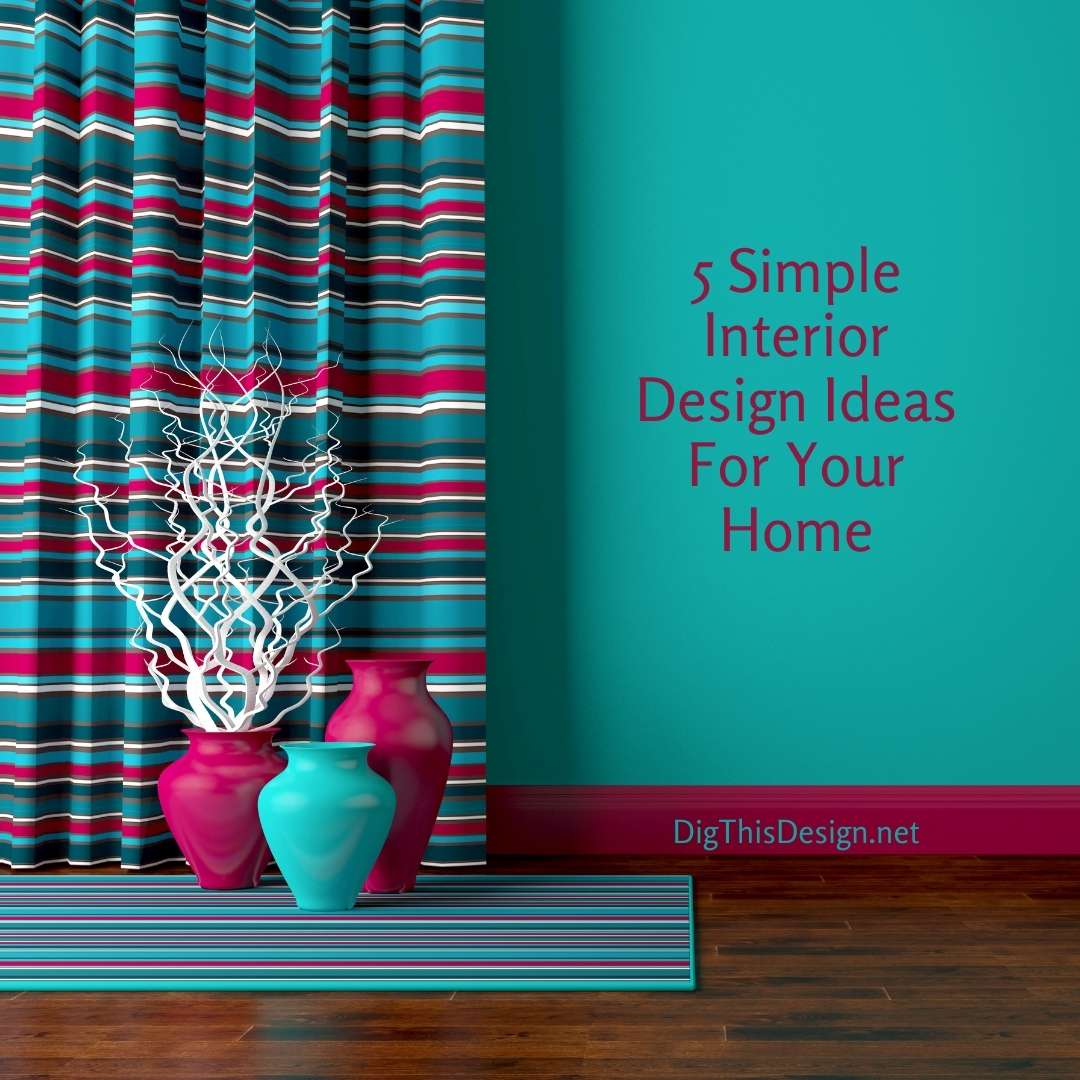 Interior decorating doesn't need to be a hugely expensive and drawn out process. Here are some simple tips to help spruce up your home on a budget. 1. Use your own photos to decorate your walls. This is a cheap and simple way to…
https://digthisdesign.net/wp-content/uploads/2013/08/5-Simple-Interior-Design-Ideas-For-Your-Home1.jpg
1080
1080
Patricia Davis Brown
http://development.digthisdesign.net/wp-content/uploads/2016/11/OLD_DigThisDesign_logo.jpg
Patricia Davis Brown
2013-08-21 13:17:06
2020-09-14 18:16:46
5 Simple Interior Design Ideas For Your Home