Posts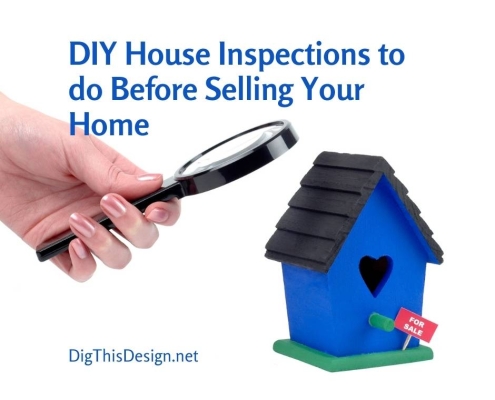 If you're selling your home in the near future, it's worth your time to consider doing DIY house inspections before you hire a professional.
https://digthisdesign.net/wp-content/uploads/2021/04/7-Tips-for-DIY-House-Inspections-to-do-Before-Selling-Your-Home.jpg
788
940
Susan Daniels
http://development.digthisdesign.net/wp-content/uploads/2016/11/OLD_DigThisDesign_logo.jpg
Susan Daniels
2021-04-09 01:00:00
2021-04-19 10:07:34
6 Types of House Inspections to Do Yourself Before Putting Your Home on Sale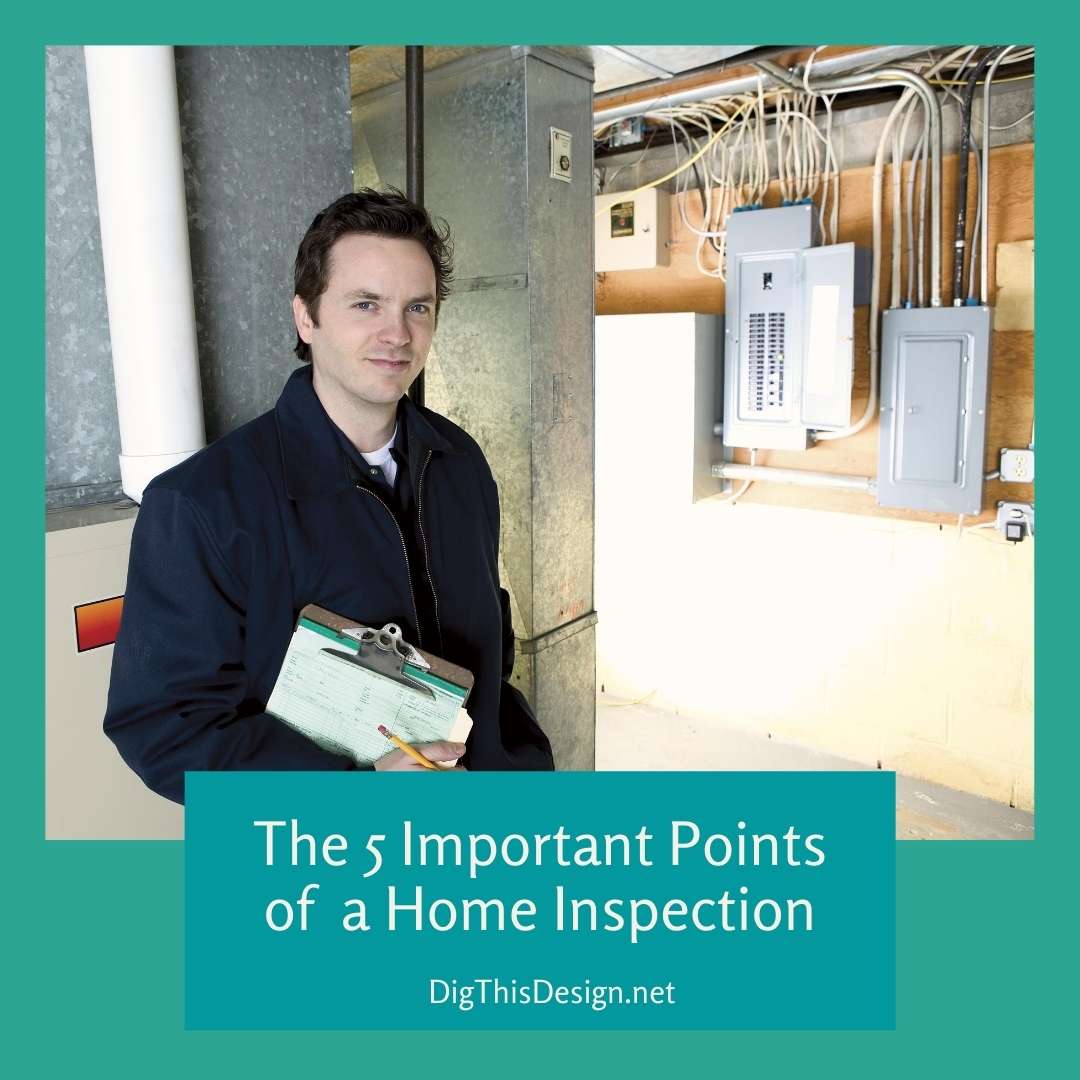 Shopping for a new home involves checking the important details. Learn about these important reasons to always get home inspections before buying.
https://digthisdesign.net/wp-content/uploads/2020/08/The-5-Important-Points-of-Home-Inspections.jpg
1080
1080
Susan Daniels
http://development.digthisdesign.net/wp-content/uploads/2016/11/OLD_DigThisDesign_logo.jpg
Susan Daniels
2020-08-11 15:50:00
2020-08-11 16:23:16
5 Reasons to Get Home Inspections Before Buying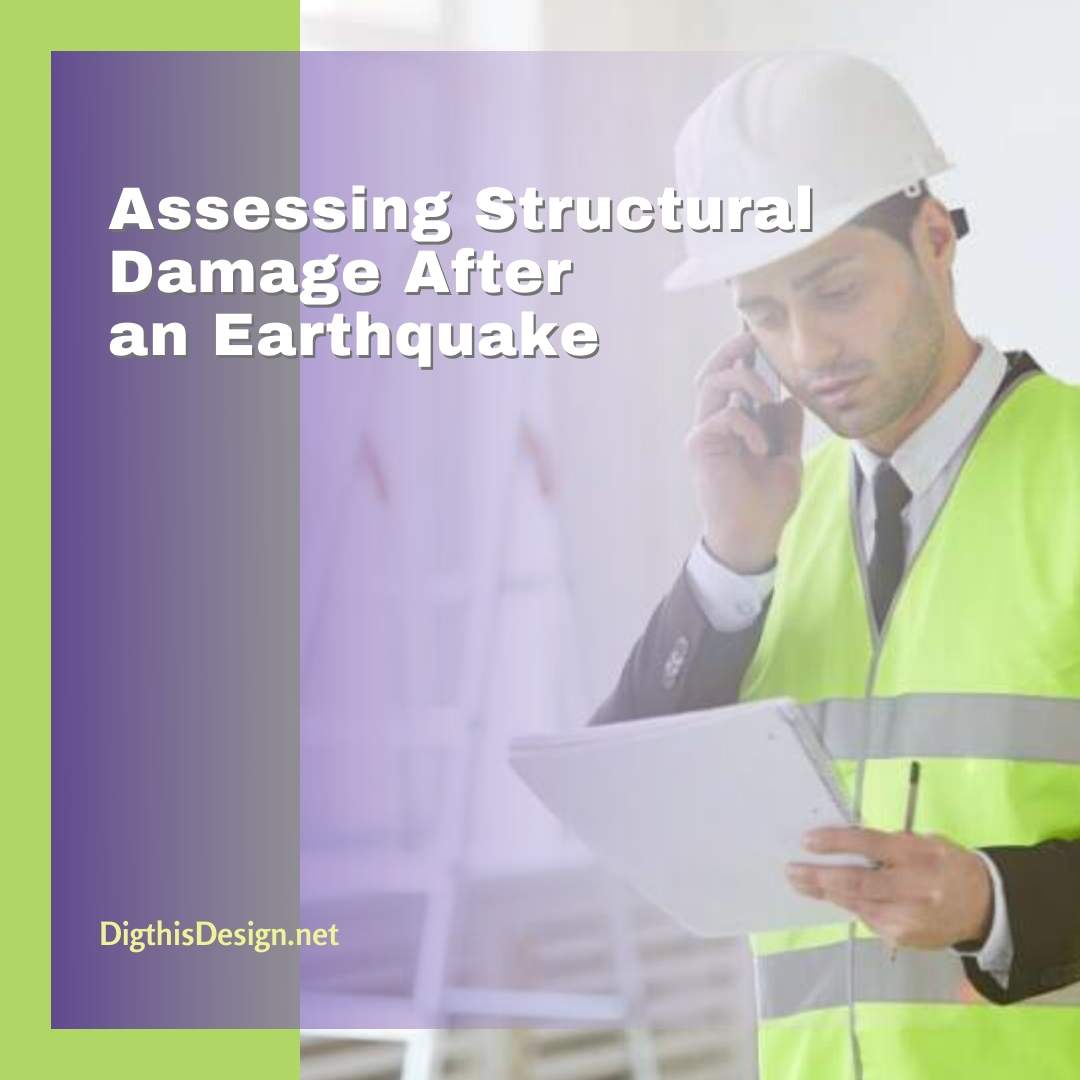 It is highly important to conduct building inspections after an earthquake. With earthquakes occurring in many parts of the world, it is good advice to prepare for building inspections in advance. That's because, after an earthquake, an…
https://digthisdesign.net/wp-content/uploads/2019/12/Assessing-Structural-Damage-After-an-Earthquake.jpg
1080
1080
Susan Daniels
http://development.digthisdesign.net/wp-content/uploads/2016/11/OLD_DigThisDesign_logo.jpg
Susan Daniels
2019-12-04 01:00:07
2019-12-03 14:16:00
The Importance of Building Inspections after Earthquakes
Money pits are houses that need so many repairs that they become a new homeowner's worst nightmare. We'd like to help you avoid this dreaded scenario. When you undertake the process of buying a new home, naturally you have tons of questions.…
http://development.digthisdesign.net/wp-content/uploads/2016/11/OLD_DigThisDesign_logo.jpg
0
0
Susan Daniels
http://development.digthisdesign.net/wp-content/uploads/2016/11/OLD_DigThisDesign_logo.jpg
Susan Daniels
2018-09-28 01:00:28
2020-12-14 10:32:26
Home Buyer Money Pits; How to Avoid Them