It is highly important to conduct building inspections after an earthquake. With earthquakes occurring in many parts of the world, it is good advice to prepare for building inspections in advance.
That's because, after an earthquake, an inspection spots structural damage that needs repair before anyone enters the building. If you'd like to know the steps to take before and after an earthquake, we invite you to continue reading.
Assessing Structural Damage After an Earthquake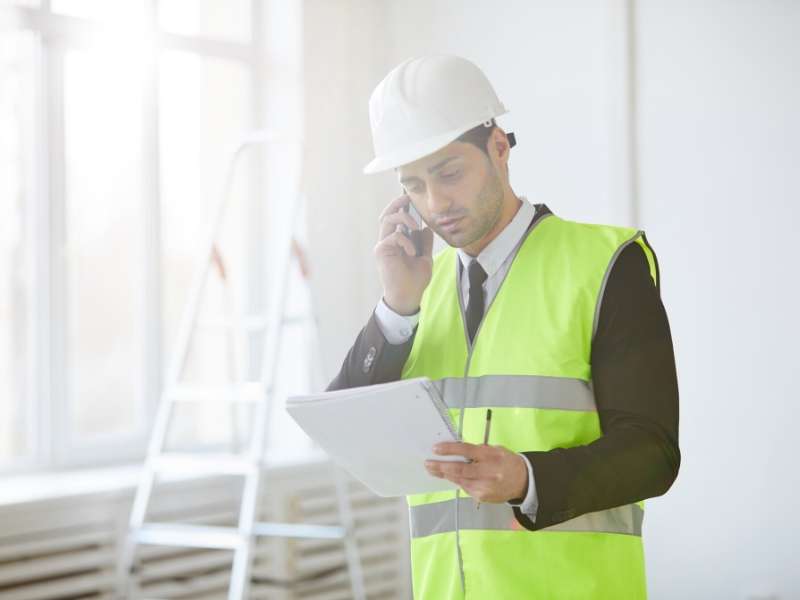 Plan Ahead and Build Relationships
After an earthquake, there is a high demand for structural engineers to perform commercial building inspections. Therefore, look for a good inspector and ensure that a relationship is established before an earthquake occurs.
There are many companies offering inspection services with your requirements. You might get references from your insurance agent if you don't already know a good structural building inspector.
Soon after you connect with a building inspector and understand the home inspection pricing, they will do a walk-through. This gets them familiar with the building. Then, they will suggest strategies for reinforcement, if necessary. Additionally, the process is simpler when you have the structural drawings ready for inspection.
Performing Building Inspections
The codes and designs of the building mainly focus on the safety of lives during an earthquake. Therefore, there is no assurance that the structure will be operational afterward. The only way out is to do a thorough inspection to ensure that the building is safe for occupancy.
The inspectors look for a sign about the vertical and lateral strength of the structure. This is to ensure that there is no compromise to integrity after an earthquake.
An inspector begins with a visual assessment on the exterior of the building and looks for land shifts and tilts. They also pinpoint even minor damages like cracks, floor and ceiling issues, roof failures, and electrical issues.
Evaluation Methods for Building Inspections
Structural Evaluation
The evaluation timeline for such inspections is dependant on the type of building. In addition, the level of attention differs for a high-rise building as opposed to a smaller structure.
Rapid Visual Evaluation
The assessment takes place within 24 hours of an event. An inspector tentatively takes about 60 minutes to evaluate the safety of the building.
After an earthquake, the structural damage on the exteriors is usually quite visible. However, internal damage might be less visible. However, with the help of framing, the drywall gets concealed and the cracks and other damages will not be prominent anymore.
Real-Time Digital Monitoring
It is also advisable to add real-time digital monitoring to address the unknown causes of damage. With this method, sensors collect data from various points through sensors and a detailed report is generated within a few minutes. Moreover, this system saves time for inspectors and ensures that the evaluation includes even the smallest, out-of-sight damage.
We hope these tips give you the information you need for structural damage after an earthquake. In addition, we've included some other great links before for your further education and enjoyment.
All Images Courtesy of Canva.
Other Posts You Might Enjoy:
Top Challenges for Preservation of Cultural Heritage Buildings
3 Mortgage Options for Houses that Need Structural Repairs
Precast Concrete; a Future in Residential Homes
Share This Story, Choose Your Platform!