Spring runway fashion may look like a hit for some, but it's a big miss for others. Some looks are hard to imagine wearing. For instance, leather pants are loose and baggy in pastel colors. Some skirts are see-through right through to the underwear and bras are back to being center stage as they're sewn on the outside of garments. If you're planning on shopping this year, you have a right to be nervous! I'm bringing you the picks, pairings, and choices for Spring and Summer.
Here are some trends to tempt you: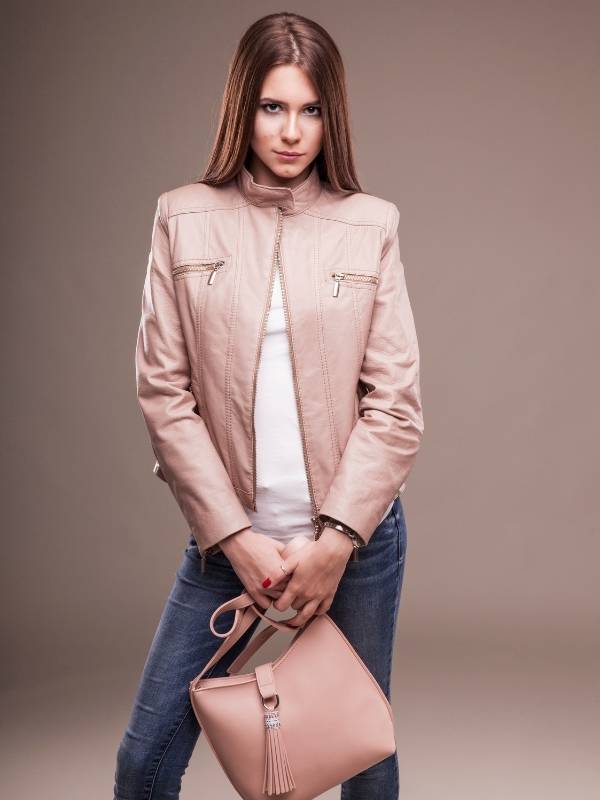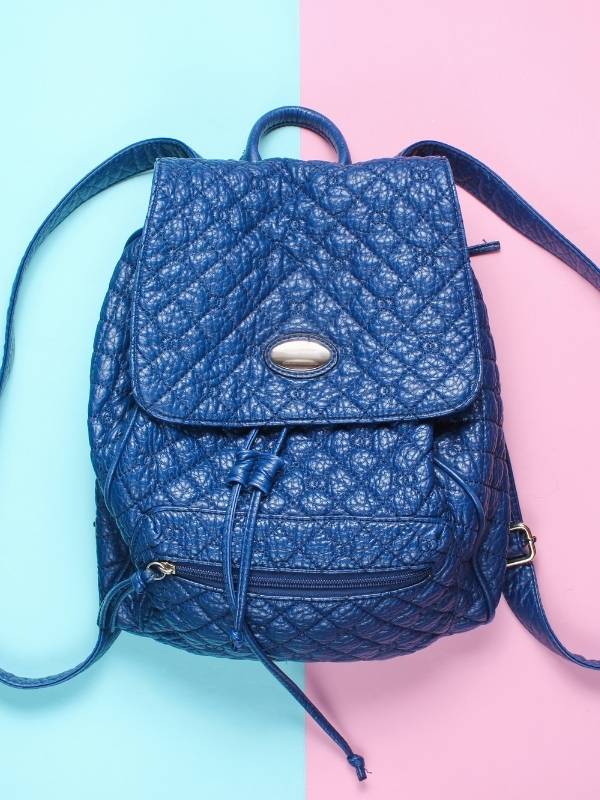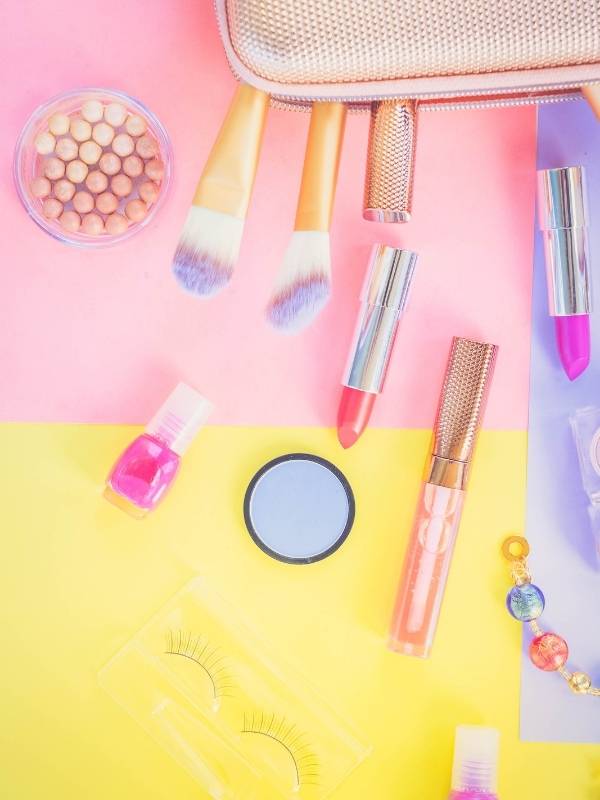 Written by: Orene Kearn, Image & Wardrobe Consultant
About the Author
Orene Kearn, a certified Image and Wardrobe Consultant, is an expert on strategic dressing for your body type. She has helped women and men tackle their image issues and enhance their visual credibility. Orene brings joy and ease to her clients in helping them develop their unique personal styles, build their wardrobes to suit their needs and feel confident about their appearance in every situation.
Images Courtesy of Canva.
Share This Story, Choose Your Platform!