What would life be like without jeans? It's hardly worth thinking about. What would you wear when you just want something quick and easy? Jeans are a fashion item that never fails – no matter what the occasion, they always seem to be able to pull it off. However, just because jeans are able to rise to practically any occasion, that doesn't mean that they're perfect. Wearing jeans everywhere (whether it be to a party, brunch, work, or just out with friends) can get a little boring. Here are some quick tips to dress up your jeans and keep them interesting.
Simple Ways to Dress Up Your Jeans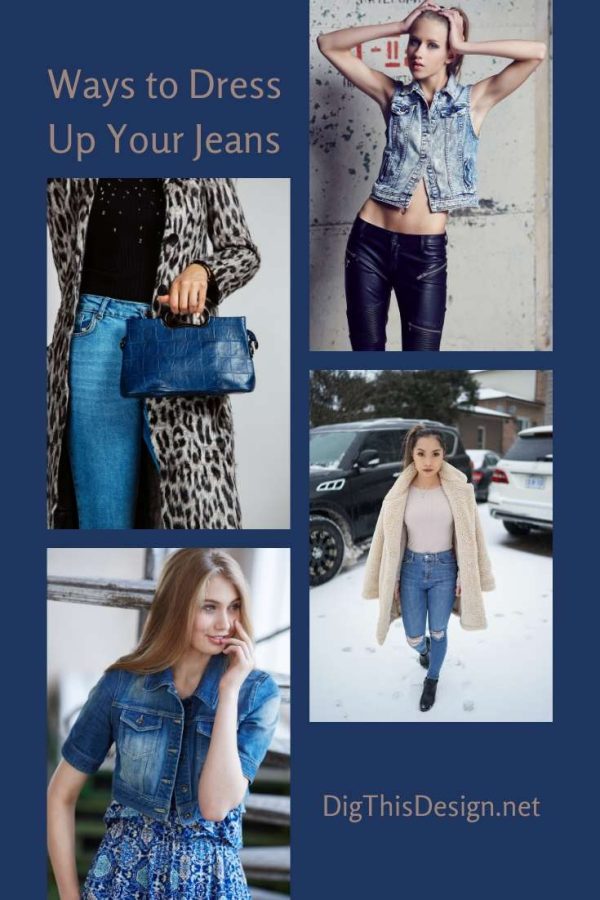 Wear With a Belt and a Jacket
It's often the simplest combinations that are the best. One minimalist idea that's doing the rounds at the moment is to mix and match a Farfetch jacket with simple blue jeans and a belt around the middle. It instantly helps to bring a whole outfit together. With a Farfetch discount code, you can get up to 50 percent off the price of a jacket too. In other words, there's no excuse for not pulling off this look.
Pair Regular Jeans With A Posh Coat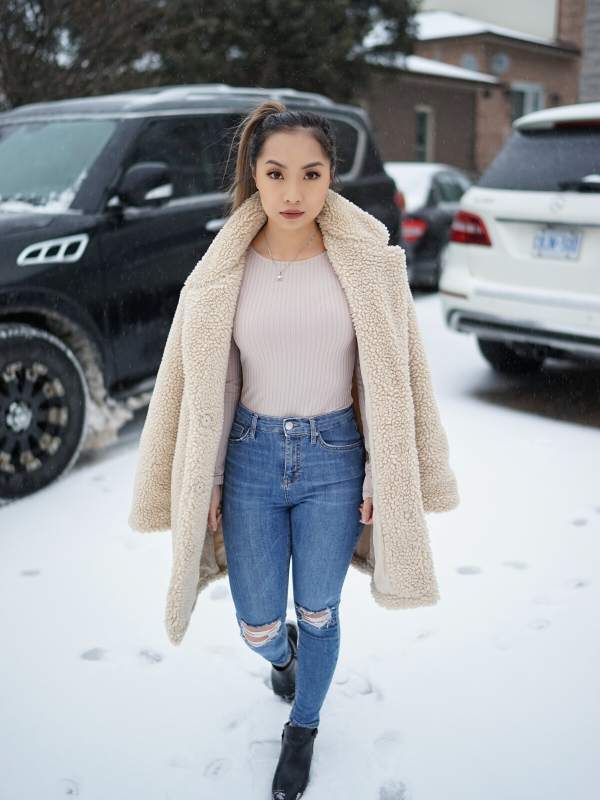 Regular jeans can either look super good, or super bland. It all depends on what they're paired with. If they're paired with a beautiful, flowing coat, then they immediately look a heck of a lot more glamorous.
Compliment a Dress with a Jeans Jacket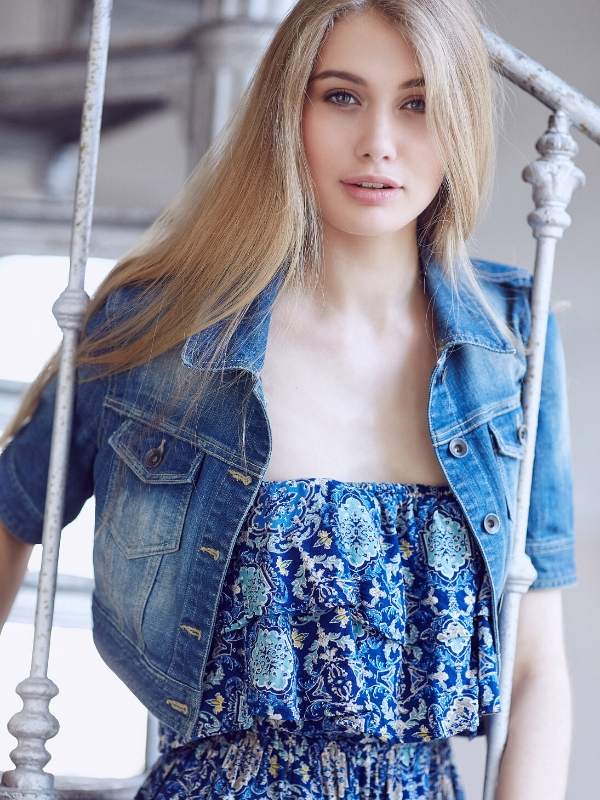 This simple combination can't be beaten. If you're in the mood for a feminine dress instead of jeans, top your summer dress off by adding a blue jean vest or jacket any day to ward off the chill and add a fashion statement.
Tuck It In
Looking smarter in denim doesn't have to be a complicated affair. Sometimes it's as simple as tucking your top into your pants, making you look twice as smart in just a couple of seconds.
Use Your Top Half As Your Adventure Zone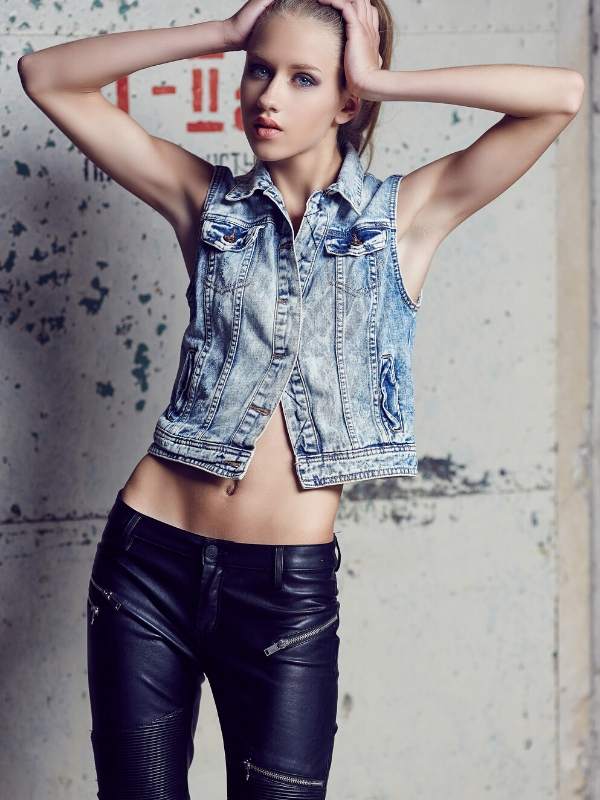 Wearing denim every day can get a little boring. But if you're desperate to keep wearing your jeans day in, day out, you might want to consider using the top half of your body as your adventure zone. Treat your torso as a blank canvas and then just start layering. You could wear sunglasses, a bright business shirt and a black polo neck underneath for some serious spring style. Light cardigans are great too.
Jeans and Sandals
Jeans and trainers can look messy. On the other hand, jeans and sandals are chic. Try pairing your favorite denim with a pair of high-heeled sandals to instantly elevate your look.
Go With Leopard Print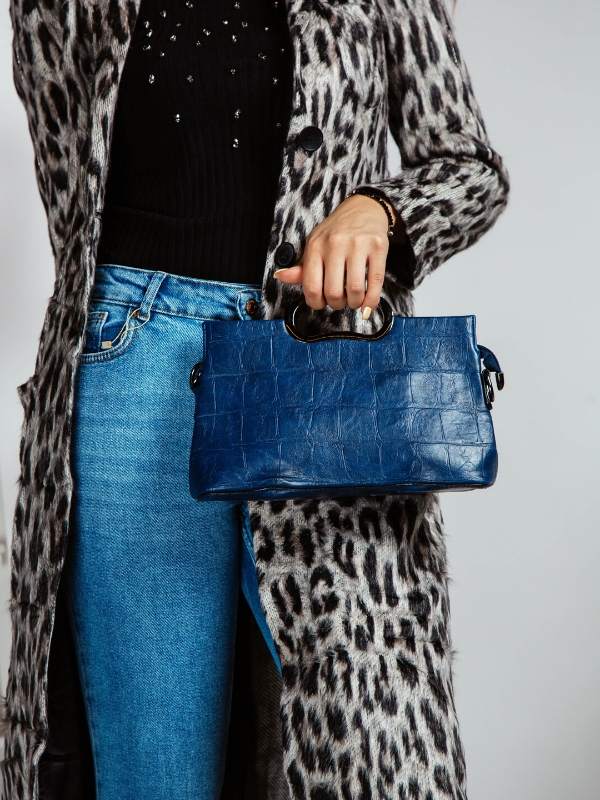 Leopard print is a bit like marmite: you either love it, or you hate it. However, there's no denying that it works well with jeans. For some reason, leopard print has the ability to make any outfit look sexy and sassy, and the color complements the pure blue of denim. Leopard print clutches or bags also go great with denim.
Wear Sparkly Shoes
Denim was traditionally used as workwear because of its durability. It wasn't meant to be striking, it was supposed to be robust and tough. As a result, denim can sometimes look a little washed out. Adding sparkling shoes is the perfect antidote. Not only are glitter and sequins beautiful, but it will improve your whole outfit.
Images Courtesy of Canva.
Other Posts You Might Enjoy
Hot Spring Fashion Trends for 2017
Building The Perfect Work Wardrobe
5 Wardrobe Essentials for Every Woman
Share This Story, Choose Your Platform!