We were so excited this morning when we heard that designer, Jason Wu has a new fashion line at Target.
Congrats to Jason Wu
Patricia met Jason back in February, 2011 when she traveled to New York with fashion forward company, BRIZO. After watching a fashion show featuring his high style collection, Patricia was left incredibly impressed!
Here are Jason and Patricia showing off their style on the red carpet: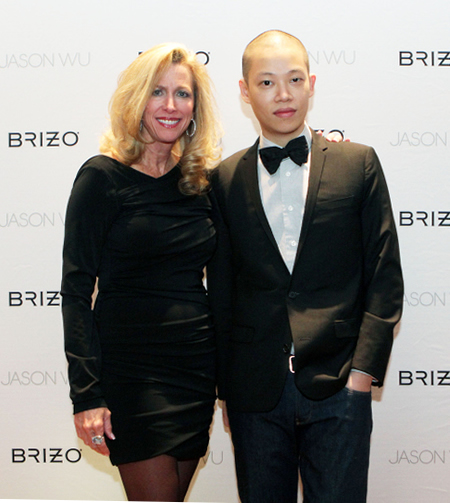 The Jason Wu Collection – Style for All
We commend Jason Wu for making his stunning designs and classic, yet fun style available to all through this special line!
Jason's new collection for Target was announced on this morning's NBC Today Show.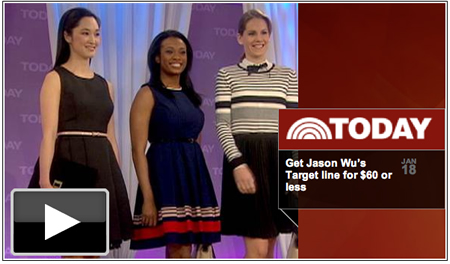 The Jason Wu collection of fashionable items includes dresses and seperartes available for $60 or less – perfect style pricing for Target.
Be sure to see Patricia's post from her trip to New York to see items from Jason Wu's high-end fashion collection as well.