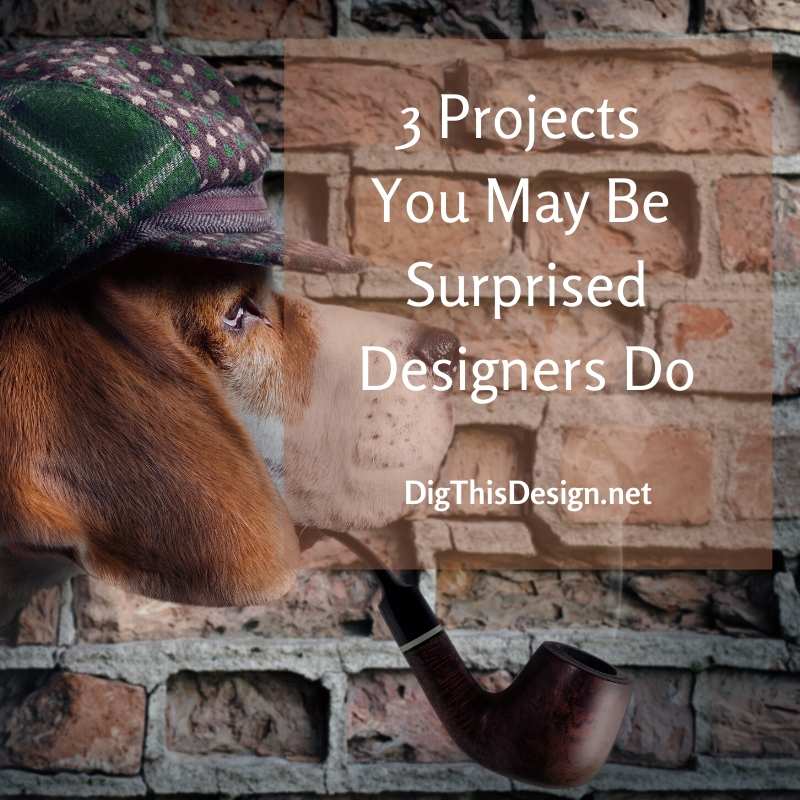 We often think of designers in terms of marketing collateral or interior design, but did you know there are design projects outside the norm? Sometimes, designers have the unique opportunity to work on completely different kinds of design projects. These designers think about design as a concept.
It's about how a product or venue works and functions within a specific set of parameters. While aesthetics are likely the end goal, designers often have to work around engineering constraints, legislation, and much more. Therefore, their work goes far beyond a visual medium. Here are three unique design projects that designers tackle.
Interesting & Unique Design Projects
Role-Playing Games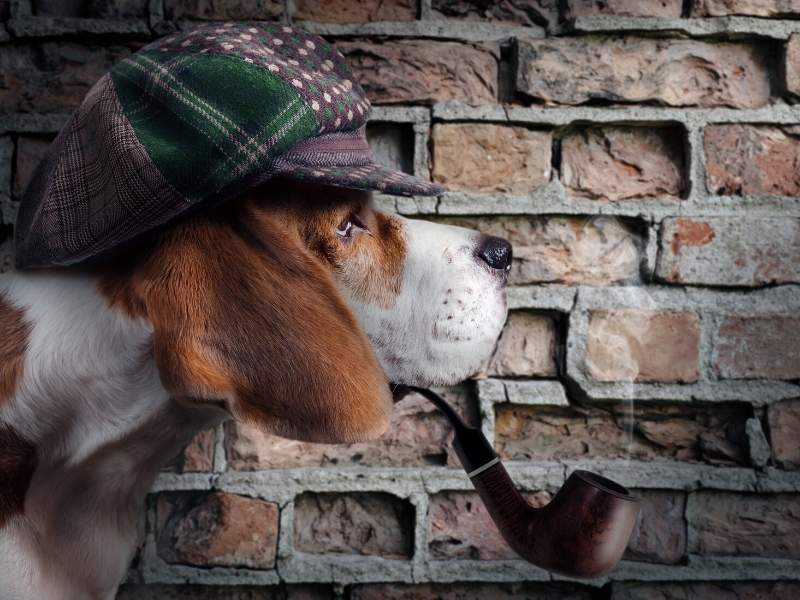 People have been fascinated by mysteries, whodunits, and espionage stories for as long as we can remember. Crime novels and such TV shows are one of the most enduring genres of entertainment, so it's only natural that this genre has progressed. When we wanted to embark on a mystery journey in the past, we pulled out a board game and got to work. As technology has evolved, however, so have our options.
Now, there are companies that specialize in an immersive experience in which individuals take on the challenge of solving a crime. This is one of the most exciting design projects that few lucky designers have been able to explore. A locked-room mystery like Escape Game requires an elaborate and convincing backdrop. It needs cleverly concealed clues, complex challenges, and an aesthetic that mirrors these challenges. All of these fantastic elements are crafted by an equally clever designer.
Horse Courses
Whether it's the show ring or a cross country course, the job of designing jumps and other obstacles for horses requires precision mathematics and an abundance of creativity. When designing fences for the animals to jump, you need specific calculations. First, there's the horse's average length of stride and speed of approach. Furthermore, you have to factor in the height and breadth of the jump in order to discern where they will take off and land. Design projects like these are about precision.
You can make jumps harder by requiring horses to change their stride, and you can add angled fences, ground patterns, and even water. There are so many ways to challenge and entertain both horse and rider here. Designers need to examine all elements before tackling this. Aesthetics are important here, as well. You'll need to try different materials and still work within a strict set of safety rules. Design projects like horse courses require expert accuracy and attention to detail like no other.
Fowl Houses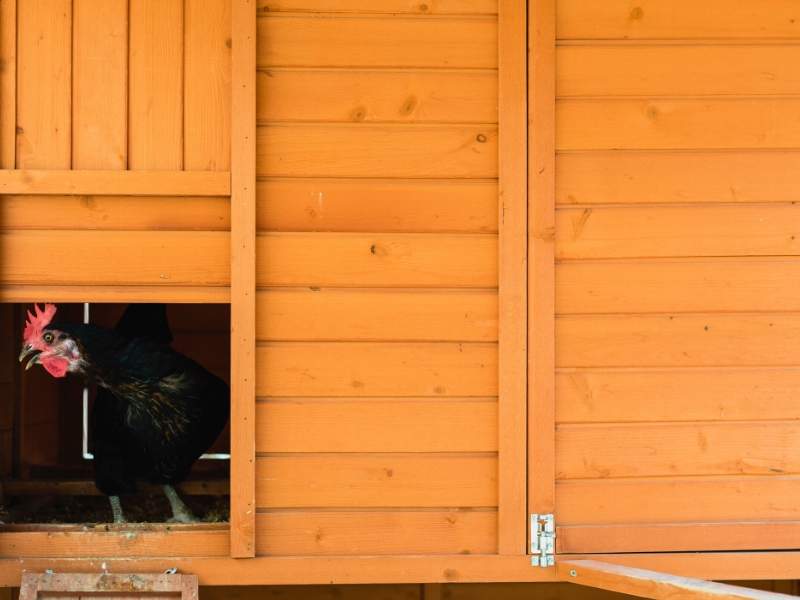 Keeping hens and other poultry has become increasingly popular in recent times. As such, the number of chicken and duck owners needs well-designed accommodations for their birds. We love looking at design projects like this because they offer a sense of flexibility, once the details are laid out. There are basic requirements for space, ventilation, nest boxes, and perches. Beyond that, however, designers can go to town. They can be simple and modern, or a designer can create something that mimics the look of a Swiss chalet or farmhouse.
Design Projects Are All About Creativity
Designers are too often labeled as one thing or another. However, it's more likely that any sort of interesting, creative, or niche project has a designer involved in one way or another. It's an art form that continues to evolve, and with such a diverse landscape of design projects, we're sure to see more unique examples emerge.
Images Courtesy of Canva.
Other Posts You Might Enjoy:
9 Tips for a More Inviting Outdoor Space
11 Toolbox Must-Haves for Home Projects
Kitchen Design: 10 Ways to Personalize Your Space
A Bathroom Transformation from Dingy to Coastal Bliss
https://digthisdesign.net/wp-content/uploads/2018/04/3-Projects-You-Might-Be-SurprisedDesigners-Do.jpg
800
800
Melissa Moore
http://development.digthisdesign.net/wp-content/uploads/2016/11/OLD_DigThisDesign_logo.jpg
Melissa Moore
2018-04-23 01:00:46
2021-01-16 10:00:03
Design Projects: 3 Unique Mediums in Which Designers Work