Staying both warm and fashionable is a struggle in many winter activities. Whether you are hitting the ski slopes or just strolling through an outdoor shopping center, looking and feeling your best are important. It is a good idea to look at what accessories, styles, and expectations you have. Be sure to include all your various activities, climates and weather patterns. This will ensure that you have the right gear with you for any occasion.
For example, your knitted wool beanie keeps you warm on the slopes. However, a floppy fur hat looks more at home in a high-end restaurant. So, you may need to pack both items.
If you're looking for a great guideline for what to wear to stay warm and fashionable, we invite you to continue reading for some fabulous tips.
3 Steps to Stay Warm and Fashionable All Winter
⎆ What Accessories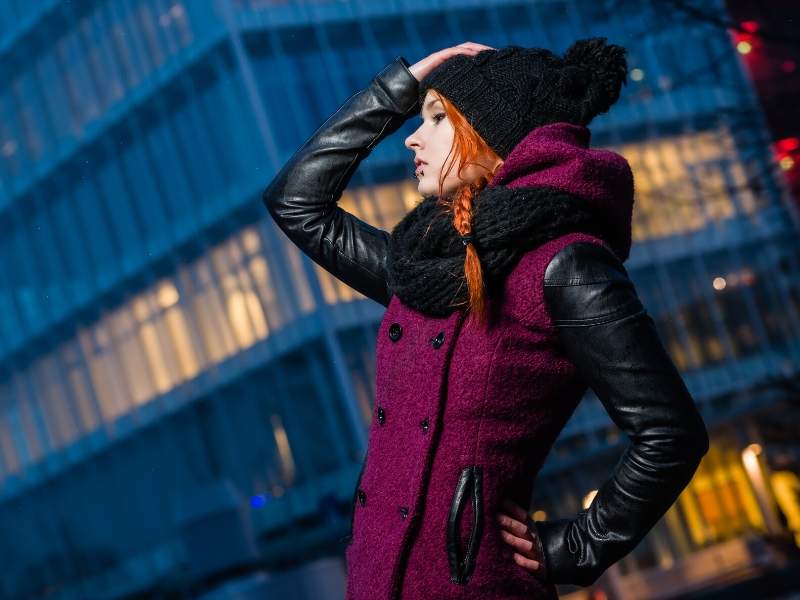 The best accessories to look for are those which cover your extremities providing warmth and are fashionable. Of course, at the top of the list are luxurious fur hats, comfortable boots, and cozy gloves. These accessories come in many different styles. So, look for those that cover all the bases of weather resistance, fashion, and function. Of course, it all depends on the activity and your personal style.
Are you are going to be outside for long periods of time in the cold? Then, look for comfortable items that keep you warm without restricting your movements.
⎆ What Styles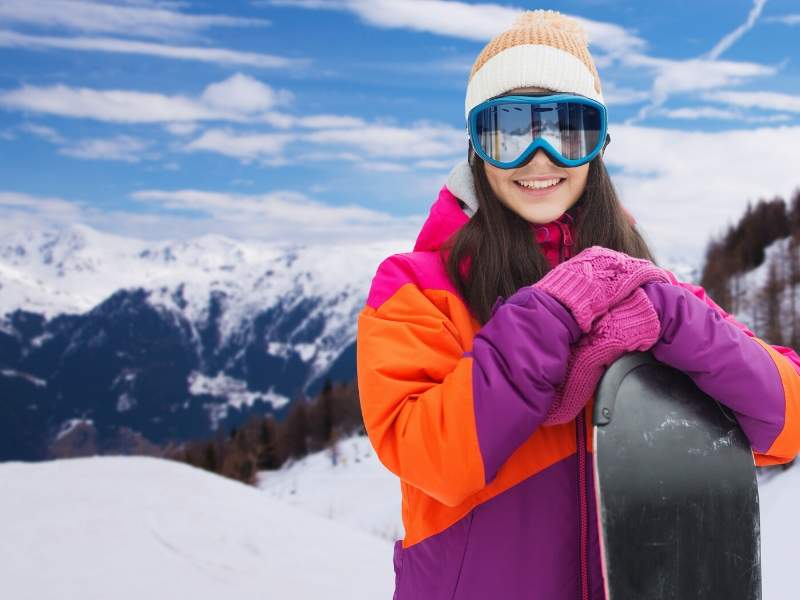 The styles of clothing and accessories for winter activities largely depend on what those activities are. For instance, a trip down the slopes requires warm athletic styles while a stroll through holiday lights in a park can feature more luxurious textures and designs.
Designers like Bogner are bringing high fashion concepts and materials to athletic wear so no one has to sacrifice style. This helps you go from the slopes to a dress code restaurant with a simple change of accessories.
⎆ What Expectations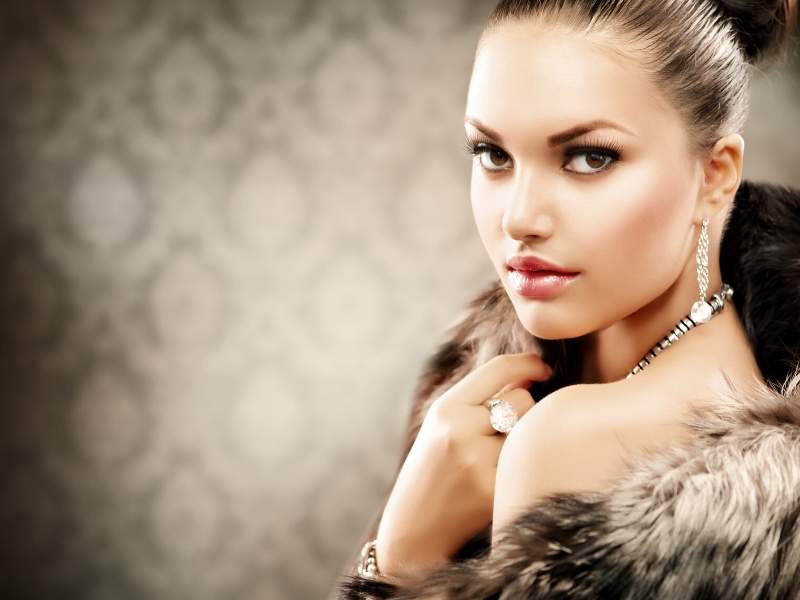 Winter activities come with certain expectations for what is appropriate for the occasion. This means that it is important to check the forecast, double-check the activity's equipment list.
The more you plan ahead, the more comfortable you are at dinner or on the slopes. For example, imagine that you attend a formal event while on your skiing vacation. If that's the case, pack warm athletic clothing as well as a high-fashion dress and accessories.
With the right clothing and accessories, you will look and feel your best in all your winter activities. With just the right mink crown hat or warm sheepskin gloves, your look great without sacrificing your sense of fashion or your comfort level.
Remember, it is important to remember what accessories you need for each activity, what styles appeal to you and what expectations you have for comfort, movement, and luxury when deciding how to stay warm and fashionable for all your winter fun.
Plan Your 2020 Resolutions…NOW!
How to Personalize Your Wedding from Start to Finish
What You Need to Know About Backup Generators for Your Home
Share This Story, Choose Your Platform!