A cookie-cutter wedding works for some couples. The convenience of having things unfold in a conventional, traditional manner is attractive for those who want to make the day and everything leading up to it, as stress-free as possible. But that's not for everyone.
Some couples want their wedding to be a true expression of themselves, of their unique personalities and their unique kind of love. Every step of the way, they want to question the merits of conventions and tailor their wedding experience to match personal tastes.
If you consider yourself in the latter camp, part of the wedding planning process is brainstorming ways to personalize. Ultimately, only you know exactly what you want, but to get you started thinking in the right direction, here are a few tips to personalize your wedding from start to finish.
Personalize Your Wedding With These Timeless Tips
Design Your Engagement & Wedding Rings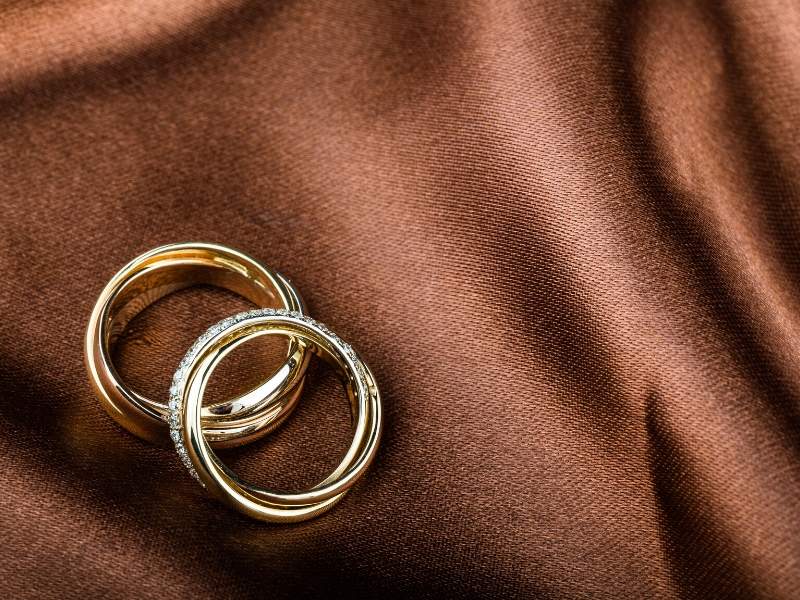 The long road to a beautiful wedding day – and the many years of love to follow – begins with a beautiful engagement ring. Instead of choosing from preset designs and rings, design your own engagement ring according to your personal style and interests.
You can get ultra-specific with the design. There are couples who, for instance, adore Star Wars, and create a Star Wars-themed ring! Or, for another design, craft your perfect engagement and wedding rings with the help of a professional jeweler.
Either way, having a say in the design of the ring makes it that much more special. Much like your relationship, the ring is totally one-of-a-kind.
Personalize Your Dress or Suit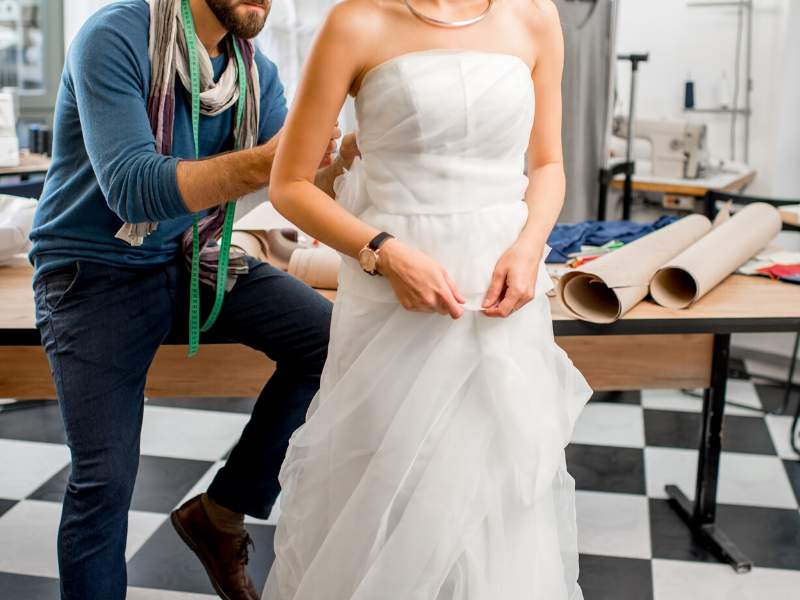 As with a personalized ring, creating a personalized dress or suit adds more personal flair to the big day. Again, get as specific or general as you want. One option is to have your wedding dress made by tailors, according to a chosen pattern, with the fabric you choose.
Or, for a more "low-key" way to customize your garments, find meaningful personal objects such as your father's cufflinks, or your mother's gloves. Then, incorporate them into your wedding day attire. This is a heart-warming way to personalize your wedding.
Have a Friend Officiate for a Personal Touch
This is becoming more popular among couples that want a meaningful, intimate and secular wedding. Rather than hiring an officiant who doesn't know either of you, encourage a mutual friend to get ordained and perform the ceremony. This article offers a great, basic guide if you want your friend to officiate your wedding, offering practical advice and necessary steps.
Mix Signature Cocktails & Be Your Own DJ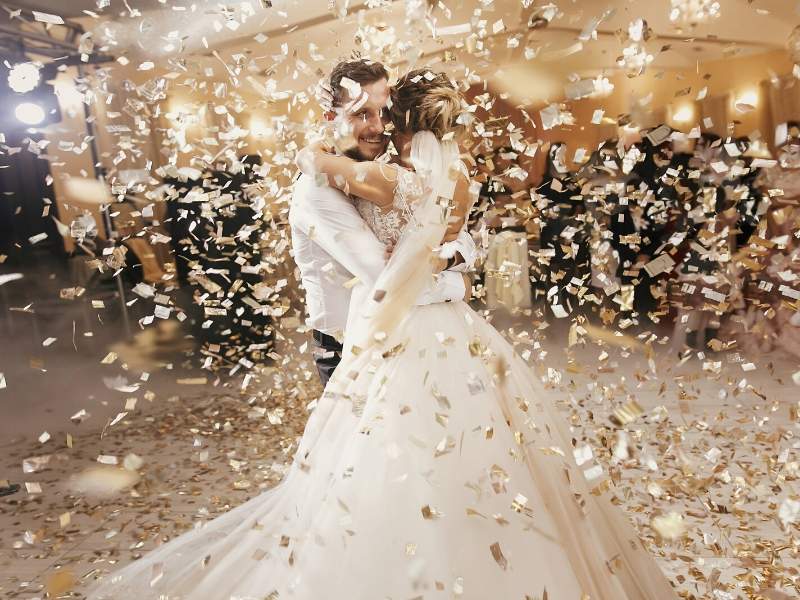 The ceremony is over, and now it's time to party. You may further personalize your wedding by offering signature cocktails that are a favorite of you and your new life partner, and dance the night away to a custom-curated playlist.
To create your own cocktails, start by consulting this Esquire write-up, written by a professional mixologist. Try to tell a personal story with your cocktails. If your first date was at an Italian restaurant, for example, incorporate Amaretto or rosemary simple syrup. However, be mindful that it must appeal to a diverse party of guests.
For the DJ portion, simply stack a playlist with your favorite mix of modern bangers, wedding classics, and romantic slow jams!
If you want your wedding to be a truly personal, intimate affair, make it your own by brainstorming custom engagement rings, a personalized dress, a familiar officiant, original cocktails and a curated playlist!
We hope you find inspiration and exciting ideas to personalize your wedding, your way! If you have other tips you want to add to these, please do so in the comments below. You will also find some other fun and interesting links below for all things design.
All Images Courtesy of Canva.
Other Posts You Might Enjoy:
Useful Wedding Invitation Etiquette Tips
DIY Wedding Invitations – Tips to Consider
Wedding Planning; Styling Your Bride Tribe Made Simple
Share This Story, Choose Your Platform!