Useful Wedding Invitation Etiquette Tips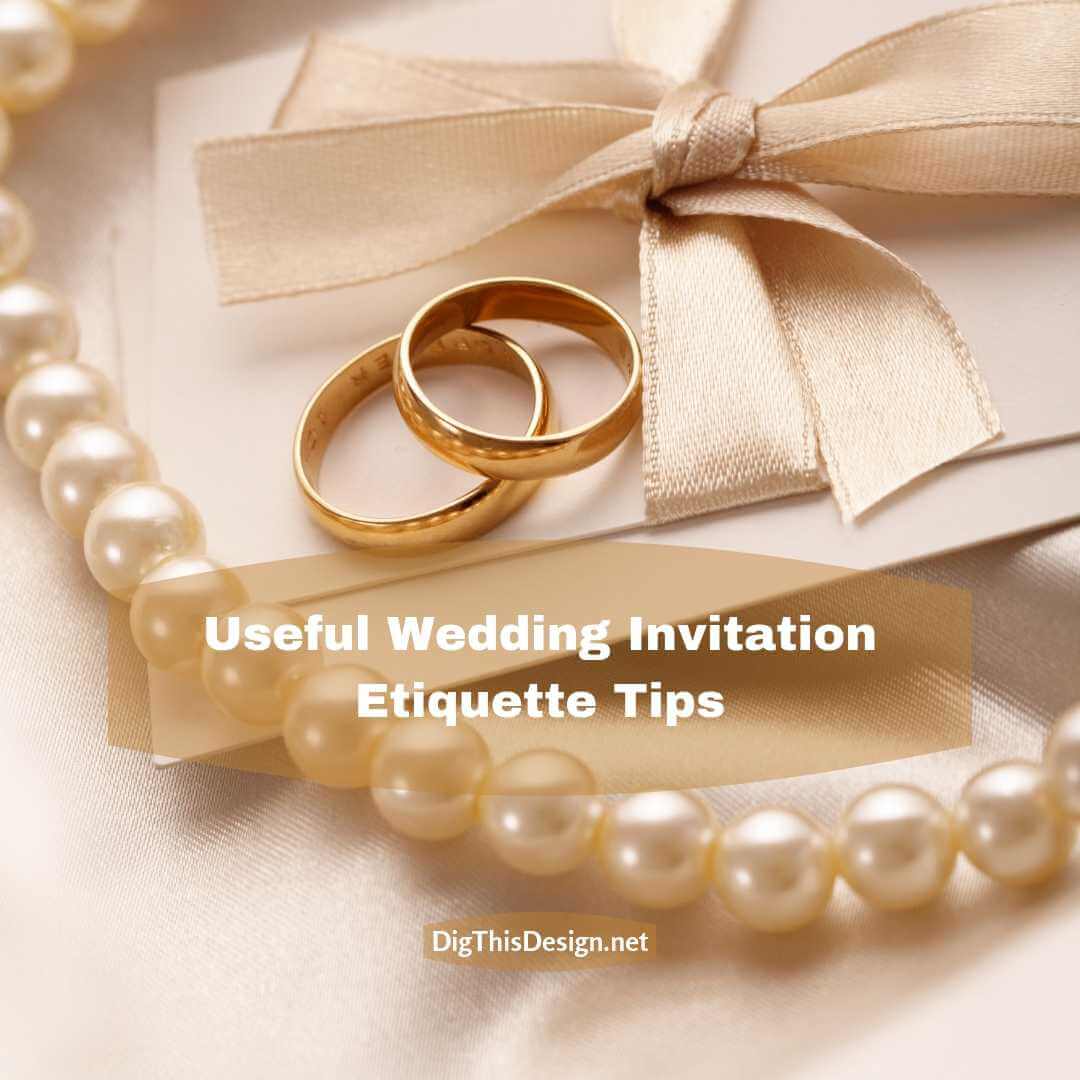 These wedding invitation etiquette tips should come in handy if you or a friend have questions about your upcoming event. In the most basic design, a wedding invitation lets your guests know who's getting married, and when and where the ceremony is taking place.
But there's usually more to it than that and you most likely have quite a few questions about what to include on the invitations. So, if you want some of those questions answered, keep reading to learn guidelines to create and send this important invitation.
Etiquette Tips for Your Wedding Invitations
Registry Information on the Invitations?
In a word, no. Including registry information on your wedding invitations or save the date cards is too obvious and therefore, impolite. Instead, if you have a wedding website, include the information on that site. Place your website address on the invitation to direct your wedding guests there for more information.
How to Handle the "No Children" Issue
Children are great, and you may have a few close young relatives at your wedding as flower girls or a ring bearer. Still, you might decide you don't want a lot of children at your wedding or reception. So, simply be clear that only those whose names appear on the invitation are invited. After that, if you receive RSVPs with children added, call them and explain that yours is not a child-friendly event.
Conversely, if too many of your invitees are unable to attend without their children, consider hiring a daycare provider for the event and set aside a room for this purpose. Then, be sure to let your guests know in advance that this is an option.
How Much Notice to Give
In terms of when to send wedding invitations, there truly isn't a caste-in-stone rule about the notice. However, most experts suggest sending your invites six to eight weeks before your wedding, with an RSVP request of two to three weeks ahead of the big day for a final headcount.
To make the entire process as easy as possible, you might also order save the date cards, wedding invitations and RSVP cards from one company. For example, Minted.com features a wide selection, in addition to templates that will help you design your invitation.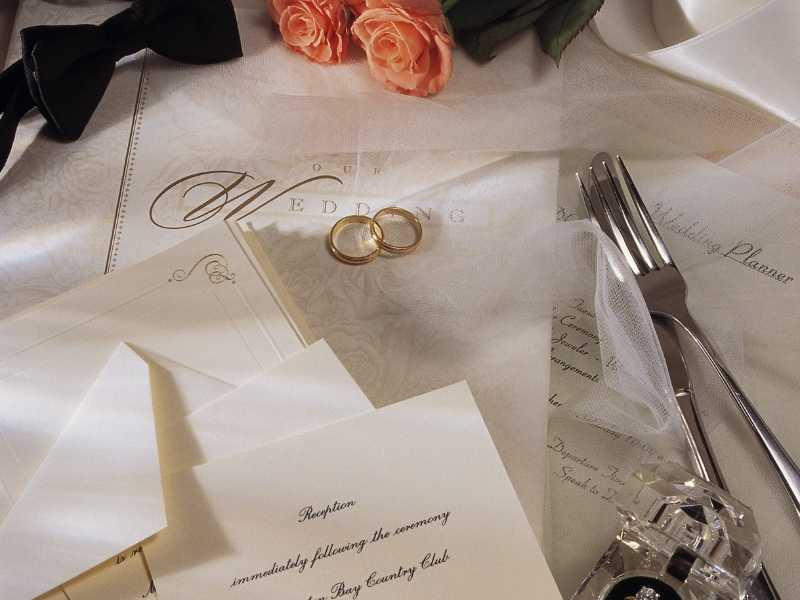 What About a Dress Code?
The simplest way to let your guests know about a dress code for your wedding is to include it right on the invitation. Whether you get married on the beach or are planning an informal occasion, add "casual attire" to the invite. Other options include "cocktail attire" or "black tie."
Plus, the actual invitation that you select will also give your guests an idea of what the dress code is for the event. For instance, if you send out a foil-embossed invitation with gorgeous calligraphy, it will indicate a more formal wedding.
On the other hand, you may select a postcard style invitation with a cute photo and bright colors that indicate a more casual dress code.

You've Got This!
By keeping these tips in mind when designing, addressing and mailing your wedding invitations, the entire process will be much more fun than stressful. Instead, focus on the most important thing which is marrying the person of your dreams.
Do you have any other wedding invitation etiquette tips to add to these? If so, we'd love to hear about them in the comments below.
Other Posts You Might Enjoy:
Your Summer Brunch; 3 Steps to Spectacular
DIY Wedding Invitations – Tips to Consider
9 Outdoor Patio Kitchens for Party-Perfect Entertaining
5 Essential Styles for Your Jewelry Party Wear Collection
https://digthisdesign.net/wp-content/uploads/2019/07/Useful-Wedding-Invitation-Etiquette-Tips-4.jpg
1080
1080
Ashley Edwards
http://development.digthisdesign.net/wp-content/uploads/2016/11/OLD_DigThisDesign_logo.jpg
Ashley Edwards
2019-07-22 01:00:14
2019-09-11 11:49:20
Useful Wedding Invitation Etiquette Tips