During the summertime, we all want to be outside whenever we can. There is no better way to do this than to start researching for fantastic party-perfect entertaining ideas.
An outdoor party-perfect entertaining area is a valuable addition to your home in addition to the fun your family and guests have with your gracious designs for years of entertaining.
Al Fresco Party-perfect Entertaining
Super Fun Regional Designs
From the knotty pine of the Northwest to the palm trees of the Southeast, people love their outdoor entertaining. To inspire you to add or upgrade outdoor entertaining around your home, I've curated several examples below.
Oregon • Organic Elements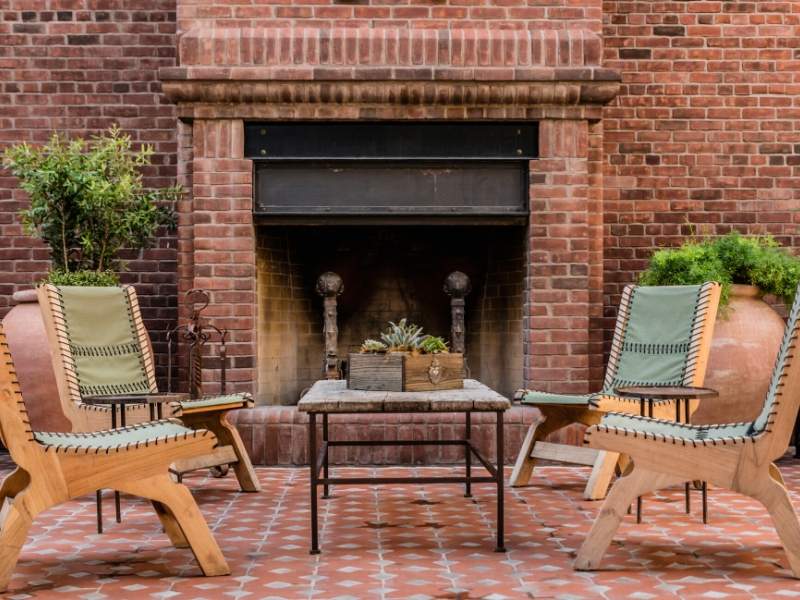 In this all natural-vibes outdoor kitchen, it starts with a vintage fireplace and bricks with lots of greenery. The rustic vibe is also found in the rough-hewn coffee table and vintage crate box of succulents. Additionally, the flavor of the old west is brought out gracefully in the canvas chairs with broad leather lacing. Add this all together with a terrific barbeque, a smoker, and a refrigerator and you've got a party paradise in the Northwest.
Florida • Relaxing and Refreshing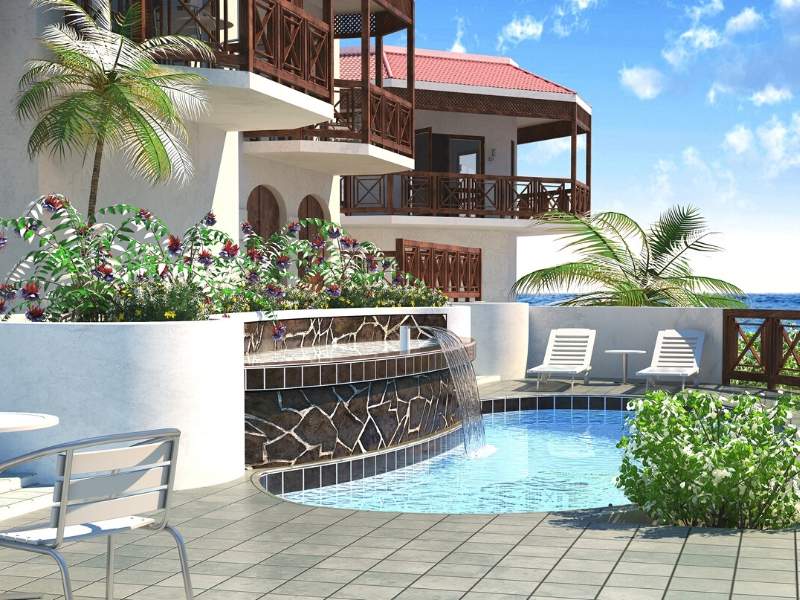 These luscious Carribean colors just can't help but refresh anyone's day who is lucky enough to enjoy this design first-hand. With whiteness all around from the ceiling to the marble floors, the pops of tropical shades of color remind you of what living in the sun is all about.
Idaho • Unique Layout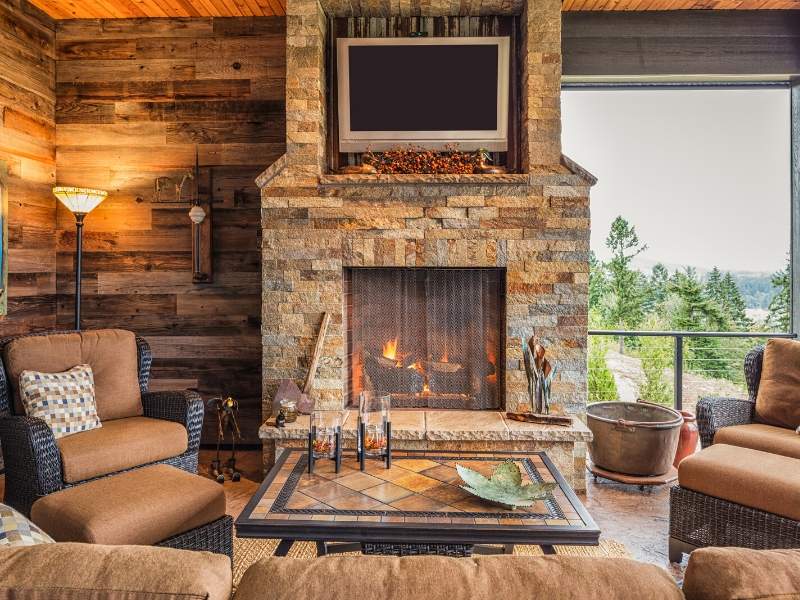 Nature must bring out the creativeness in designers because this unique design appears to be in the living room. But, in reality, it is the back porch of an Idaho mountain home that's been finished in a comfortable rustic design that literally warms the heart.
New York • Backyard Paradise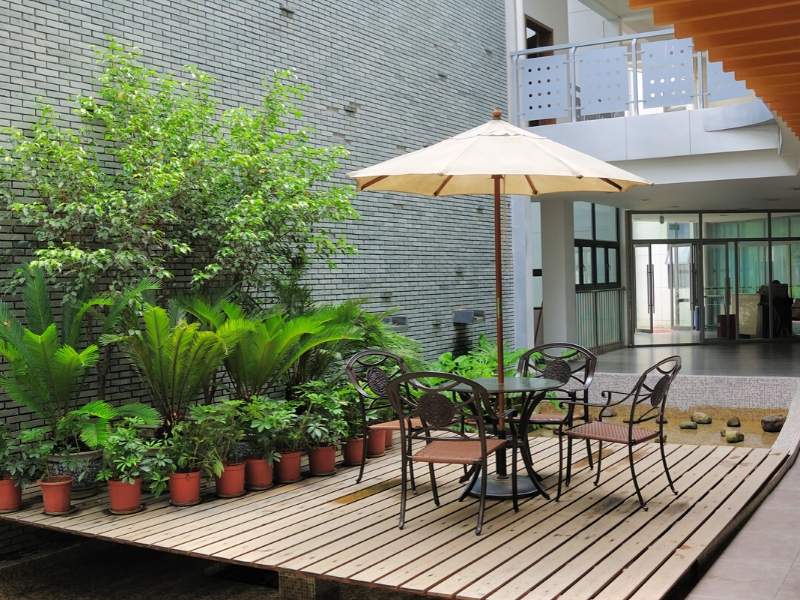 Brimming with New York sophistication, this backyard paradise has a complete array of amenities. Not to mention the incredible color scheme of neutrals with huge bursts of green in the gallons of greenery. Moreover, this is a perfect mix of organics in a modern design.
Add Your Own Inspirations
Add your own ideas to these inspirations for a wonderful party-perfect entertaining outdoor cooking space. Also, there are several links below for more information and inspiration for outdoor entertaining.
Other Posts You Might Enjoy:
How To Create The Perfect Outdoor Space In 2019
Designing Water to Enhance Your Landscape with Elegance
7 Examples of Entertaining Designs for Winter Patio Enjoyment
Share This Story, Choose Your Platform!