The new year is almost here so perhaps you're thinking about making some resolutions for 2020. Of course, the first and best way is to set realistic goals.
Moreover, instead of coming up with a list when the clock strikes midnight, start planning your resolutions now. For your inspiration, here are a few achievable items to consider putting on your checklist for 2020.
4 Inspirations for Planning Your 2020 New Year Resolutions
➊ Be Healthier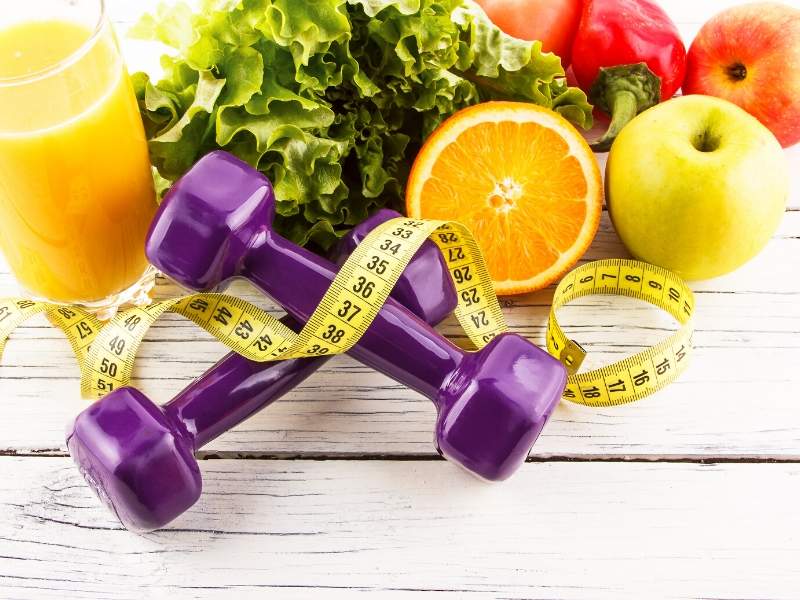 Fitness & Healthy Foods
Stay away from fad diets and look at creating a healthier lifestyle with better habits in 2020. Often people commit to a fitness program early in the year, only to neglect it later on. Instead, think about ways to increase your health and fitness without feeling overwhelmed.
Track Your Progress
If you share this resolution with a friend you will be able to support each other in your goals. First, start slowly with daily walks, more vegetables, and smaller meal sizes. Additionally, increasing your activity levels gradually is more sustainable for the long term. What's more, an app like MyFitnessPal helps you with motivation and tracking your progress.
➋ Start a Side Hustle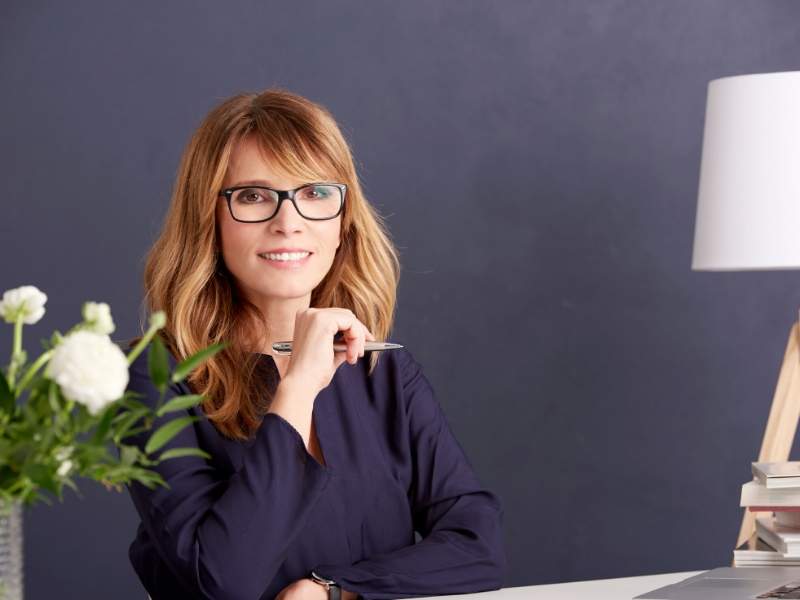 Be Your Own Boss
For those who need some extra income or want to be their own boss, a new path in entrepreneurship could be for you. If starting your own business from scratch seems scary, consider partnering with an established brand such as Amway.
Invest in a Promising & Supportive Business
Wondering how it works? As an Independent Business Owner, you'll sell a home, health and beauty products in your spare time and Amway will support you with products, training, and mentorship along the way. That's a win-win for everyone.
➌ Focus on Your Home
If you are unhappy with your current home, 2020 might be the year to move to a new home. On the other hand, perhaps you love where you live but are looking for something new for the interior.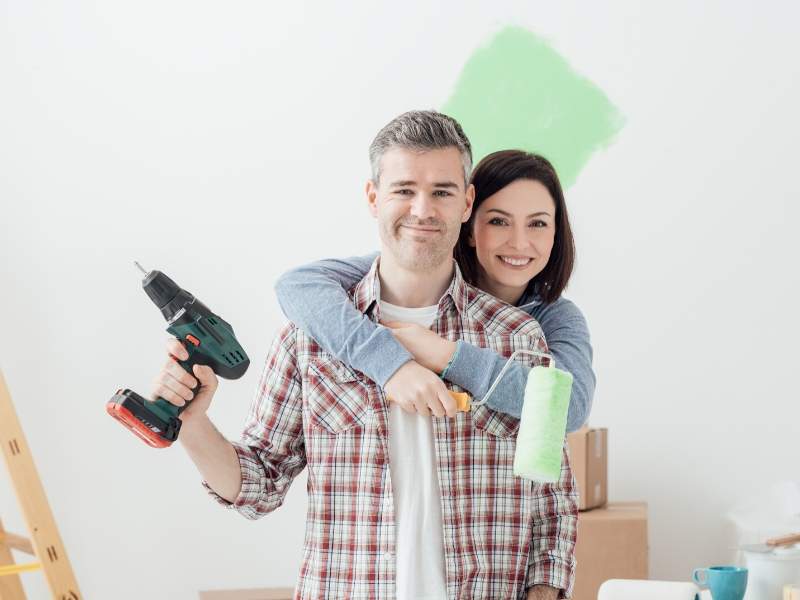 Renovation Options
If your budget allows for renovations, that might make your home feel like new. Next, changing the paint color makes any room more contemporary. Also, look for lighter shades such as crisp whites to create the illusion of more space.
Switch Out the Old for the New
Alternatively, the decor also changes with a few simple changes such as new window coverings, indoor plants, a sofa, or cushions. All of these enable you will be able to create a fresh look.
In addition, an outdoor garden makeover makes your outdoor area ready for entertaining. Also, consider installing retaining walls, laying a green lawn, or starting a vegetable patch.
➍ Plan A Getaway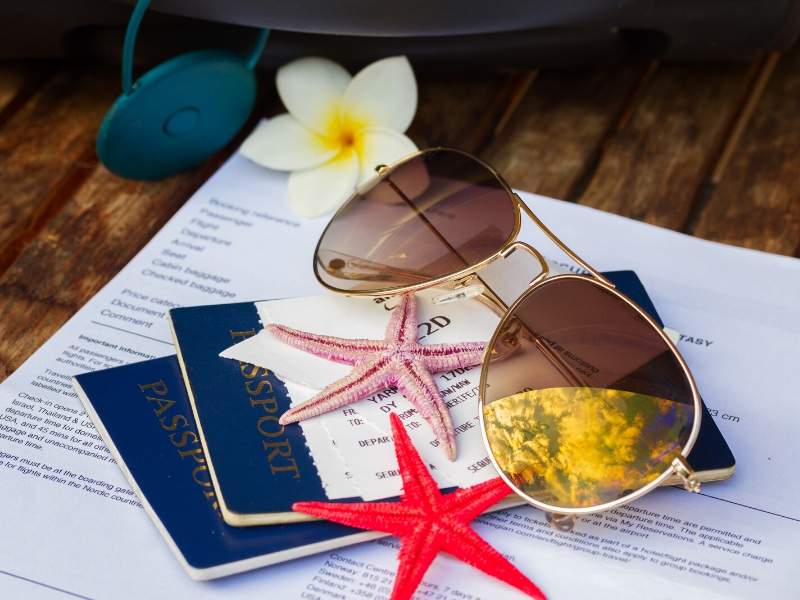 Options for Every Budget
Vacations are something to look forward to, so put this on your resolution list for 2020. Whether it is overseas or somewhere local, there is a getaway option for any budget. However, instead of looking at traditional hotels, consider homestay accommodations. Doing so enables you to experience a new destination that also includes the creature comforts of home.
Traveling Solo
Do you have no one to travel with? Luckily, there are lots of options available for solo travelers. Moreover, a good travel agency will ensure you are safe and comfortable for the duration of your trip. However, for bigger holidays, set a saving budget for 2020 to make that dream destination a reality.
➎ Build Your Relationships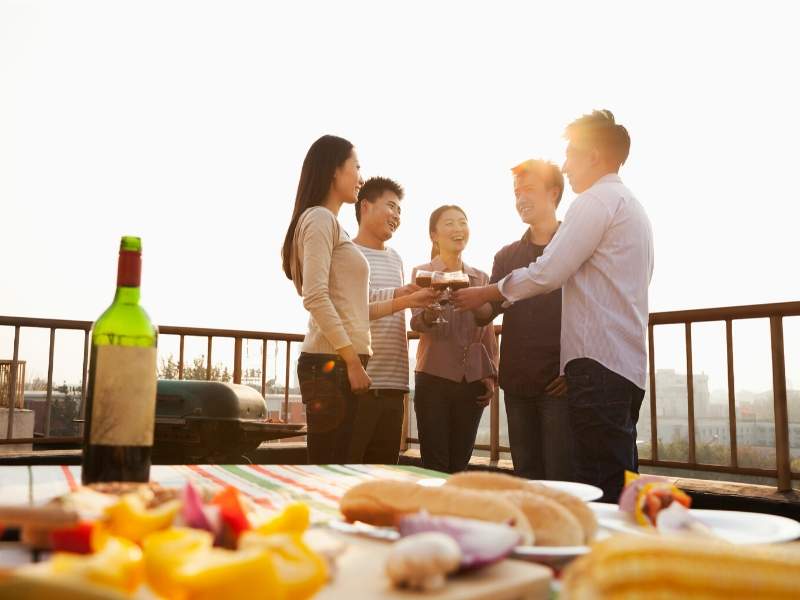 Hang Out with Good Friends
Being surrounded by good people always makes anyone happier. Plus, the new year is the perfect time to reassess your current relationships. For instance, are there friends you haven't made time for lately? Then, work it into your plan to check in more often – even when life gets busy.
Make New Friends
Additionally, perhaps you are looking for some new friends or professional contacts. Interestingly, this is as easy as reaching out to different people. It may be hard to gain the confidence to approach those you don't know very well, but it does get easier every time you do it. Moreover, a simple "hello" might lead to new possibilities, friendships, and opportunities in 2020.
The Best New Year Resolutions Yet!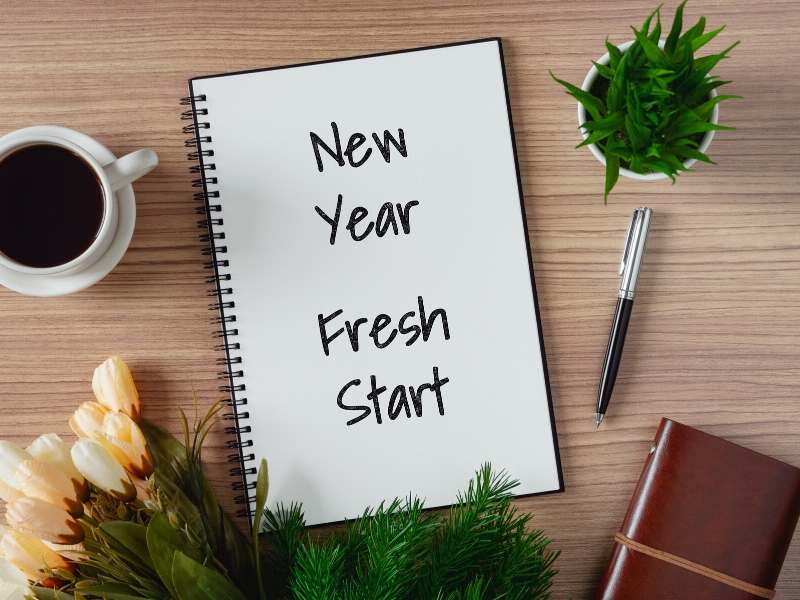 If you plan your resolutions early, 2020 may be your best year yet. Choose goals that are achievable, and exciting to work on. For example, starting your own business will give you something to build on, and may even leave you with more money in your pocket. You can also plan that dream holiday, live a healthier lifestyle, or reassess your relationships.
Make 2020 the time for lasting resolutions!
Happy New Year!
What resolutions do you want to add to this list? We always love to hear from our readers in the comments. Additionally, you will find other inspiring and helpful links below for all things design for you.
All Images Courtesy of Canva.
Other Posts You Might Enjoy:
3 Excellent Interior Design Resolutions to Bring in the New Year
4 Reasons to Hire an Interior Designer for Your Dream Home
7 Helpful Tips for Budding Freelancers of Interior Design
Share This Story, Choose Your Platform!