New Year's design resolutions are the perfect time to take inventory of our interior spaces and decide what needs to stay or go to recycling. But, do you include the interior design of your home when you make your resolutions? If not, consider that our homes are the most immediate environment in our lives so inspiration must be given where it is due.
With this in mind, here are four excellent and easy to adopt design resolutions for 2019.
New Year's Design Resolutions
Design Resolution 1 • Arrange a New Perspective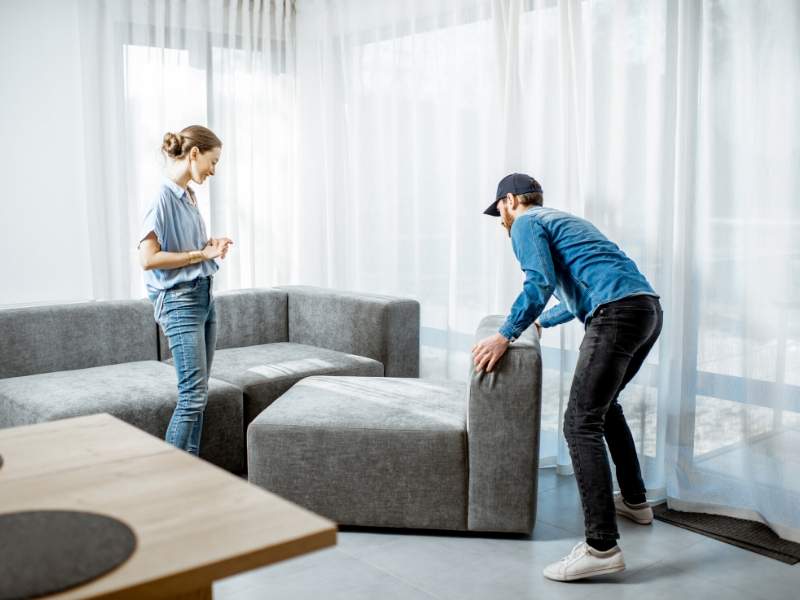 The easiest way to get a fresh, new perspective is to rearrange your space. This mood changing tactic is especially effective when the post-seasonal blues set in and leave you with downtime on your hands. But, before the doldrums get to you, why not resolve to step in and change things around?
First, decide on a focal point in your room and then begin the rearrangement of the rest of the room. It is worth noting that when you rearrange, there's no need to run out and buy new furniture so it's a cost-effective solution as well.
Design Resolution 2 • Create Authentic Statements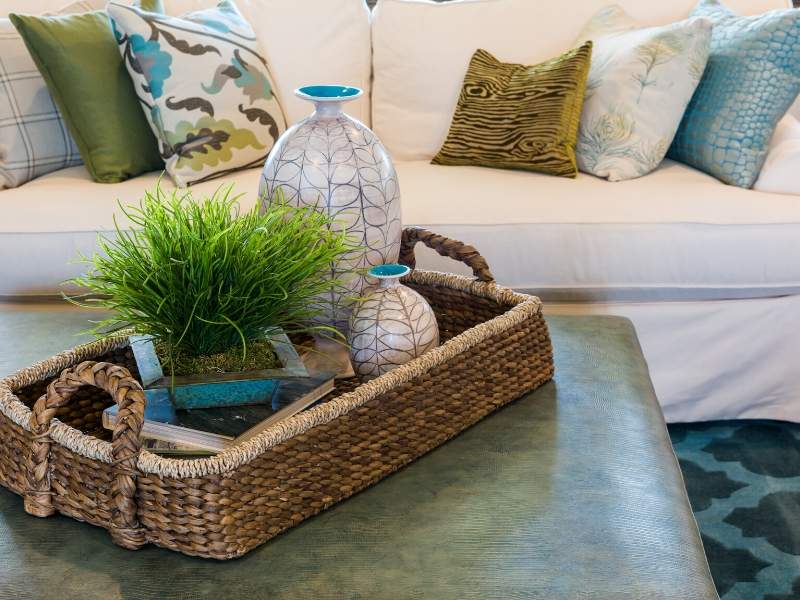 Classic, clean lines and space as a design element bring these settings to the forefront of authentic statements. In some settings, the arrangement of the furniture makes the statement. In other rooms, it is one or more items in the room that stand out yet blend with the design for an integrated aesthetic effect.
Design Resolution 3 • Indulge in Uninhibited Colors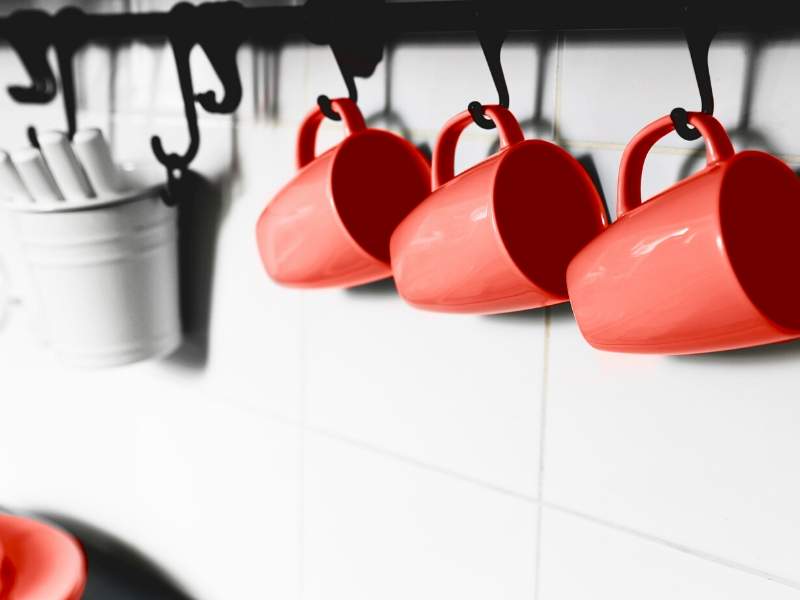 You will find the use of bold colors trending in 2019 that give you the ability to revitalize your interior design with very little effort. What's really cool about this time of year is the announcement of the paint company colors of the year which gives you a slew of new colors to dream over. For instance, in this image are shades of the vibrant living coral from the Pantone 2019 color of the year.
I hope you get sparks of inspiration from these examples of how to bring your design resolutions to life in your home. Remember to put some forethought into the changes you'd like to make and resolve to brighten with color, rearrange with a focal point, or create an enduring statement in your home for the new year and beyond.
Other Posts You Might Enjoy:
4 Steps to Take Before You Order Furniture Online
The Best Marble Designs for Room Interiors
7 Ways to Renovate Your Interior Design on a Tight Budget
Share This Story, Choose Your Platform!