Have you ever been caught in the aftermath of a devastating storm? If so, you already know the importance of having backup generators for every home. Preparing in advance makes a difference in your family's comfort after such an event.
If this piques your interest, we invite you to continue reading to learn what you need to know about home backup generators.
History & Facts About Backup Generators for Your Home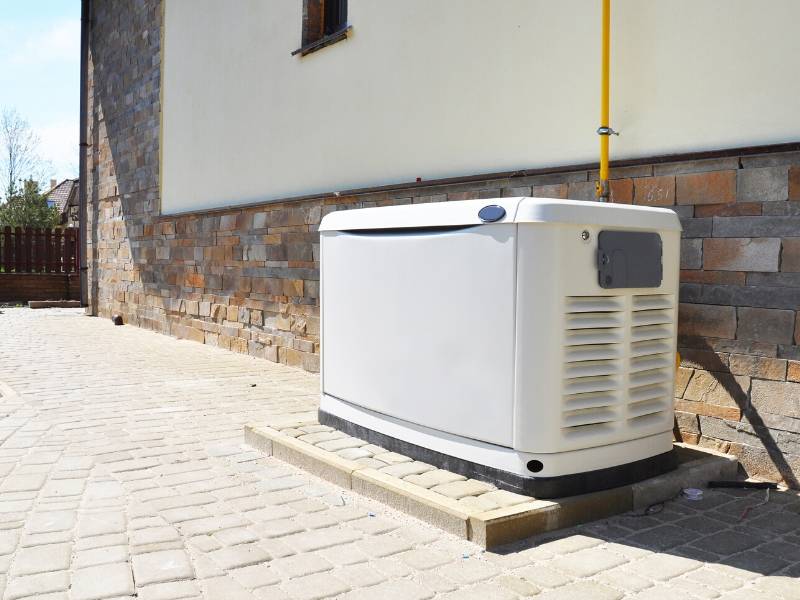 History of the Generator
Generators, as we know them today, are based on a simple generator that was invented in 1831 by a British scientist Michael Faraday.
This simple generator used a cylinder made of neutral material, a wire coil, and a bar magnet. Next, it was insulated in cotton. Then, a Galvanometer (which detects electric current) was connected to the equipment.
Interestingly, Faraday noticed that as he moved the bar magnet through the stationary coil that the Galvanometer was detecting electricity. What this told him is that there was electricity flowing in the wire coil.
Based on these experiments, he built the Faraday Disc, which people regard as the first-ever electromagnetic generator. This generator produced a small Direct Current.
This concept was invented by Faraday. However, it was later developed by a Hippolyte Pixii. Interestingly, Hippolyte is responsible for the first magneto-electric generator. Despite this, throughout most of the 19th century, the most reliable source of electricity was batteries.
AC Dynamos
There was also great interest throughout Europe on the subject of Dynamo Generators, and in 1878 the Ganz company began to operate dynamos in Budapest. They used them for smaller commercial installations.
Interestingly, just two years later, Charles Bush, founder of General Electric Company was running 5,000 arc lights. By the 1890s, some of the well-known companies that are still around today ( Westinghouse, Siemens, and General Electric) became leading generator companies.
Interestingly, the ancestor of today's home backup generators was the Kohler electric plant. They were in use to provide back-up power at Wenonah lodge from 1936 to the early 1950s.
Home Backup Generators
Home backup generators provide back-up electricity supply for when the grid fails due to hurricanes and other inclement weather. Unfortunately, storms damage transmission lines and cause extended power outages.
Back-up generators install at home on a concrete plinth in your yard. From there, they connect directly into your home electrical panel. If there is an electrical failure, the generator will automatically kick in, start the generator, and return power to your home.
As soon as the mains power restores, the system shuts down the generator and switches back to the main power. If a back-up generator is running for hours non-stop, it will require servicing after one day of constant use. It also needs a professional to change the oil and service the generator after ten days of continuous use.
What Size of Back-up Generator Do You Need?
First, a basic home backup generator has an output of between 7 kW and 12 kW which is the size of a small rubbish bin. You may expect this to power a couple of lightbulbs and a refrigerator or oven.
Next, a middle-size home backup generator will have an output of between 12 KW and 20 KW. With this size, you can safely power four light bulbs, a fridge, a television, a PC, and air-conditioning.
Finally, a large-size home backup generator will power the entire house with a power output of 48 KW.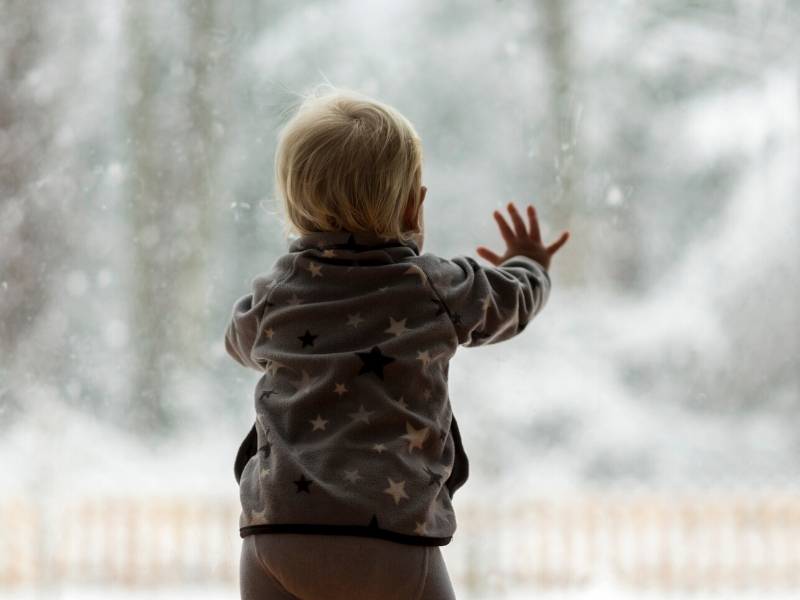 Additionally also , we recommend that you continue to do your research and before you buy a generator. Be sure to talk to a professional generator expert the understand the whole home generator cost. Also, if you have any tips to add, please do so in the comments below. We'd love to hear from you. We've also included some other great links below for your further enjoyment of all things design for your beautiful home.
All Images Courtesy of Canva.
Other Posts You Might Enjoy:
How to Select the Best Portable Generator
3 Essential Items You Must Have For Hurricane Season
Hurricane Season; What You Should Do to Protect Your Home
Aluminum Cladding Guidelines; 4 Simple Tactics You Need to Know
Share This Story, Choose Your Platform!