These aluminum cladding guidelines are for those home and business owners who undertake building or restoration work on your properties. This particular construction material has a variety of benefits. Indeed, the use of aluminum has been on a steady incline over the last few decades due to its ease of use and reasonable costs. In addition, aluminum is perfect for many types of construction projects such as scaffolding, window frames or other unique components. To steer your new project in the right direction, read more to learn four simple aluminum cladding guidelines.
4 Simple Aluminum Cladding Guidelines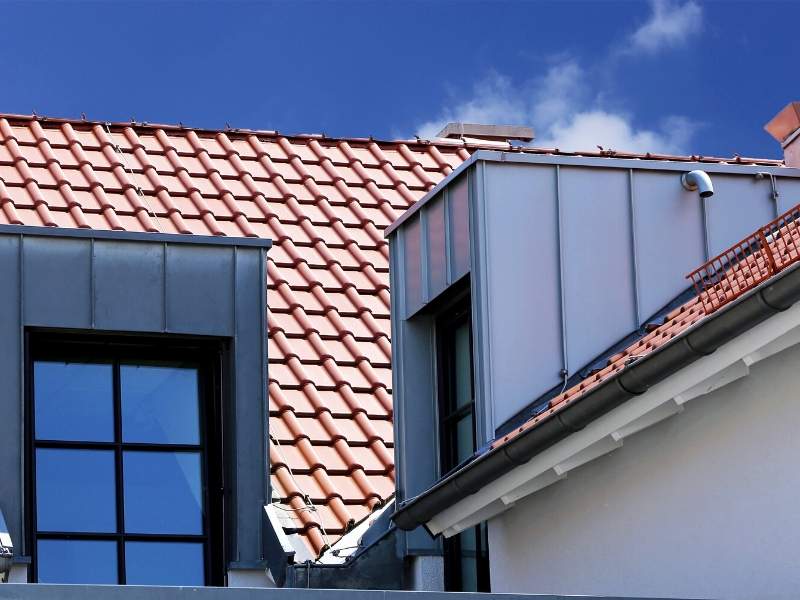 A very nice point about aluminum cladding is that it is an attractive addition to your buildings. Yet, it also provides fantastic durability in a number of different weather environments. If you need advice or assistance about which particular type of aluminum cladding is right for your needs, do a simple online search for the various aluminum products that are currently available.
Greater Durability
One of the best benefits of the installation of aluminum cladding systems in Melbourne to your building is that this solution provides greater durability in all types of weather. It easily withstands extreme cold or heat, and it is a great barrier to the rain.
However, there are more great benefits you will enjoy from the aluminum cladding. For instance, this material is both fireproof and corrosion-proof which gives the material a long lifespan on your buildings. Also, aluminum panels help protect the building from the effects of ultraviolet radiation, which means that the use of aluminum cladding extends your building's lifespan.
Flexible Material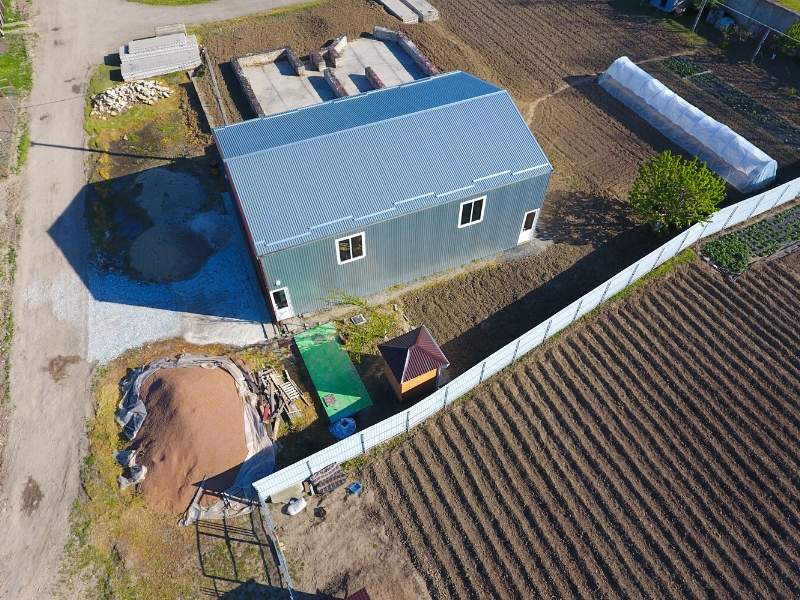 Aluminum is a very flexible metal and is moldable to accommodate your building. So regardless of building design, your aluminum panels are designed and manufactured to fit the exact dimensions of your building. Then, attachments are used to fix new aluminum cladding to existing concrete walls.
Ease of Customization
Aluminum customization is a breeze because it comes in a nice selection of pleasing colors. This enhances the aesthetic beauty of a building while providing a weatherproof and water-resistant barrier for the structure of the building. What a winning combination!
Safety First
Finally, use aluminum in your construction projects to get a significant increase in the safety level of your buildings. For instance, aluminum is a fireproof material that helps prevent fires from spreading around the exterior of your building. In addition, aluminum is a lightweight material that provides ease of use and durability for low installation and maintenance risks.
We hope this gives you enough information to begin your aluminum cladding project for your home or business. With the wide range of colors and styles from which to select, we are certain your project will be a great success and give your buildings the beautiful look and durability they deserve.
Images Courtesy of Canva.
Other Posts You Might Enjoy:
5 Things You Can Do With Excess Construction Materials
5-Point Checklist for Your Dream Home Design
Sunroom Design for All Seasons Enjoyment
Share This Story, Choose Your Platform!