Pool installation is a wonderful way to cool off during hot summer months and a fun way to entertain guests. Did you know that nearly 9 million households in the United States own a pool? I believe those pool owners will agree that while pools are a bit pricey, they are worth the expense because of the enjoyment everyone gets from them.
One of the first questions most homeowners ask is, "how long does it take to install a pool?" There are many considerations involved to answer that question! But initially, the true key to a successful pool installation is to work with the right professionals. A reputable, professional contractor helps you make the right decisions.
5 Tips for a Successful Pool Installation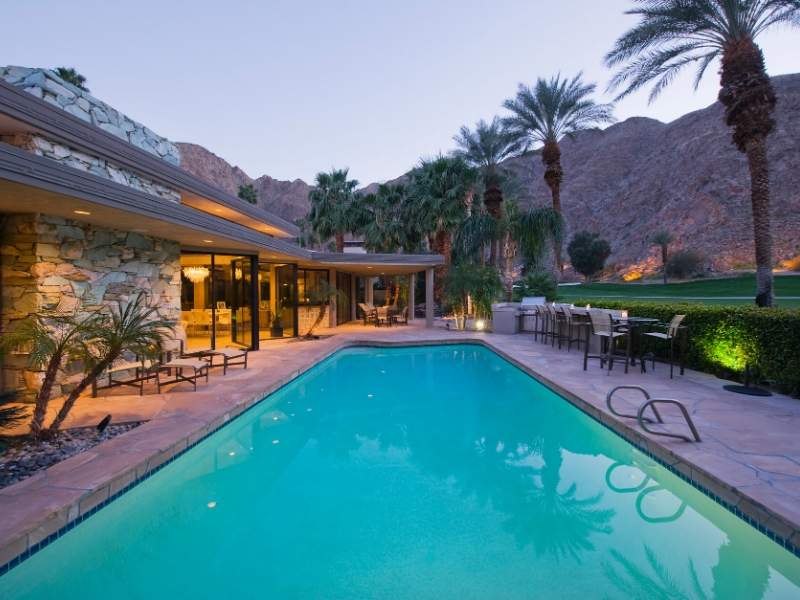 In-Ground or Above Ground?
The first decision you have to make is whether or not you want an in-ground or an above ground pool. While above ground pools are less costly, there is nothing quite like the look, feel, and fun of an in-ground pool. If you are unsure about what type of pool is a good fit for your home or region, your best course of action is to consult with a professional.
The Contractor Selection
The success of your pool installation is largely the responsibility of the contractor you hire. So do your homework. Before you choose a contractor, be sure to find out as much about them as possible. First, schedule three to four onsite estimates with area pool installation contractors.
Ask the estimators for information about their company's experience and request that a timeline for the project be included in the proposal they give you. Search online for reviews of their work and add that to your decision process.
Criteria for the Right Location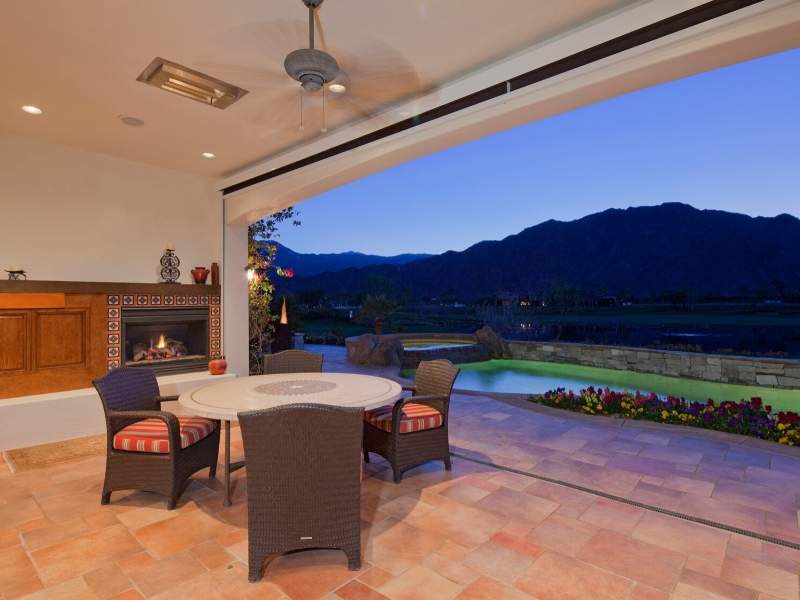 There are many things to consider to find just the right spot for your pool. But first, a great goal to consider is balance and harmony in the design of the entire area.
Then, ensure that the pool has enough space around it to accommodate a patio or deck. Also, be aware of local zoning restrictions such as the distance a pool can be from surrounding buildings. Next, review the area landscape for trees, slope and drainage elements. Finally, think about what other activities might take place near the pool such as barbeques or children play areas.
Use an Energy-Efficient Pump
Include an energy-efficient pump in your estimate. You've most likely factored in the cost of ongoing maintenance of your pool but what about the energy consumption? Be certain to add the increased amount of power consumed by the operation of the pool pump. Some experts estimate that nearly $300 a year can be added to a homeowner's electric bill after pool installation. I think that's a conservative estimate.
If you consult with an experienced pool installation contractor, they will inform you about the energy-efficient pumps on the market. You will pay more for these pumps but your lowered energy bill absorbs that cost and gives you long-term savings.
Install a Safety Fence
It is very important to safeguard your pool from curious children and animals who might wander near your pool. Installation of a safety fence around the pool is the best way to keep children and animals out. In addition, if you put a durable lock on the fence, you ensure that it will not open without your knowledge. There is a myriad of safety fences from which to choose and make a decision. Research online or ask your pool installer to recommend a reputable fence contractor in your area.
Use these 5 considerations to determine and design the pool of your dreams. Remember, that a contractor with the right expertise and experience will help you bring your vision of a backyard oasis into reality.
Images Courtesy of Canva.
Other Posts You Might Enjoy
Hiring a Pool Contractor; 5 Things To Consider
Pool Designs – Keeping it Real
Share This Story, Choose Your Platform!