Summer is nearly here and with summer comes long hot days, but also a time of celebration. Weddings, graduation parties, barbeques, and any other events are likely celebrated outdoors, and on those particularly hot days and nights it would be ideal to have a pool for your guests to cool off.
Here are four different themed pools in different styled backyards that may inspire your own summer installation.
Greenery and Wide Open Design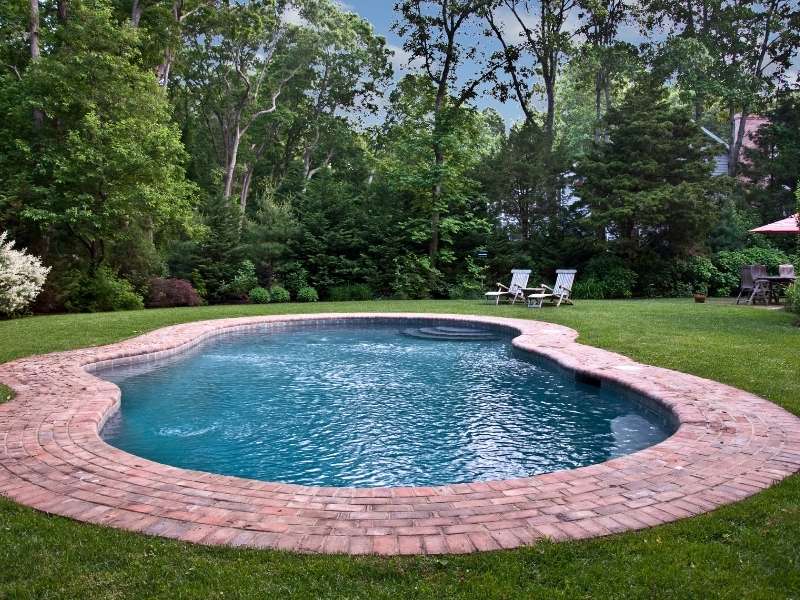 The pool featured below is surrounded by greenery and the beauty of nature and is flat, wide open for someone who may enjoy laps around the pool and the patio is open enough to through a party or entertain with a barbeque.
Backyard Summer Pool with Hot Tub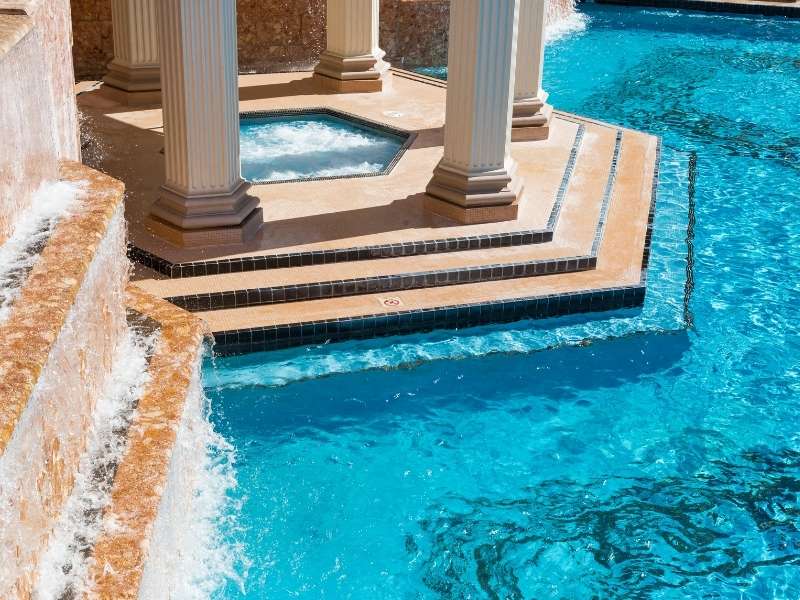 This theme induced house features a gorgeous backyard summer pool, that even has a hot tub.  The pool is elegant and classic.  It has a very ancient historical feel to it. Like something you would expect to see in Greece or Rome.
Gorgeous Pool with Waterfalls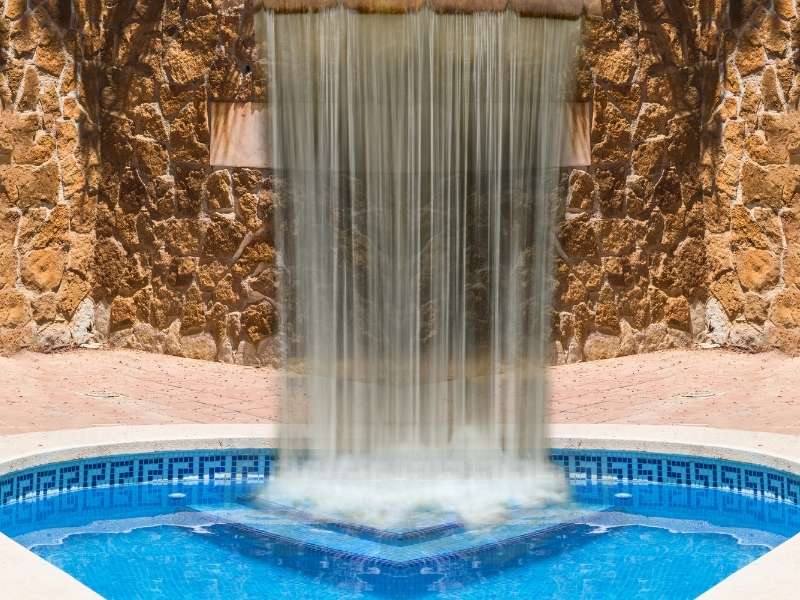 This gorgeous pool boasts waterfalls, fountains, a separate hot tub, and beautiful decorations that emote the moods of being in a jungle somewhere rather than in the middle of suburbia.  There are multiple levels of depth too, so it's not just a bachelor pad pool, but family friendly as well.
Large Suburban Yards and Pools
This pool inspiration is a great set up for someone that lives in a suburban neighborhood, but with a large space in their backyard. The set up is ideal, leaving the yard open for other activities for parties or barbeques. The pool itself is still large and able to host a huge amount of guests.
Images Courtesy of Canva.
Share This Story, Choose Your Platform!