Today, most people don't even consider living without power in their homes. The problem is, almost everything stops when there is no electricity. Businesses temporarily close and people are afraid to leave their homes. These are good reasons to keep a portable generator on hand.
In addition, all devices are connected to a power source, and it is hard for most people to get through the day without them. For some great suggestions on activities for your family during a power outage, click through this link: https://www.makeuseof.com/tag/top-10-activities-to-do-when-theres-a-power-outage/.
This is why most commercial businesses have generators installed and ready for an outage. Most of these generators can run up to 24 hours or more and support an entire building. On the other hand, you don't really need this kind of commercial power for your home. Instead, you might need a smaller, more portable generator. We invite you to keep reading to learn about how to select a portable generator for your home.
Portable Generators for the Home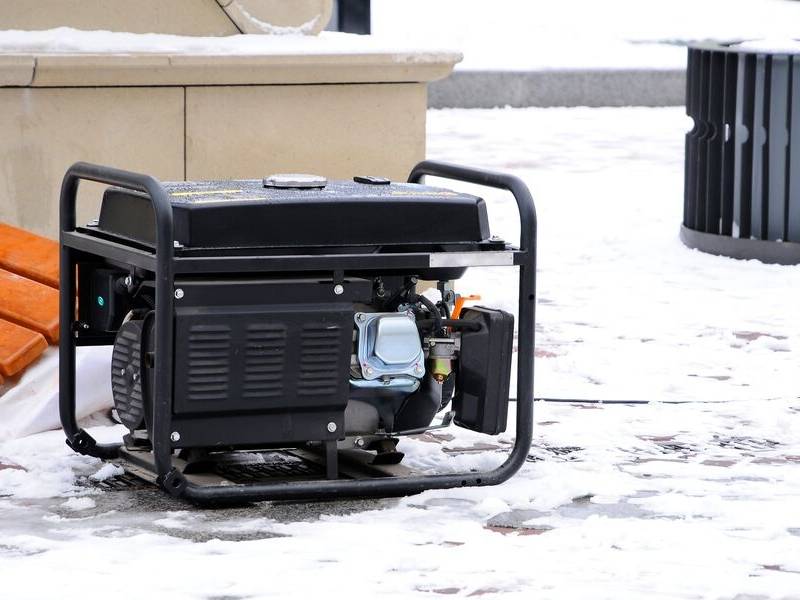 What is a Portable Generator?
Portable generators are mini-versions of those that you see in the commercial buildings. However, they are still quite powerful depending on the equipment you use. There are a lot of brands on the market, and it is confusing to find the one that fits your needs.
Most portable generators vary according to what kind of fuel it uses. The most common ones are diesel and gasoline-powered generators. These are available at most home and garden stores. You can also find them online and you can obtain them from the Best Generator's website.
Diesel VS Gas
There is a big difference between diesel and gas-powered generators. However, if this is your first time buying a portable generator, consider a diesel generator. Diesel is the best for homeowners because it burns cleaner and longer. It is comparably more affordable to use and maintain.
However, one major disadvantage of a diesel generator is its noise. Some more recent models of diesel-powered generators are designed to create less noise but in some models, the problem still persists. If you don't want to disturb yourself and your neighbors, then think about gas or propane generator.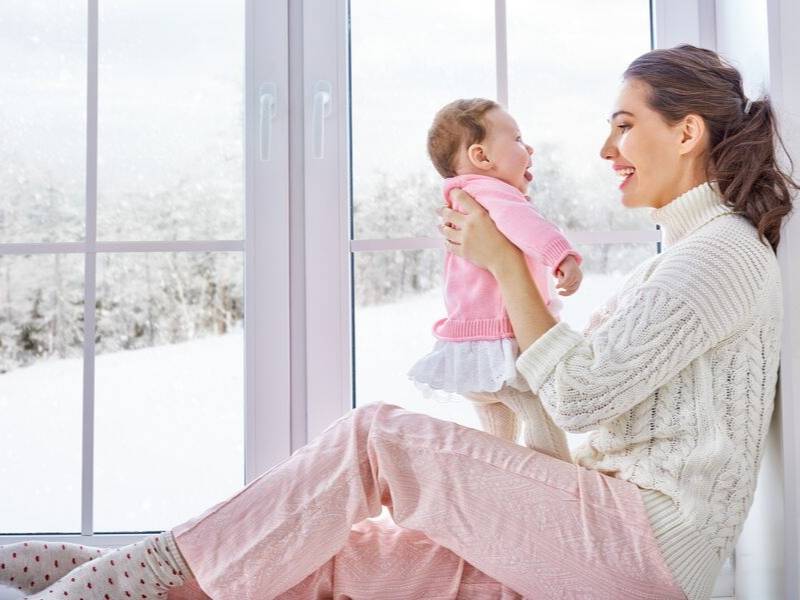 Adhere to Safe Rules of Operation
For your own safety, keep your generator in an open space while it is in operation. Even when it's off, it can still release gas which is harmful to your health at prolonged exposure. You also need to read the manuals which are provided by the manufacturer. Most generators do function similarly but you still need to be careful.
Additionally, not all kinds of equipment will handle a particular generator's power. So, be sure to check your generator's capacity and see if it is compatible with your appliances and devices.
It's important to prepare for the loss of electricity due to inclement weather or scheduled maintenance in your area. Follow these tips to select the right portable generator for your home and enjoy the peace of mind that comes with knowing that your home and family are ready for electrical outages, no matter when they occur.
Other Posts You Might Enjoy:
5 Home Insurance Savings Tips You Need to Know
Natural Disaster; 6 Tips to Prepare Your Family
Hurricane Season; What You Should Do to Protect Your Home
Share This Story, Choose Your Platform!