Home insurance savings is a useful topic for every homeowner. After all, you have to protect your most expensive investment so why not do so at as reasonable a rate as possible? To do this, there are some key factors to help you get the best deal from your home insurance agent. Here are some useful tips to consider.
Home Insurance Savings • 5 Tips
1. One-Stop Insurance Shop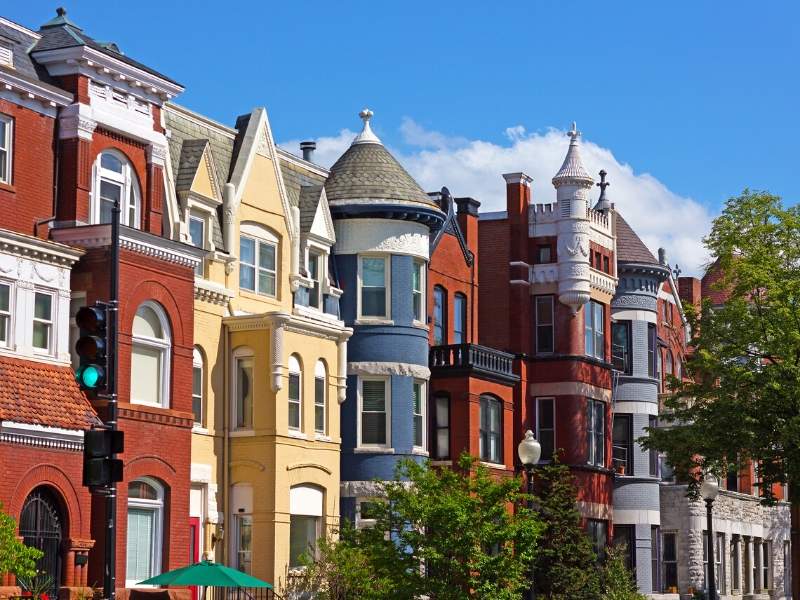 Most insurance companies provide discounts when you enroll your Washington DC Luxury Property home insurance and transfer all other insurance policies from a different provider.
For example, if you have car insurance and life insurance from another provider, your home insurance company will give you a better deal if you will transfer all your other protection coverage to them.
2. Increase your Deductibles
When you purchase Georgetown Real Estate insurance, the idea behind it is that the insurance company shares the risk of protection for your home. For this protection and for a fee, an insurance company compensates you in the event of a loss. Your share of the risk is represented by your deductible. One way to lower your monthly premium is to increase your deductible to a larger amount thereby taking on more of the risk.
3. Trim Your Coverage
Most home insurance policies come with a wide range of coverage. In the event of a natural disaster, for example, you want to be able to replace damaged portions of your home right away. But, do you need coverage for costume jewelry or outdated electronics? For instance, if you don't own fine jewelry and the insurance covers it, ask if they will reduce the rate if you will remove it from the coverage.
4. Avoid Frivolous Claims
If you don't need to make a claim from a smaller loss, then don't. Moreover, never try to make a claim that overcompensates your loss. The problem that arises is that if you develop a history of frivolous claims, it might increase your premiums. So, be certain that you thoroughly assess your loss to determine if it is worth the reimbursement from your policy.
5. Install Safety Features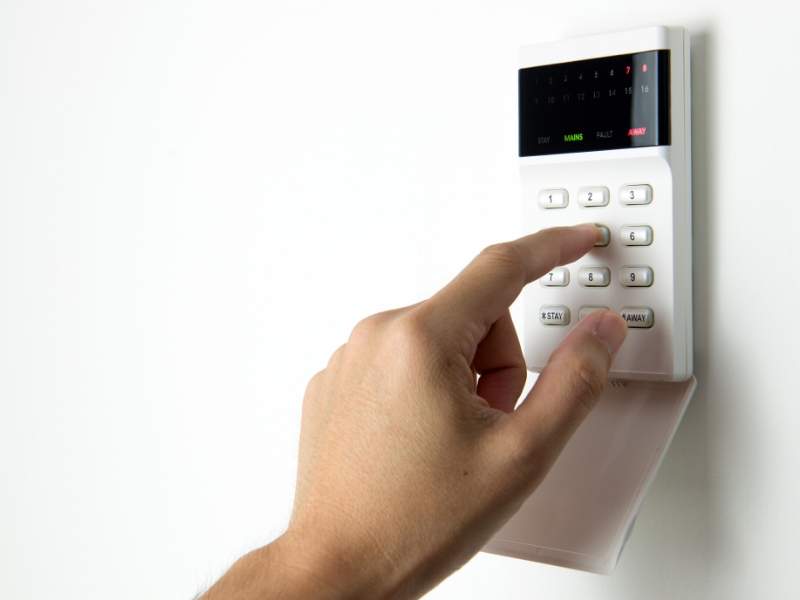 Aside from the fact that everyone wants a safe home, when you install safety measures, you also reduce the overall risk of your home.
Because of this, the insurance company might give you lower premiums because this also reduces their share of the risk. A quick list of safety features includes but is not limited to the following:
Home security centers.
Smoke and carbon monoxide detectors.
Sprinkler systems.
Deadbolt locks.
Generators.
Reinforced roofs,
Storm shutters.
Updated HVAC systems.
Pool safety.
Fire features.
Safe-deposit box.
Location of your home.
Be Prepared for Savings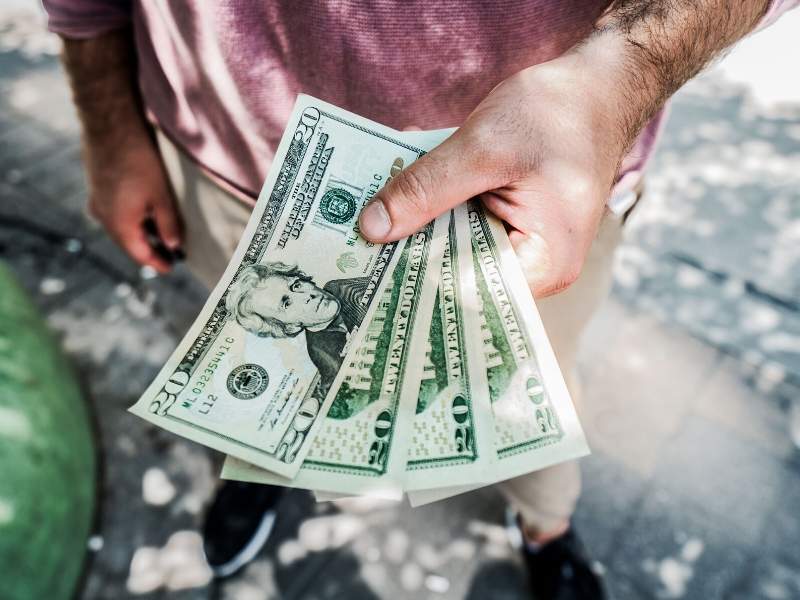 The better prepared you are before you visit your insurance agent, the more money you will save. So, take these tips into consideration to get significant savings on your home insurance.
First, try to place all your insurance policies with one good company for savings. Second, increase your deductibles when it is prudent to do so. Third, make a detailed list of insurable items in an effort to take unnecessary items off your list. Fourth don't make frivolous claims and fifth, be sure your agent knows about all the safety features you have installed in your home.
Other Posts You Might Enjoy:
3 Common Mistakes to Avoid With Your Home Insurance
5 Benefits of Home and Content Insurance
3 Mortgage Options for Houses that Need Structural Repairs
Share This Story, Choose Your Platform!