Home and content insurance offsets your stress and saves you a lot of money. For homeowner's insurance contact iSelect for comprehensive protection. I recommend iselect because they know how to prepare you for almost every unforeseen calamity.
However, for those of you who are not sure where to start, this article highlights the top five benefits of home and content insurance.
Home and Content Insurance • 5 Benefits of Coverage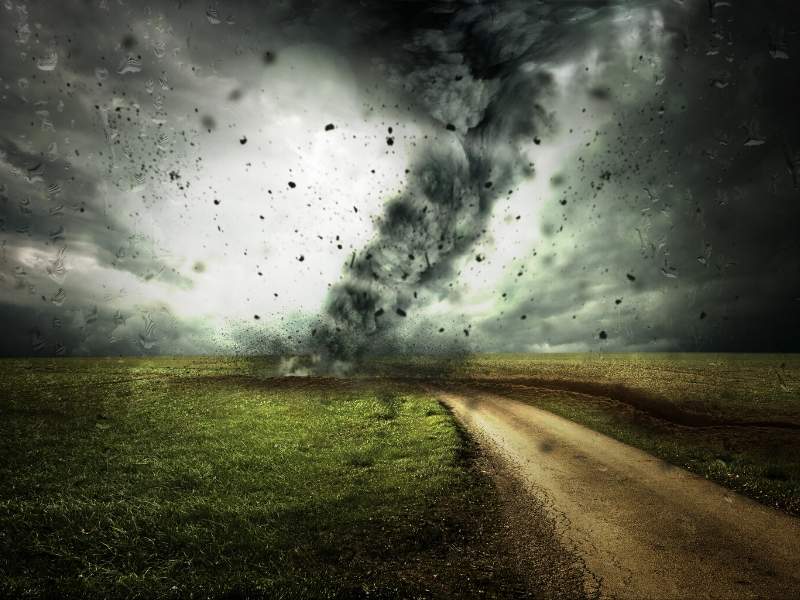 Natural Disasters
Natural calamities happen unexpectedly. However, with home and content insurance, you safeguard the value of your home and belongings when disasters like fires, tornadoes, and floods occur.
Theft and Burglary
There is no worse feeling than to realize someone broke into your house and stole your precious valuables. It's hard to imagine the loss of things you have worked so hard to provide for your family. A good insurance policy will cover the theft of possessions and any resulting damages.
Liability Lawsuits
You never know when someone will have an accident. If this happens, you're liable for the injuries that take place on your property. If such an incidence occurs, the best way to avoid financial disaster is to have insurance through a reliable company like iSelect. Home and content insurance will cover the hospital bills and pay for the lawyer's fees. This saves you a great deal of money and stress.
Mortgage Insurance
If you apply for a mortgage loan, your lender requires you to have insurance to cover the expenses in the event of a calamity to your mortgage. You provide insurance for your home to cover the lender's collateral.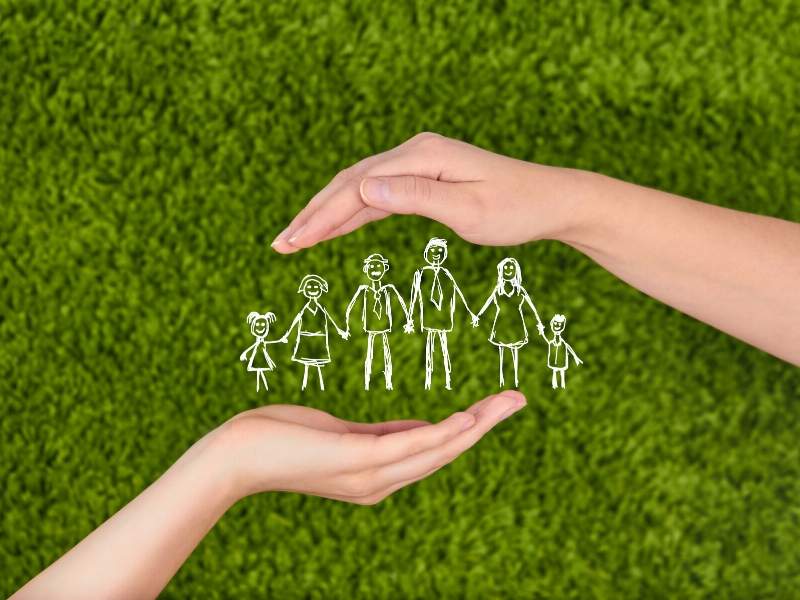 Your Household
Homeowner insurance protects not only your house but also the contents and belongings of your house. Having homeowner insurance gives you the confidence to bring any valuable item into your home because you know it's covered.
Conclusion
While home and content insurance is required, it also gives you peace of mind. So, if you're in the market for a new insurance broker, do your research, read the reviews and get your policy in order today.
Images Courtesy of Canva.
Other Posts You Might Enjoy:
Apartment Security; 5 Tips to Feel Safe and Protected
Interior Design • How it Affects Human Behavior
4 Smart Features You Need in Your Home This Year
Share This Story, Choose Your Platform!