You might think web design skills are an unnecessary luxury due to services that offer built-in templates for your website. However, if you pay attention to key trends and use good tactics, it improves your online presence. You might even experience significant revenue increases. In fact, statistics compiled by DesignAdvisor show that for every $1 invested in web design, a company can expect up to $100 in returns.
Help Your Business Flourish; 4 Web Design Tips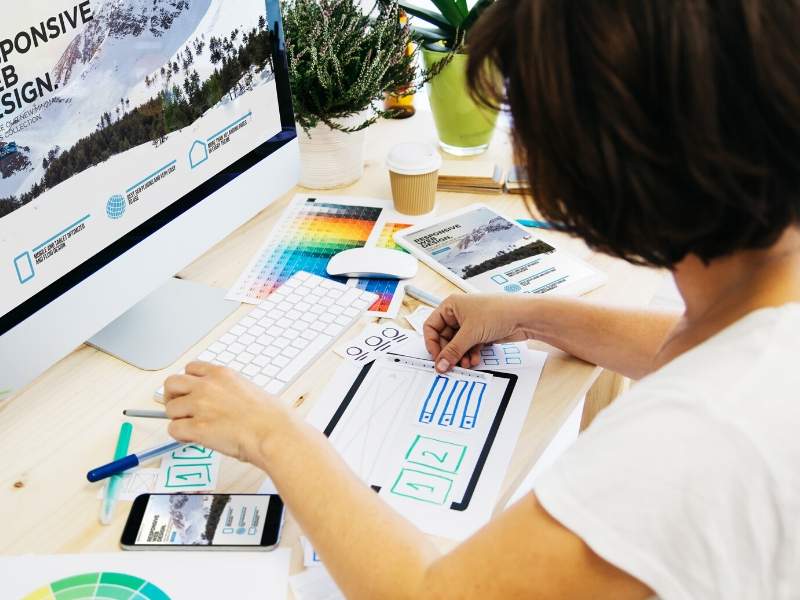 The Power of Good Web Design
Case studies clearly illustrate the power of good web design, especially with regards to the value of quality content. One example is SweetGeorgia Yarns which is a hand-dyed yarn store. They increased gross revenue by 24%, order value by 215% and email conversions by 909%.
They accomplished this when they invested in the promotion of user engagement through improved content. You only have a few seconds to grab new potential clients' attention so ensure that yours is a well-designed site.
Design to Navigate with Ease
Ease of navigation is another important factor to consider. Do you know that you miss up to 50% of potential sales when information is not readily available?
It makes sense because when you browse the web, you likely avoid sites that are hard to navigate. The fact is, today's shoppers are used to getting things quickly and efficiently when browsing online.
Slow Your Bounce Rate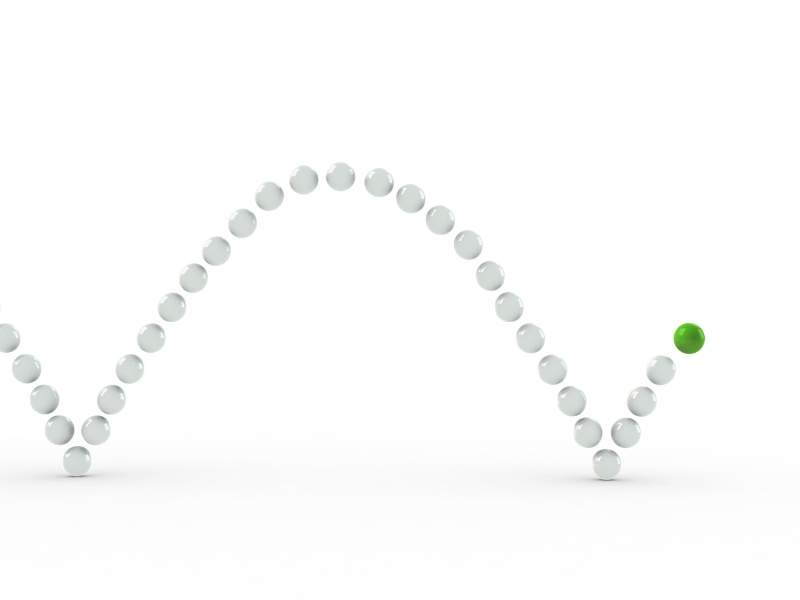 Research has shown that 94% of users will bounce from a site if they are faced with unpleasant web design. That makes the true cost of bad design quite high.
Furthermore, 48% of visitors consider a site's design when they consider the credibility of a company. Ask yourself when the last time was that you bought something from a shabby looking site. Additionally, 38% of your potential users will stop interaction with the site entirely if the layout does not engage them.
Keep Loading Speeds Optimal
Another critical factor is the loading speed. Shopzilla shopping site decreased their loading time by 5 seconds and saw an increase in the conversion rate of 7 to 12%. Slow websites are responsible for as much as $2.6 billion loss in sales annually.
Clearly, if you want to increase your revenue, web design might just be the best place to start.
For even more interesting web design-related facts and case studies, select this link for an infographic that gives you user-friendly and useful information.
Images Courtesy of Canva.
Other Posts You Might Enjoy:
The Pros and Cons of a Design Business Launch from College
6 Things You Need to Know to Find Your E-commerce Niche
DIY Tactics for Writing a Logo Design Brief
Share This Story, Choose Your Platform!