Winter is the trickiest season when it comes to fashion. Your priority must be keeping your body warm and comfortable. But that doesn't come at the cost of your winter style. Rather, designers are stepping up to the plate and delivering winter collections that are as chic as they are practical.
Do you want to switch up you winter style? We invite you to follow our tips and tricks to create your own amazing winter style.
Essential Tips & Tricks To Enhance Your Winter Style
1. Layering is your friend.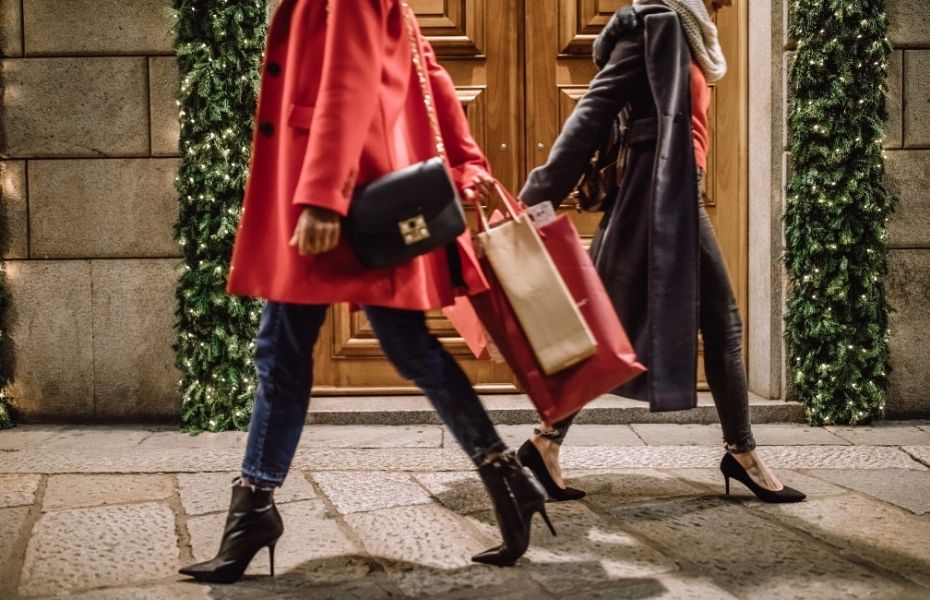 Just because you wear multiple layers to keep warm doesn't mean you must sacrifice fashion or your personal style. You can, in fact, combine fashion with function, even when those temperatures begin to drop.
First, start with your base layer which depends on your look for the day. If you want a casual outfit, layer a button-down with a knit sweater for a cozy and chic look. Then, try adding a sleek neutral coat on top for an outfit for a look that's warm and well put together.
2. Have fun with color.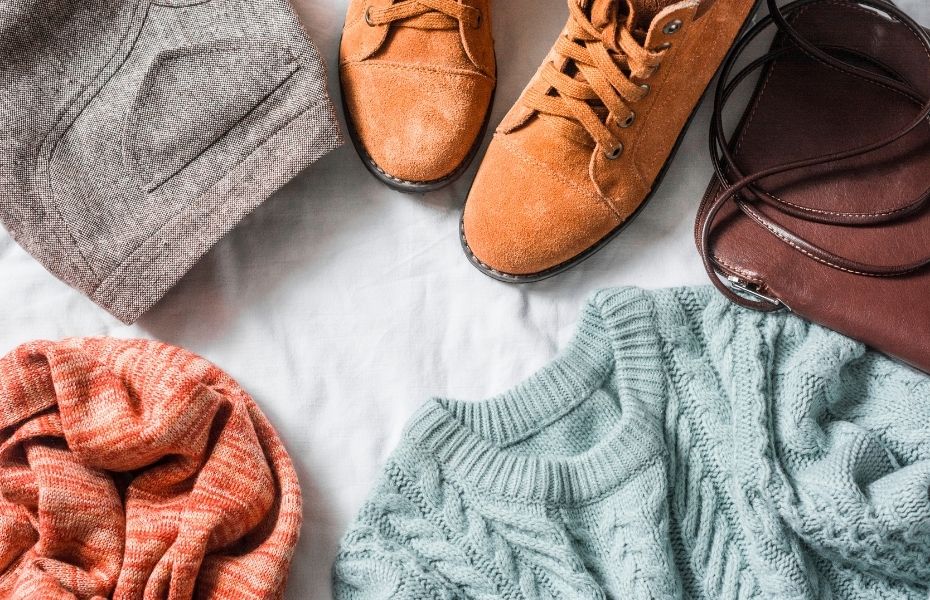 Just because it doesn't look as sunny and bright outside doesn't mean your bold colors and pieces must go back into the closet. Instead, use this winter season as an opportunity to introduce more color and patterns into your outfits.
For example, you might try comfortable lounge wear and sweaters from azzyland or a bold jewel-tone coat to throw on any outfit. Of course, you can customize the look to fit your personality. Read our sparkle and shine section for another way to incorporate sweaters with more festive, eye-catching looks.
3. Incorporate texture.
Textures find their way into your winter wardrobe — from leather gloves to warm teddy coats. You get to choose how you're going to incorporate texture into your winter style. Of course, it depends on if you prefer smooth fabrics, or something bolder.
4. Balance sparkle and shine.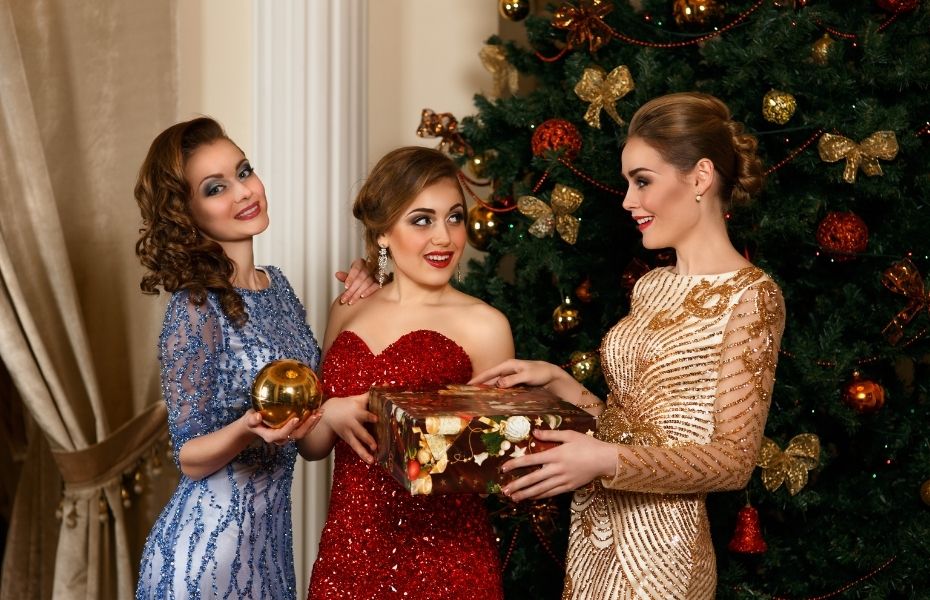 We often think of sparkle and shiny fabrics for parties or new year's events, but never everyday outfits. So, why not match the sparkles in freshly fallen snow? The key is to balance these items with neutral counterparts.
For example, if you're considering a midi skirt with sparkles, add a neutral-color sweater on top. Or, if you're going with a satin or sheen top, throw on a pair of boyfriend jeans for an effortlessly casual and chic look.
5. Don't forget accessories.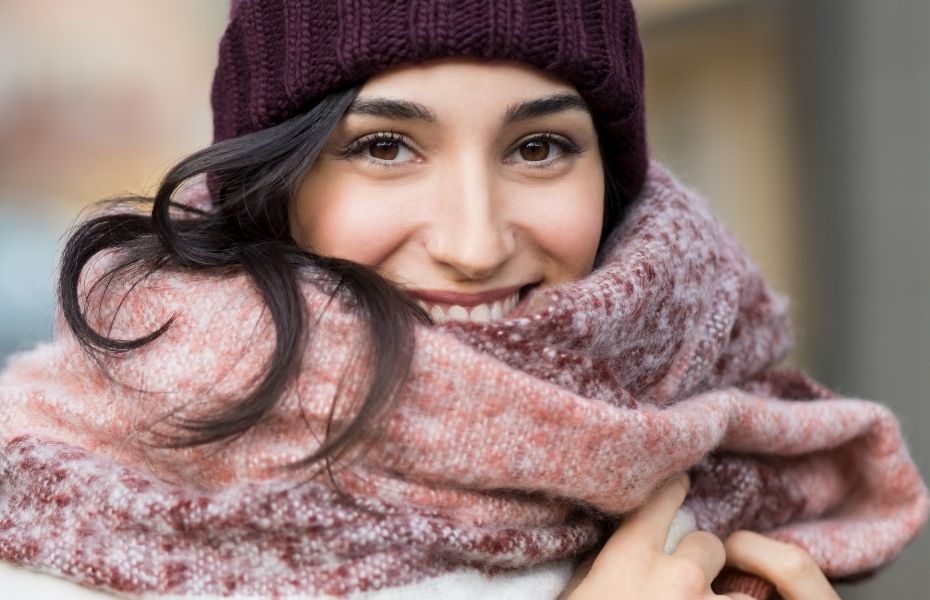 Winter accessories include chunky knit hats and mittens to chic gloves, and scarves. Moreover, these are essential to keep you warm and safe when those temperatures drop. However, there are also more options than ever to style.
For a simple sleep approach that goes with any coat, stick to brown or black leather gloves and neutral scarves. Or, if you're into patterns and prints, try a herringbone or a simple striped look. If you're not a fan of covering your hair with hats, a simple pair of earmuffs can look just as great while protecting your ears from harsh winter weather.
In conclusion.
If you have any questions or suggestions, we always love to hear from you in the comments below. Also below are links to more fantastic articles about ALL things DESIGN for your home or business.
Images Courtesy of Canva.
Other Posts You Might Enjoy:
5 Fun Outdoor Activities to Try This Winter
How To Stay Warm and Fashionable for Winter Activities
Effortless Airport Holiday Travel Fashions
Share This Story, Choose Your Platform!