If you live in the Northern Hemisphere, it's that time of year when everything is just a bit chilly. So, naturally, layers of warm Fall fashion are what you need when you step outside.
The colors of Fall are full and warm but toned down just a bit from Summer fashion. As often happens, our fashions this time of year reflect the colors of the season as well.
If you're looking for some fun ideas, continue reading for just a few selections of warm Fall fashion to inspire your seasonal wardrobe for 2020.
Inspirations for Your Warm Fall Fashion
Scarves • Hats • Gloves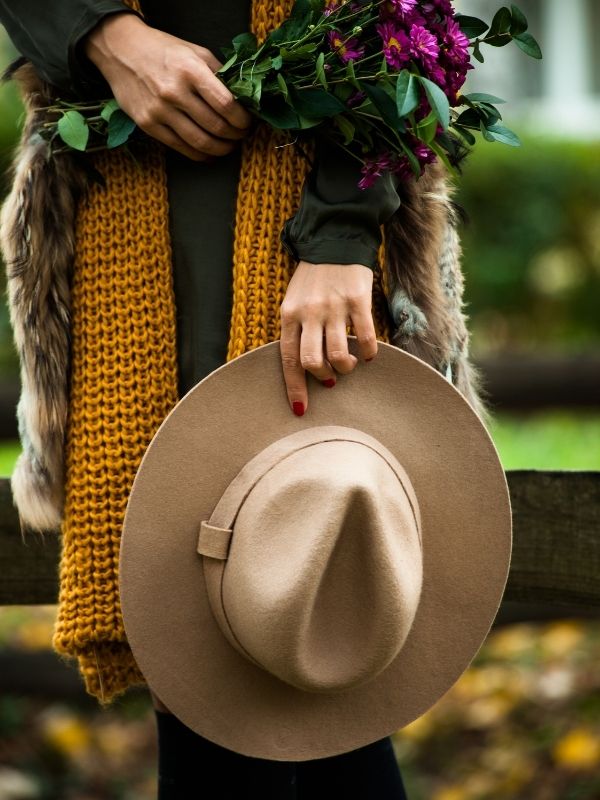 Scarves, hats, and gloves are wonderful accessories to layer during this 'almost' nippy season. The convenience lies in the fashion statement you make when you select just the right hat and scarf. But it goes further with the ability to take them on and off with ease when going inside and outside during this season. That makes these accessories not only convenient but also gives you the warmth that you need to go about your days unhampered by the weather outside.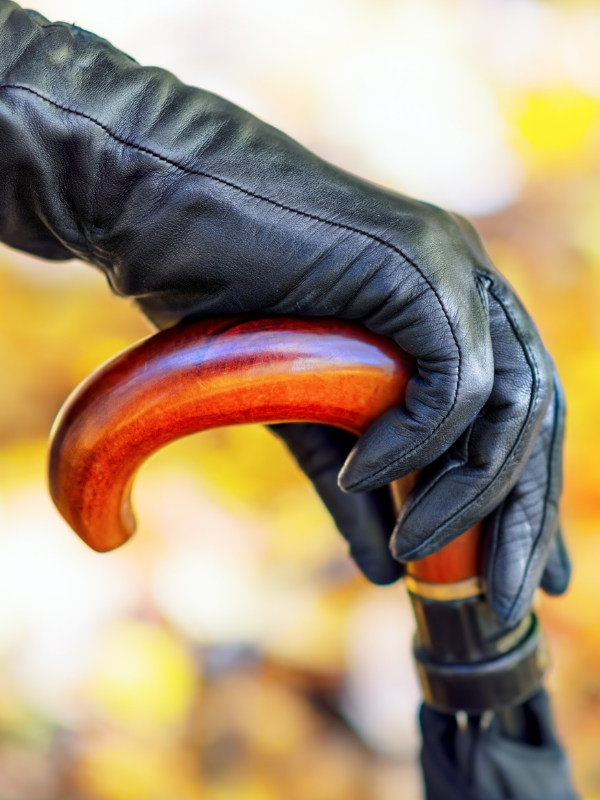 Navy Trench Coat & Boots
A basic staple for Fall fashion is a double-breasted trench coat with leather trim. This looks so modern and fun with a mini-skirt, body suit, and stretch knee high boots. This mini skirt ads so much to this sleek outfit, it's a perfect touch of Soho texture to this classic yet oh so much fun ensemble. Then, top it off with a Bolo hat. But be sure to also add the warm decorative tights for the final cozy touch.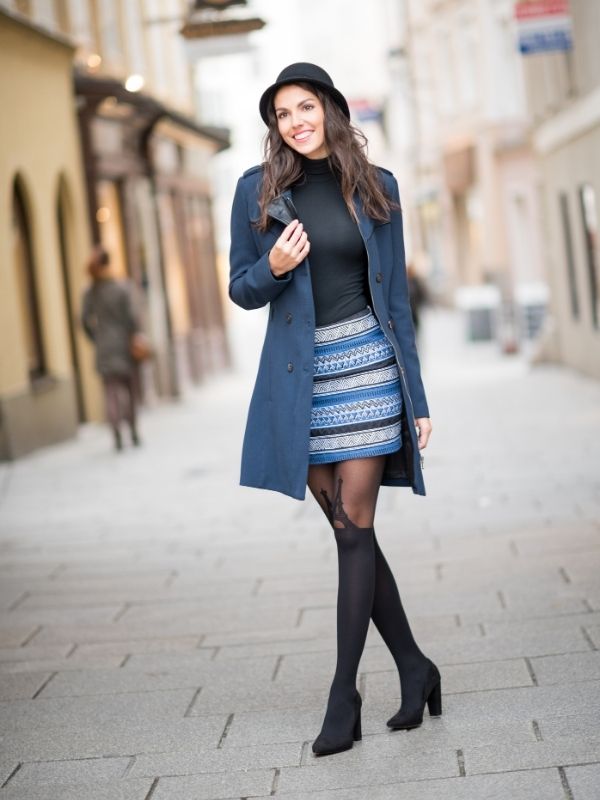 Denim for Young Lady Pizazz!
Love this newsboy patchwork hat for girls! Pair it with a mini denim jacket with flower embroidery and a white mock turtle neck shirt for classy, cutie pie sweetness that your little girl can totally romp around in. I think this outfit looks great with a flouncy skirt or blue jeans!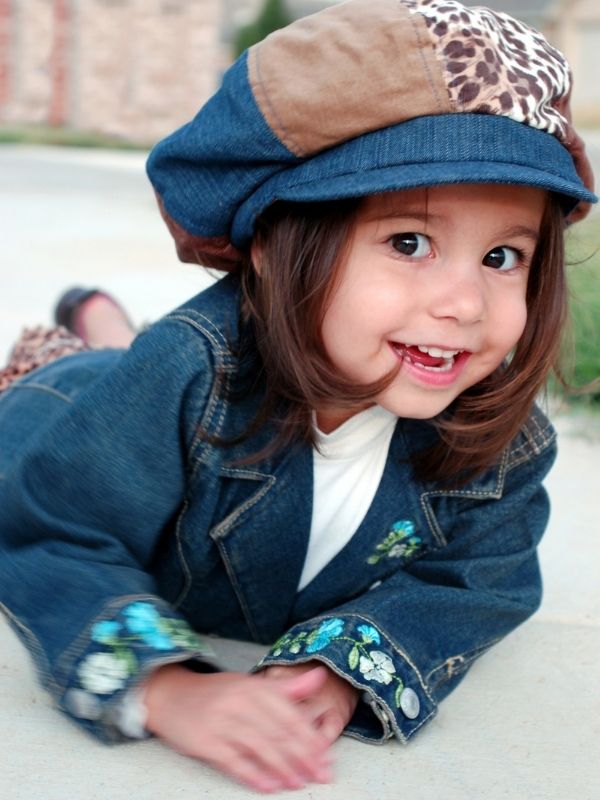 Here's to your Fall fashions for 2020!
It is our wish that you gain inspiration from these warm Fall fashions. If you have any suggestions, please share them in the comments below. You will also find other links to more articles about all things design!
Images Courtesy of Canva.
Other Posts You Might Enjoy:
5 Life Hacks To Help You Save Money On Clothes
Wardrobe Tips to Organize & Store Your Winter Clothes
Why You Should Try Skiing or Snowboarding
Share This Story, Choose Your Platform!