The festive season will soon be upon us. Perhaps you're already shopping, or least are thinking about it. During this time, the streets continue to fill with lights and decorations and the shops are brimming with gifts, party outfits, and festive foods.
In addition, everyone is looking forward to all the festive events. Events include dinners with friends, office parties, trips out with the kids, and other treats and traditions. But it's also the party season so it's time to make a shopping list for clothing and accessories for the holidays.
However, if you try to buy a new ensemble for each occasion, you might be buying a lot of clothes. So to cut back a little on the clothing expenses, turn to accessories to switch up your outfits to something spectacular.
With the right accessories, you could wear the same dresses from day time office wear to a night on the town with friends. Here's a look at some of the key accessories that will take you through the festive season.
The Right Accessories for the Festive Season
Outdoor Wear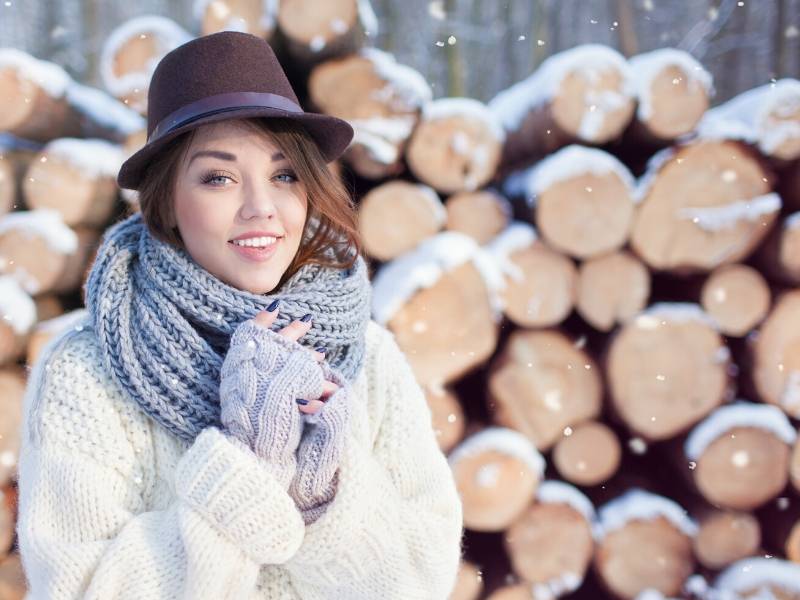 During these wintery months, you'll be spending time outside shopping, enjoying festive markets, and traveling to events. To keep warm and stay healthy a hat, gloves, and scarves are essential. A warm hat and an oversized scarf look great with any outfit, be it a thick winter coat or a light jacket and a chunky jumper.
Festive Season Sparkle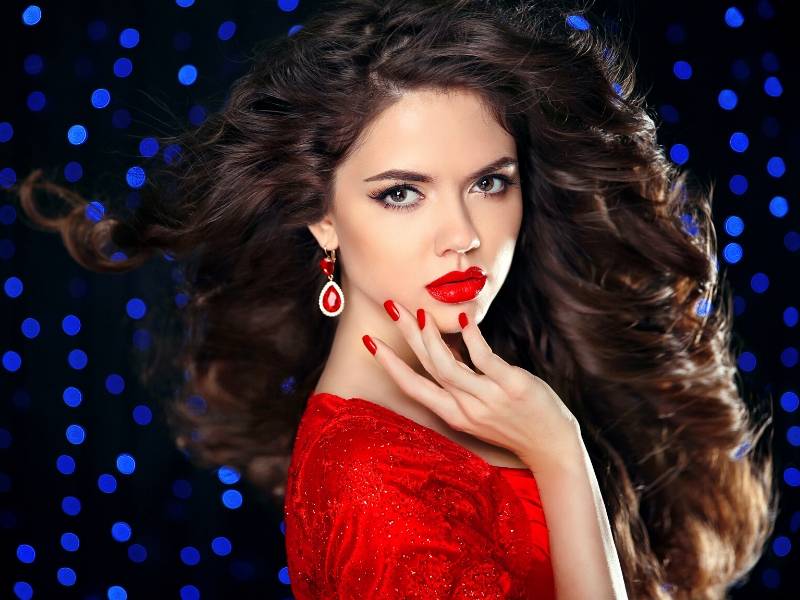 The holidays are a great time to experiment with your style and wearing things that are out of the ordinary for you. Thankfully, accessories are the perfect way to do that. Add some sparkle with less expensive fashion jewelry if you aren't sure what you like. Also, think magic, snowflakes, Christmas themes, and winter wonderlands!
Hair Accessories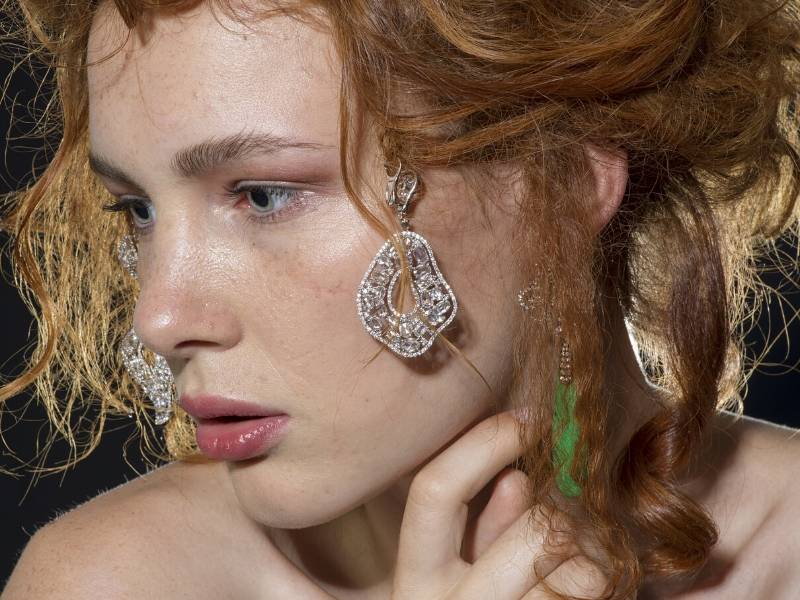 Over the holidays, most of us are short of time, and that raises the stress level. We certainly haven't got the time to head to the salon before every festive event. So, invest in some hair accessories. Add some bling to a classic chignon when you haven't got time to style, or a bo-ho headband to messy waves when you've barely got time to wash it.
Simple Earrings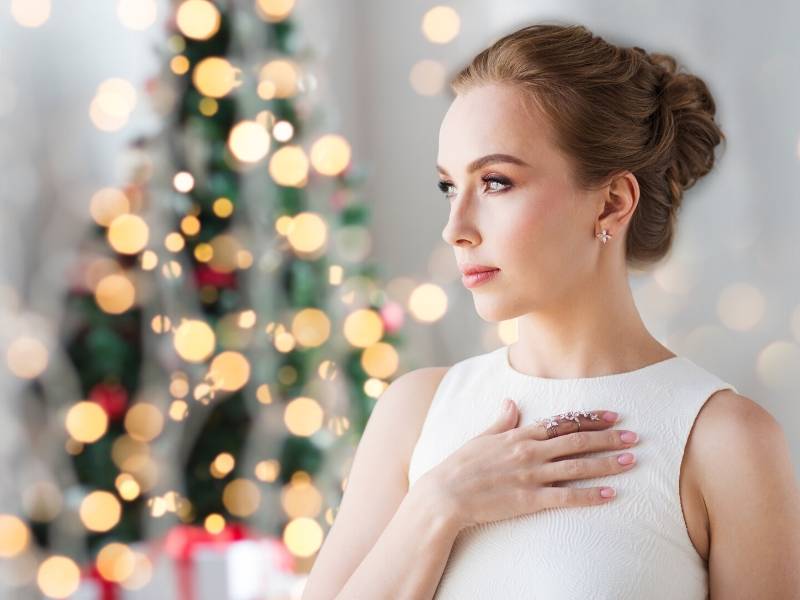 It can be tempting to go for long, dangly earrings with plenty of sparkles. But, these often get in the way. They mean you have to think harder about your hair, and they might not work with every outfit. Stick to simple earrings, either hoops or studs with a classic stone that always look great. If you want more fun, why not head to a piercing shop for something new?
Block Heels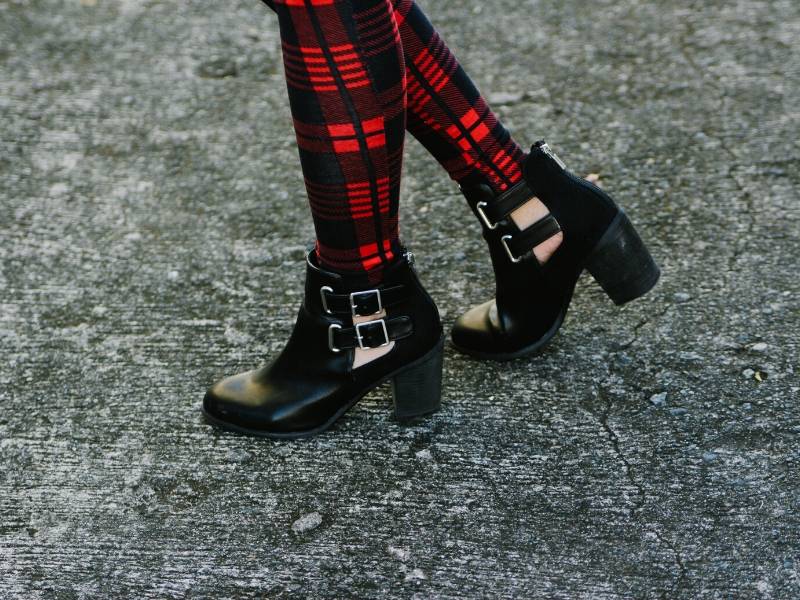 Block heels are great in the wintertime. They are much safer and more comfortable when walking on a slippery surface, and even open-toe blocks look cool with thick, colorful tights. Chunky block heeled boots look great with skirts, dresses, and jeans, and will match every outfit you plan to wear during this festive season.
We'd love to hear in the comments about your style advice for the holidays. We've also included some other links below for your further enjoyment of all things design.
All Images Courtesy of Canva.
Other Posts You Might Enjoy:
A Complete List of the Top Luxury Brands You Should Know
4 Excellent Tips to Dress for Any Occasion
Essential Fashion Accessories for Every Man's Wardrobe
Share This Story, Choose Your Platform!