It's important in today's world to know how to dress for any occasion. Perhaps you have a few weddings to attend during the wedding season. Or maybe you plan to up your game in the workplace and finally go for that promotion. Additionally, it might be the festive season with all of the parties you want to attend.
With so many things going on in our lives, how we dress often gives us either the boost we need to succeed or helps us feel confident in who we are and the way we look. With that in mind, here are some of the top tips to help you dress for any occasion or event you have this year.
Dress for Any Occasion • 4 Excellent Tips
Declutter Your Wardrobe & Invest in Key Pieces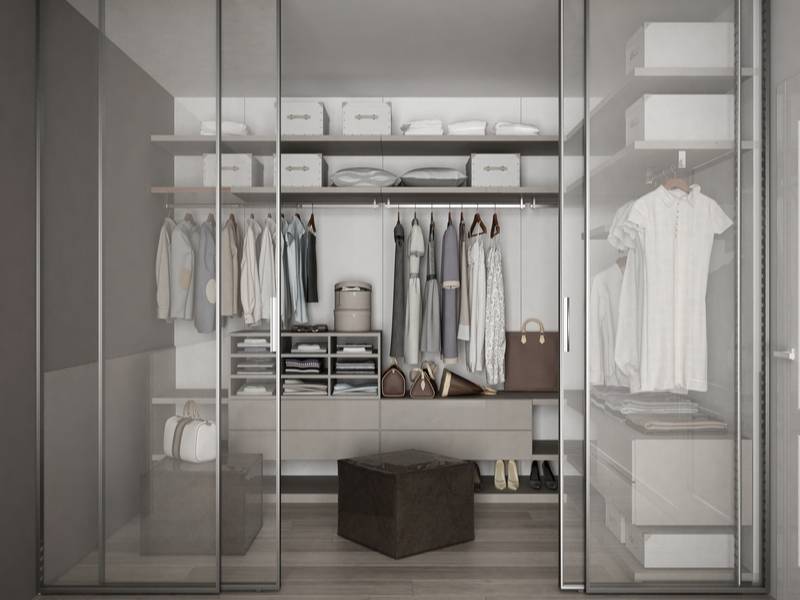 Sometimes we need to take a moment to address the wardrobe situation. We store clothes we might wear someday and dresses that have memories. But really, is this productive? Interestingly, cramming a wardrobe actually makes us feel like we have less choice, not more.
So it's the perfect time to declutter your wardrobe for good and start investing in key pieces. Professional attire, sportswear, and even dresses can all be key features in your new wardrobe.
Let's Bring Sexy Back Tastefully
There is a fine line when it comes to dressing sexy. Some women go too far and bare all, but there is a tasteful way of showcasing your curves and features without letting the cat out of the bag, figuratively speaking.
It's more about highlighting your qualities, rather than showing them off. This is especially important in the workplace or at occasions like weddings. Understated is definitely a way forward when embracing this sort of style.
The Right Colors for Your Skin Tone
When it comes to dressing yourself in the right styles, color is a good consideration. Some colors work remarkably well with your skin tone, whereas others could make you look a little washed out, or not suit you at all.
Thankfully, there are websites that help you decide which way to go and some even offer professional color matching assistants. If you already know what color you want, then use a website where you save a lot of time by searching for door sheath dresses by different colors.
Get the Right Fit for Your Clothing
Finally, we don't pay as much attention to the fit of our clothing as we should. For example, baggy trousers that fit on the waist but nowhere else does not help define your amazing shape and curves. When you get the right fit for clothing, you enhance your body shape and style significantly. It's also worth considering the clothes you wear more often than others. After a fair few washes and general wear and tear, the fit may not be as good as it used to be.
This is where you need to pay close attention to your body shape and dress accordingly. Enhance the features you are proud of such as your curves or small waist. Be sure to try out different styles to help you establish the best style and fit for your body.
Let's hope these tips help you to dress for any occasion. We'd love for you to add to these tips in the comments below! Additionally, you'll find some other terrific tips about fashion in the links below.
All Images Courtesy of Canva.
Other Posts You Might Enjoy:
3 Steps to Take the Boredom Out of Your Wardrobe
Essential Fashion Accessories for Every Man's Wardrobe
5 Essential Styles for your Jewelry Party Wear Collection
Share This Story, Choose Your Platform!