If you are into fashion, you should know about the top luxury brands. Click here for a complete list of the brands worth knowing. There's no question that fashion is the spice of life. After all, keeping your bling game on point is the key to making a statement to the world.
However, staying fashionable requires knowing the brands you need to be wearing. Look around and you'll see fashion trends that were begun by designers who impact every level of the fashion industry, from top to bottom.
This article takes a look at the top luxury brands at the pinnacle of the fashion world. Keep reading to get a glimpse of the best of the best.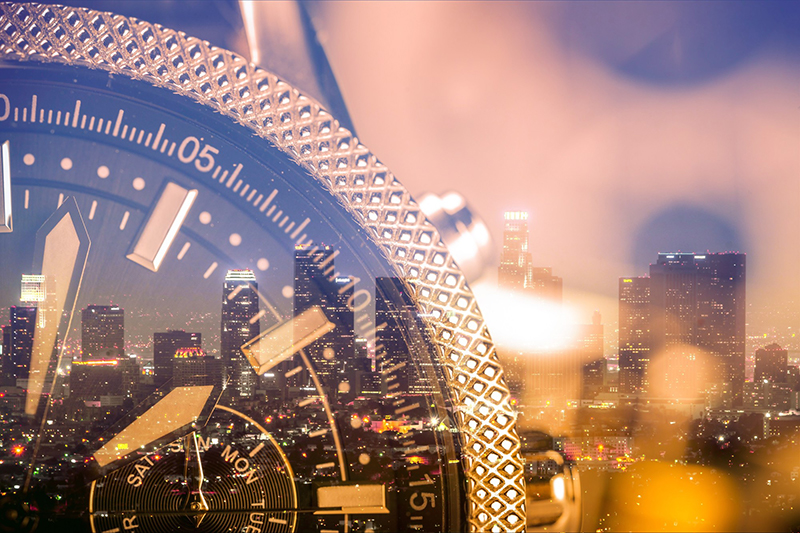 The Luxury Brands You Need to Know
1 • Louis Vuitton
Louis Vuitton has rapidly become one of the most famous luxury fashion brands on the planet. They produce everything from stunning Louis Vuitton purses to popular streetwear.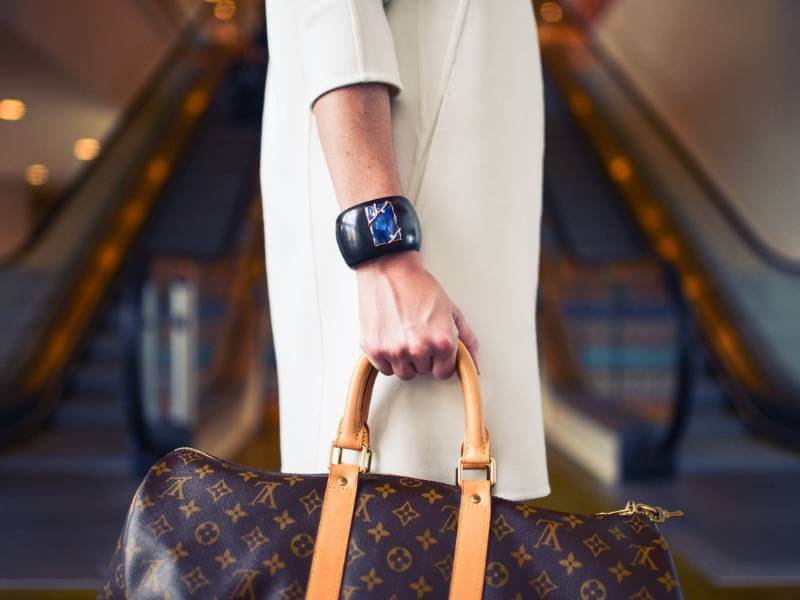 This brand is valued at over $33 billion dollars, placing it among the most elite brands within the fashion industry.
2 • Rolex
When it comes to luxury watches, the name Rolex has remained in a class all its own for many decades. These watches represent the pinnacle of a class of sophistication.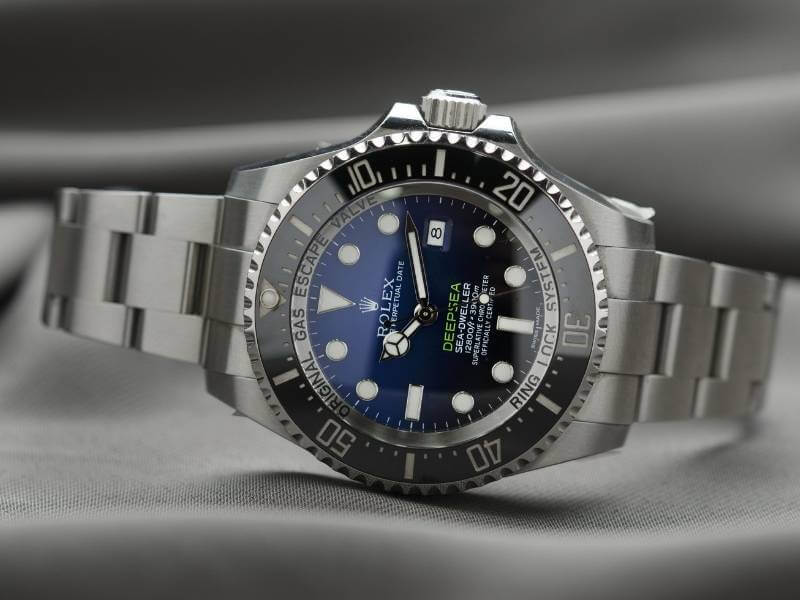 Rolex watches are precision timepieces that are both luxurious and beautiful, the height of quality, and the ultimate status symbol.
3 • Gucci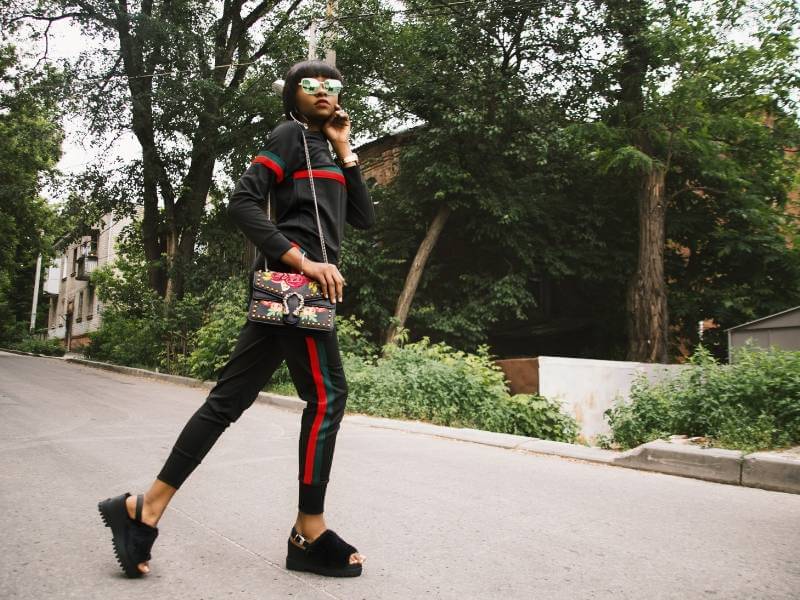 Gucci has been one of the fastest-growing luxury brands in recent years, and it doesn't show signs of slowing down any time soon. This brand is an owned Kering, a massive conglomerate controlled by French billionaire Francois Pinault.
4 • Armani
It's difficult to think of a luxury brand that is more admired for clothing than Armani. Founded by designer Giorgio Armani in 1975, this company has successfully remained at the forefront of design for more than forty years.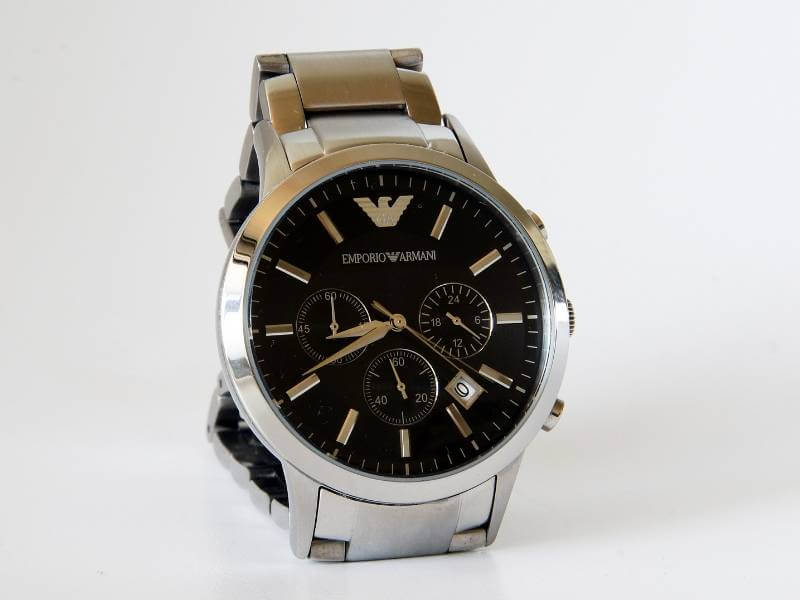 Armani is responsible for creating suits, leather goods, watches, shoes, and jewelry that are quite simply second to none.
5 • Tiffany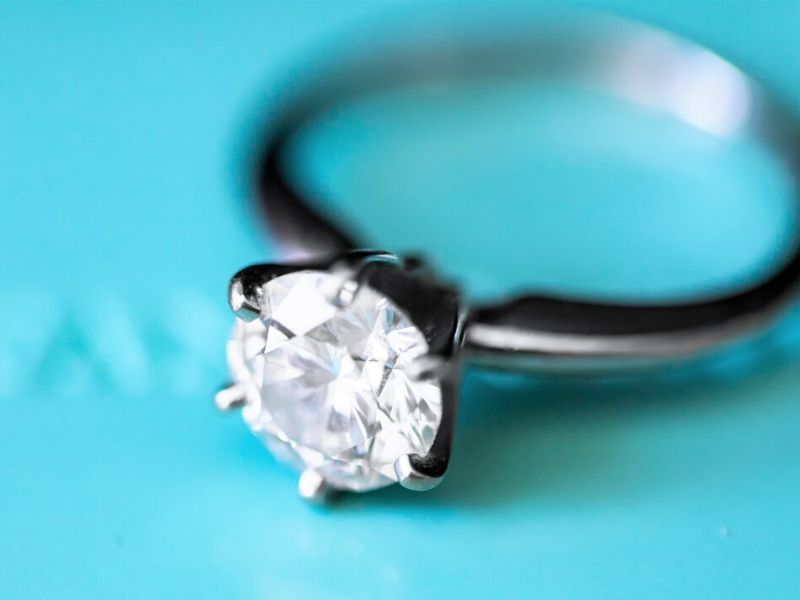 Tiffany & Co has remained the very essence of luxury for more than a century. Known as much for its signature "Tiffany blue" as for its name, this brand produces some of the most desired jewelry ever created.
6 • Saint Laurent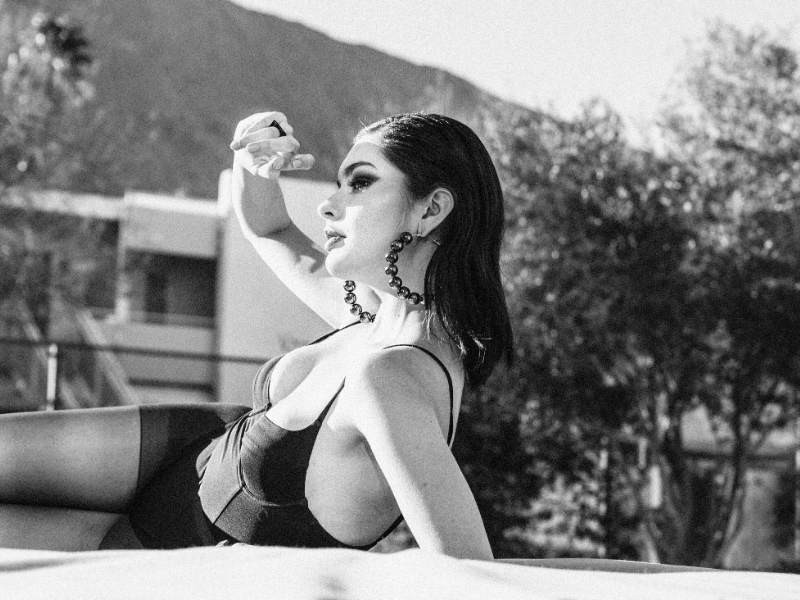 No list of luxury brands would be complete without Saint Laurent. Founded in 1961, Yves Saint Laurent is Kering's second-largest brand and among the most reputable design houses in fashion, producing everything from leather goods to eye-wear.
7 • Prada
Last on our list, but certainly not least among the top luxury brands, is Prada. Perhaps you're familiar with the hit movie The Devil Wears Prada? If so, then you are at least somewhat aware that Prada has a reputation for producing some of the ultimate designer products found anywhere in the world.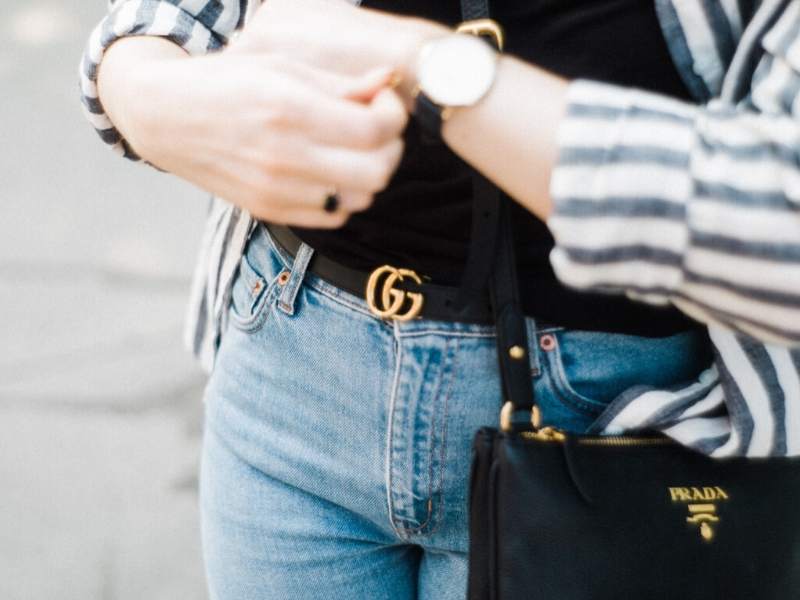 Founded by Mario Prada in 1913, this brand is responsible for elevating the luxury fashion world to new levels, while continually growing into one of the most desired brands in history.
The Top Luxury Brands in the World
Everyone wants to look beautiful. And part of creating a look that will turn heads is to fill your wardrobe with items from the top luxury brands. Fortunately, the brands listed here will help you get started.
We'd love to know who your favorite luxury designers are, so let us know in the comment section. Also, be sure to check out the links below for more great fashion tips and advice.
All images except those indicated are courtesy of Canva.
Other Posts You Might Enjoy:
4 Excellent Tips to Dress for Any Occasion
Essential Fashion Accessories for Every Man's Wardrobe
5 Essential Styles for your Jewelry Party Wear Collection
Share This Story, Choose Your Platform!