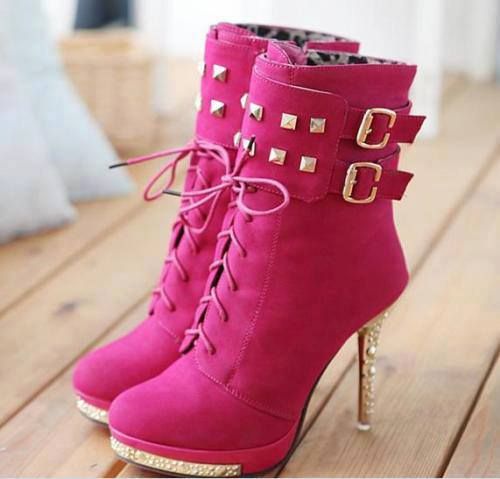 School is back in, and the heat wave of summer is almost over, just in time to start switching out those summer clothes to some fall inspired attire, and what finishes or makes an outfit particularly special?  Most women's shopping weakness: Shoes!
Here are some fall shows to inspire you!
Banging Boots
What's great about a banging pair of boots for a fall shoe inspiration is that they are great for warm, cool, or even rainy weather.  You can dress them up, or wear them casually.
These laced up knee high boots can go great with a short skirt, a long casual one, or over a pair of jeans.  This is a great pair of boots to mix up fall shoe inspirations.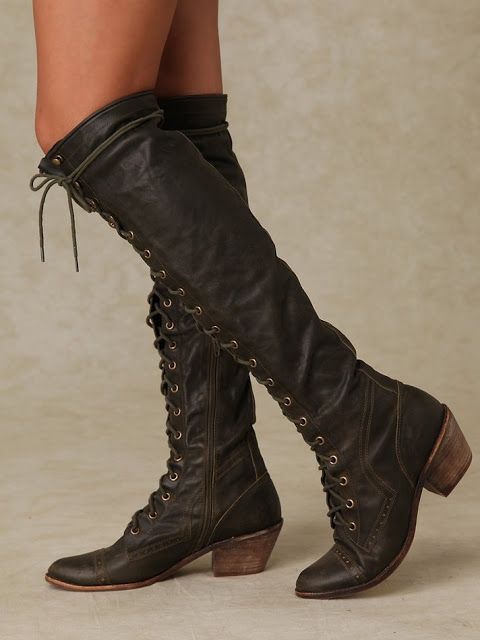 (Dig These Boots On Pinterest)
While some boots are practical or can be used for a multitude of outfits, some are all about flash and bling, and these bright high heels boots with rhinestones certainly make a statement and look great for a night on the town.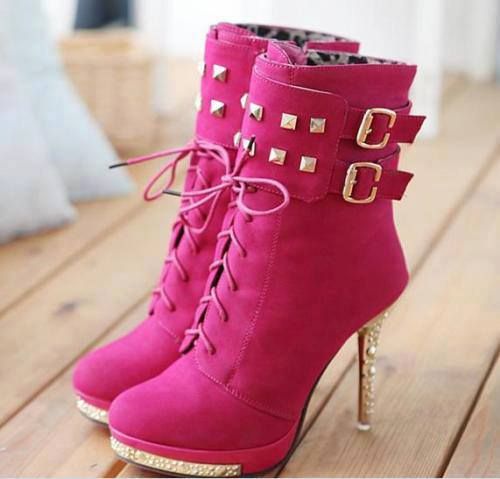 (Dig These Boots On Pinterest)
These black boots are a great inspiration for a fall shoe because they are black they can be used on many different articles of clothing, but the beads give it a sexy edginess.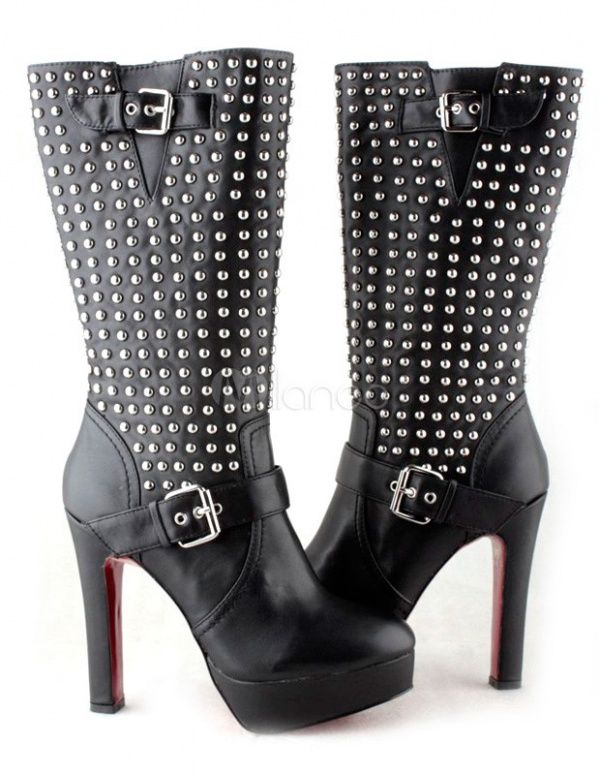 (Dig These Boots On Pinterest)
High Heels
Just because it's fall doesn't mean flashy high heels are off limits.  Without snow, and maybe just rain and still cold but not freezing weather you can have a ton of fun.
These sparkly, gorgeous heels are perfect for a night out to a cool, fall dinner, or even a better night on the town.  These are fun and even the colors reflect the browns and reds of fall trees!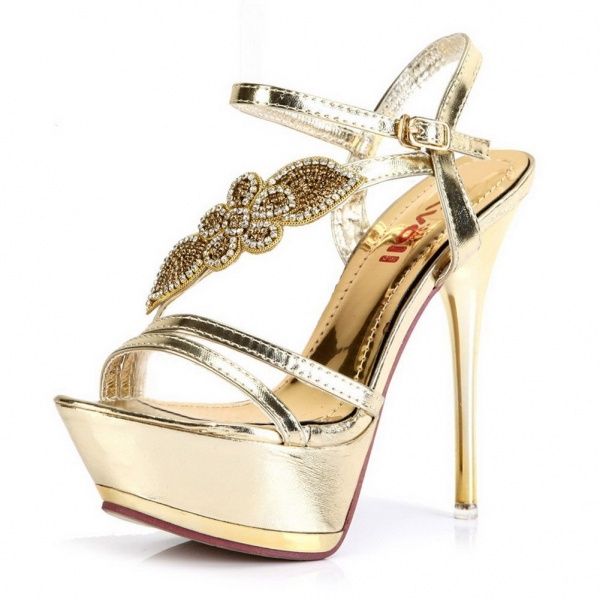 (Dig These Boots On Pinterest)
These simple, classic high heels could be dressed up with a dinner dress or worn to worn with a suit and give you some extra reach with a pop of purple, fun and professional!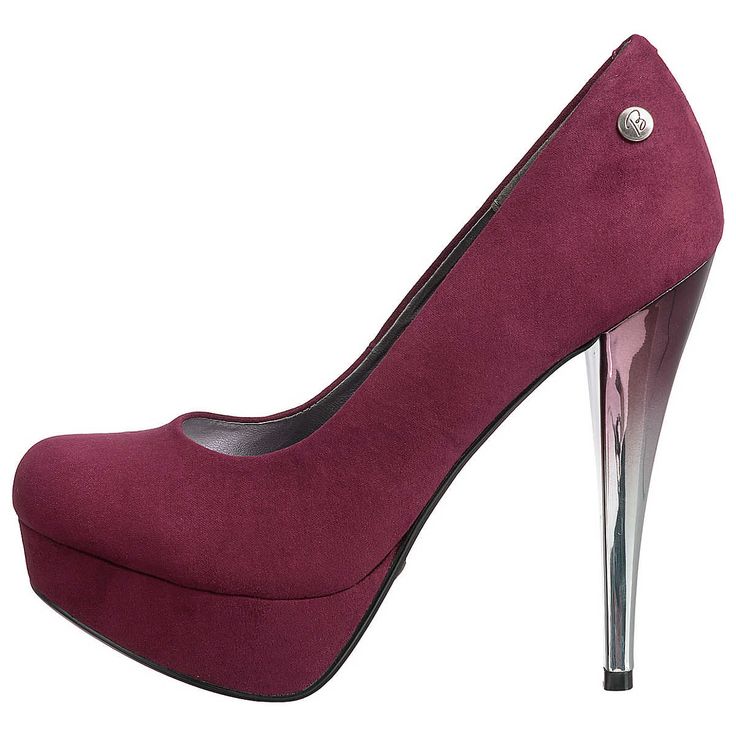 (Dig These Boots On Pinterest)
Calm and Casual
A casual outfit doesn't mean it doesn't have to be flashy or full of personal style, they can be whatever your heart desires and these shoes featured below are an excellent combination of tennis shoes styled with all the flash and bling a woman's heart could desire.