Are weight loss, fitness and better health on your list of New Year's resolutions? Before you run out and buy a treadmill to stick in the corner, take a look at these inspiring home gym designs that will help you get in shape, and create a stylish room.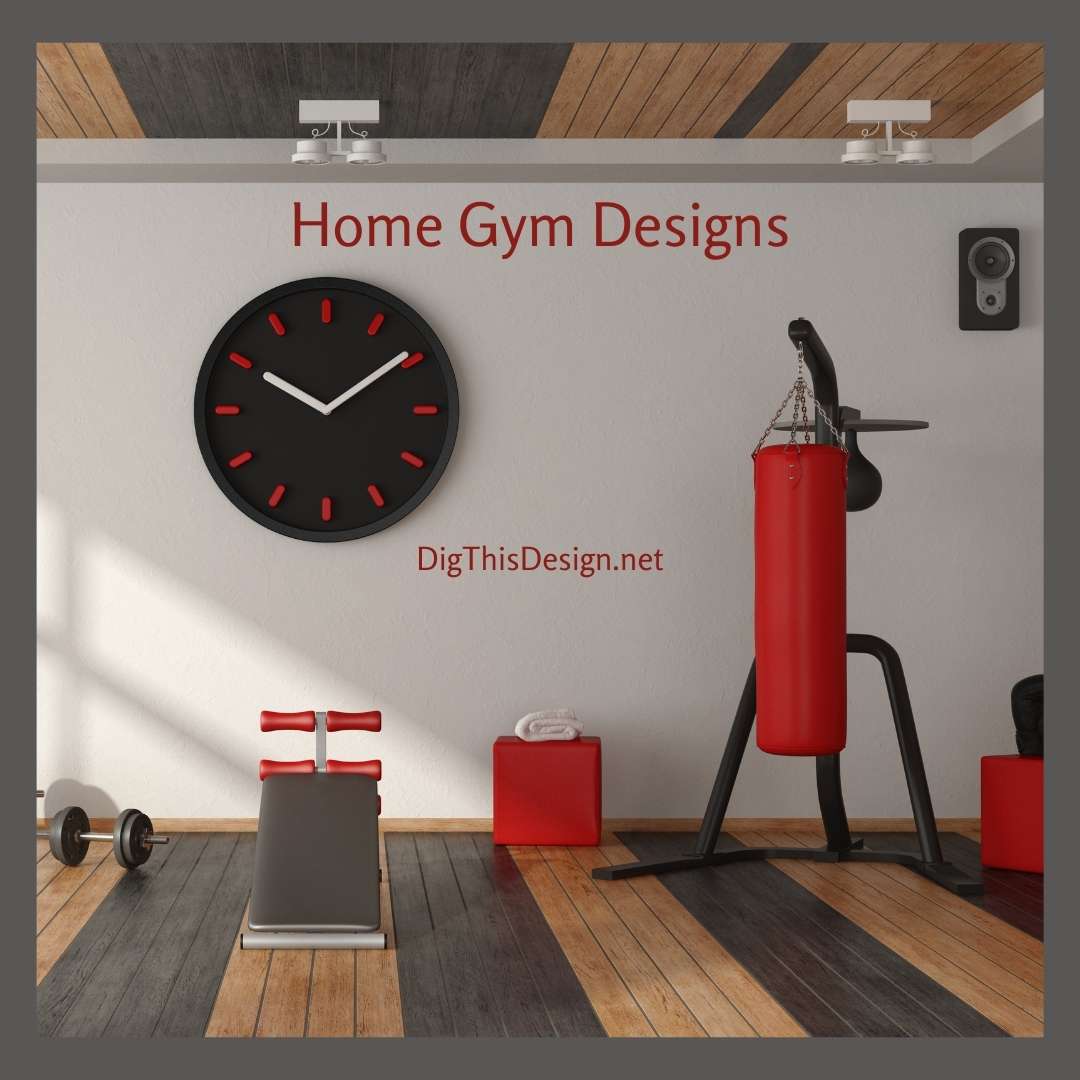 Home Gym in the Basement
A basement can be remodeled to include a home gym. We love that they took the time to decorate and make the space beautiful, not just functional. The giant wall graphics and red, black and white decor really make this home gym design pop.
Beachfront Gym
A beachfront home gym is as light and airy as the sandy beach surrounding it. Though it has the traditional items in it, the sky and the view make it a great place to get away.
Check the Attic for Space
Think your out of space for a home gym? What about your attic? The unfinished space there could be re-engineered to accommodate your fitness gear. Imagine working out in a space like that.
Flooring for Your Home Gym
When it comes time to decide on flooring for your home gym, consider engineered wood flooring. The surfaces look amazing and they wear well under all sorts of conditions… including jumping jacks and push-ups! Even the sweatiest workout can be simply wiped clean with the right floor!
Images Courtesy of Canva.
Share This Story, Choose Your Platform!