Looking for some new shoes and wondering what's hot this fall? Well, according to Christine Fellingham's article for www.courier-journal.com, there are lots of new and exciting things going on in the shoe fashion world.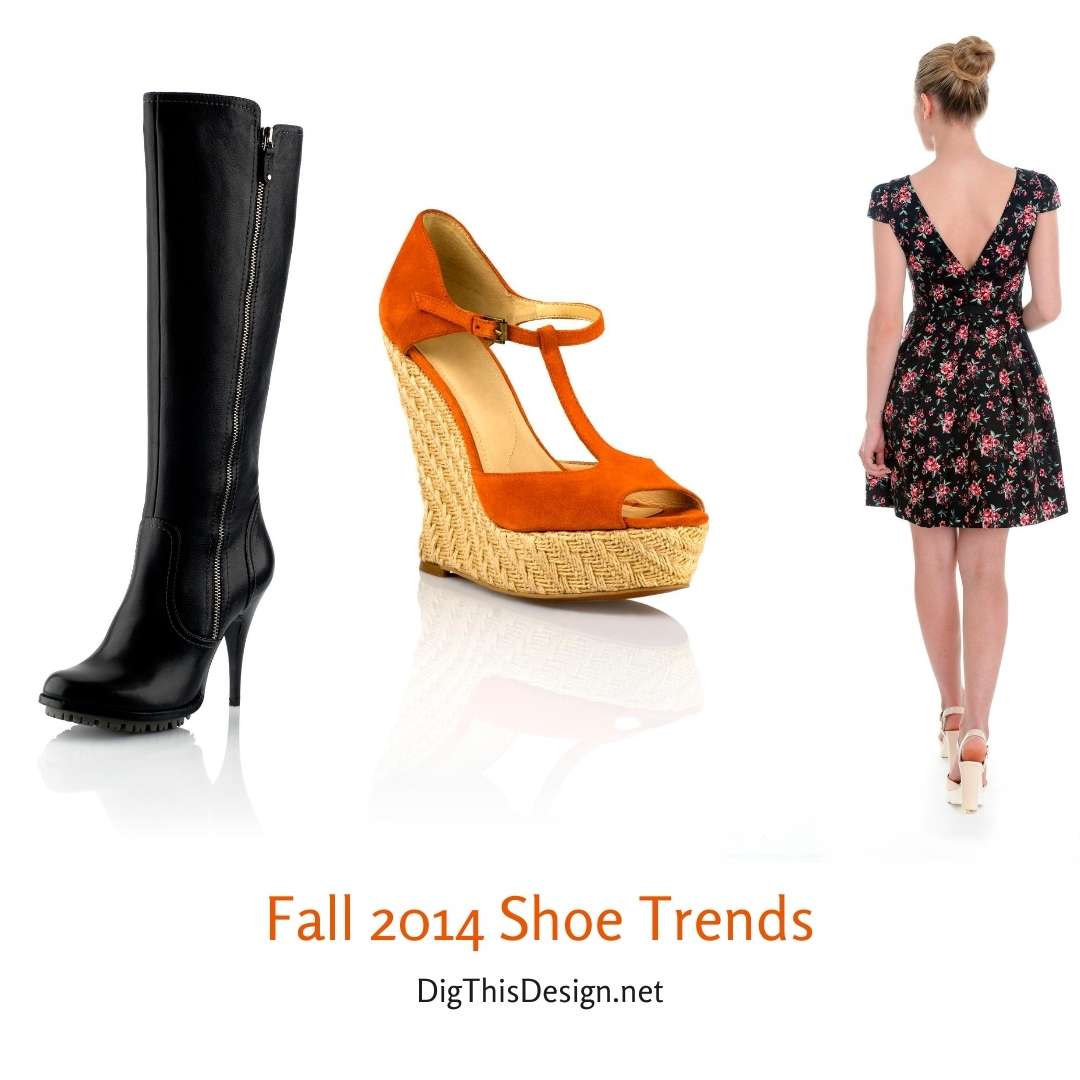 Boots will be big, with lots and lots of different styles. Stilletto, over-the-knee, ankle, and riding boots will all be popular. As far as names, Ugg, Tory Burch, and Frye are all worth a look. We'll also see a whole bunch of athletic/designer shoe hybrids. Athletic shoes are the most profitable. Big design names like Michael Kors and Coach are getting involved by offering reasonably priced shoes that range from footwear appropriate for the gym to wedge heel sneakers. Chanel and Marc Jacobs are also launching lines of athletic shoes.
There will also be a wide variety of flats available, from loafers and oxfords to tuxedo slippers and ballet flats. Women's versions of men's style loafers will also be seen, in metallic colors and animal prints. These flats will be appropriate for day and evening wear, rather than just for running errands.
In addition to the styles of shoes to look for this fall, there will be a number of unusual colors and patterns around; teal suede and floral heels, for example. Animal and reptile prints, flowers, checks, and color blocking will all appear – lots of things not seen before.
One note…in case you need any encouragement to get out and go shoe shopping, boots sell quickly. So get out and go boot shopping!
Written by: Tricia Doane, FizzNiche Staff Writer
Images Courtesy of Canva.
Share This Story, Choose Your Platform!