Layers of fashion that you put on and take off with ease are one of the nicest ways to transition into Spring with your wardrobe. With Spring just around the corner, it's time to get on top of the latest trends.
However, the trends are many – far too many for one post. So, for now, I've curated a selection of Spring Pastel fashions with light laying features along with the delicious design styles. Enjoy!
Delicious Spring Pastel Layers
• Pastel Orchids Layering Over Swim Wear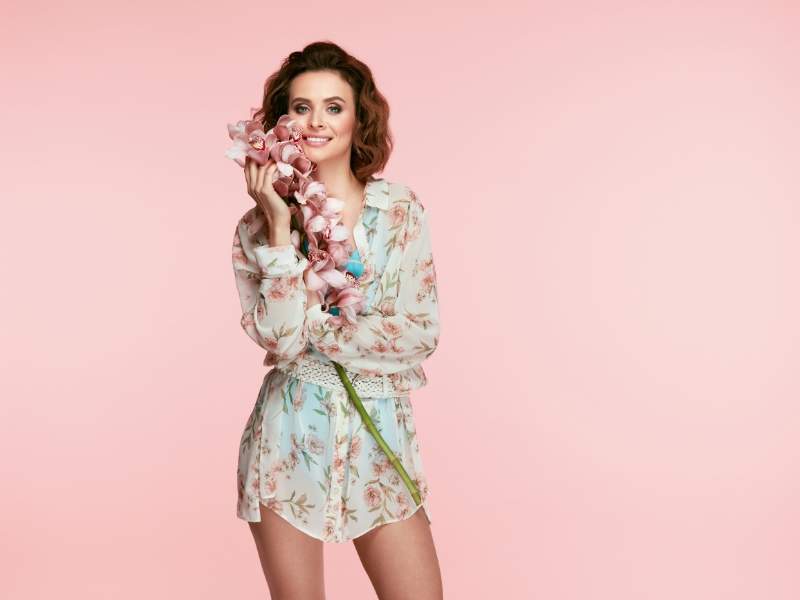 Smokey orchids softly drape in this swimsuit cover-up for Spring. This ultra-feminine expression of Springtime is just right for traveling or staycations at home.
• Comfortable Layers for Spring Wear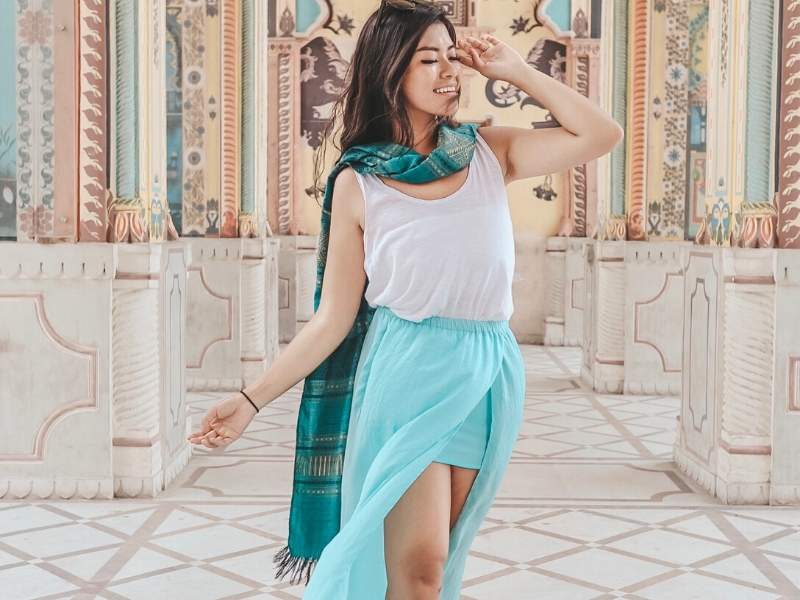 For your casual weekend events, wear this silk mini-skirt with a long slit skirt over the top. Top it off with a simple white shell and wrap it up with a long blue silk scarf with lots of texture. Also, add a silk jacket and some sparkling jewelry to take you into evening wear with ease.
• Layers of Springtime Accessories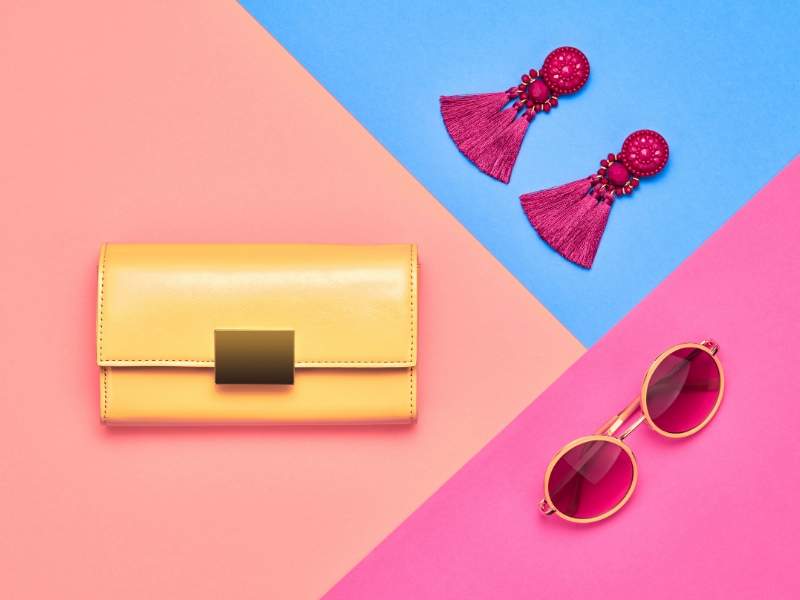 No wardrobe is complete without accessories. So, load up on sunglasses in delicious pastel colors along with flouncy earrings and pretty clutch purses.
I hope this has given you some inspiration for your Spring wardrobe. This is only the beginning so keep looking for your personal Spring style. I invite you to come back often for more about everything design.
Other Posts You Might Enjoy:
Essential Fashion Accessories for Every Man's Wardrobe
6 Effortless Airport Holiday Travel Fashions
The History and Lifestyle of Roper Cowboy Boots
Share This Story, Choose Your Platform!