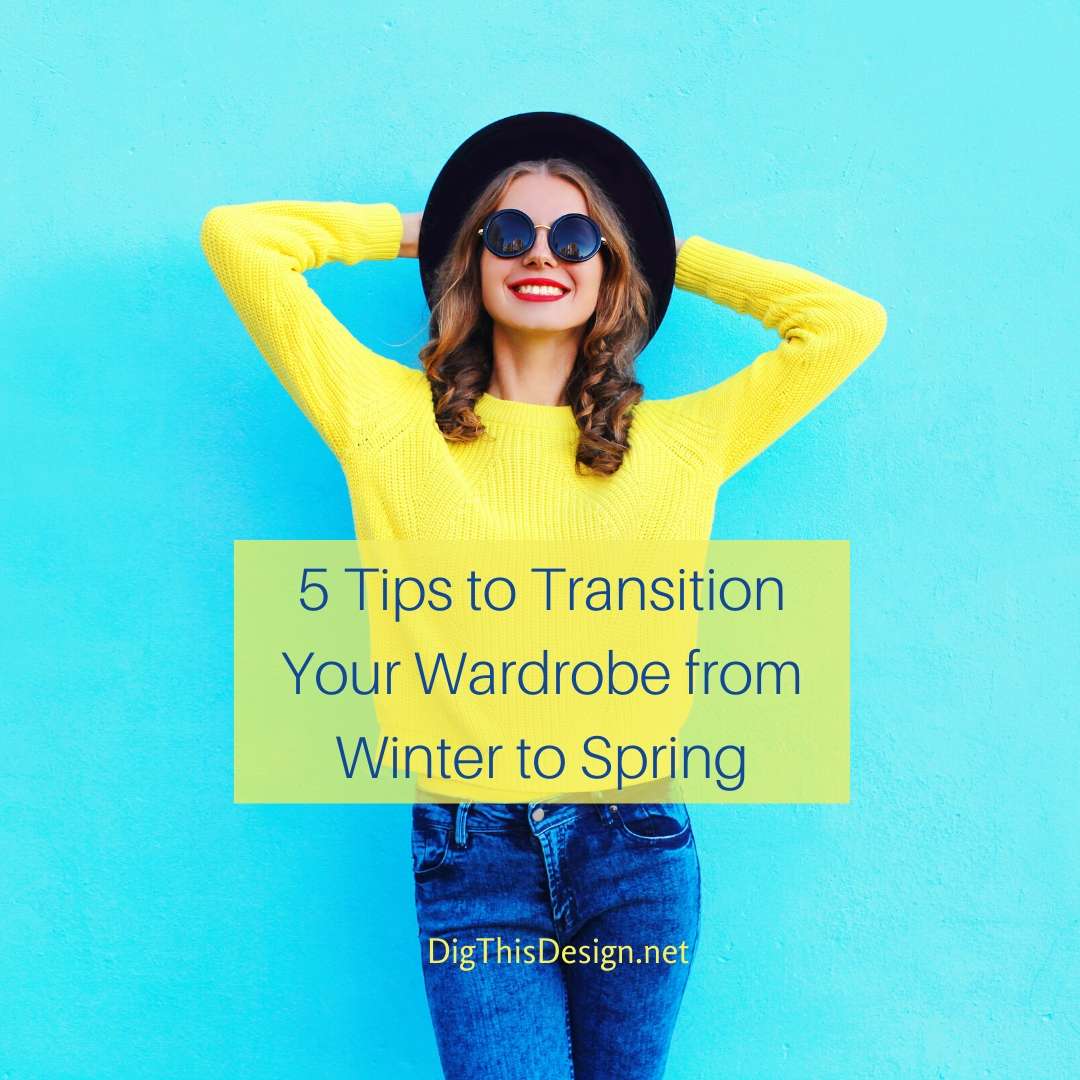 Spring is arguably the most difficult season to adapt to your wardrobe. One day, the weather is cold and blustery, but the next, the sun is shining, and the temperature is downright warm. Because it's an unpredictable time of year, it's essential to have a wardrobe that seamlessly transitions between the extremes.
However, there are a few key pieces you want in your closet that will help you walk that fine line between winter and spring. So, before you pack away that winter wardrobe, here are five tips to help you stay seasonally stylish – no matter the weather.
Transitioning Your Wardrobe from Winter to Spring
Opt for Layers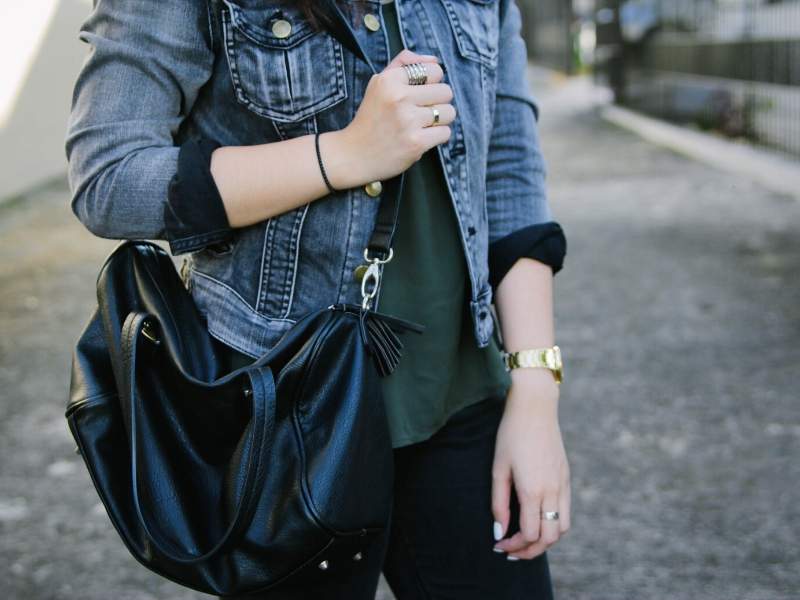 The beauty of layering is that it transitions effortlessly between seasons. We're fond of beautiful cable-knit cardigans in the cold winter months, and we love using their lightweight counterparts in the spring. As you begin to transition your wardrobe, we recommend opting for something a little less bulky. Cardigans are a great option because you can wear them with everything from skinny jeans to cutoff shorts.
Our pro tip? Use your layers to add a touch of color back into your wardrobe. Spring is the perfect time to go a little bolder. If you're a fan of an all-black look during winter, add a pop of bright pink, or an unexpected shade that screams "spring."
Don't Forget the Leggings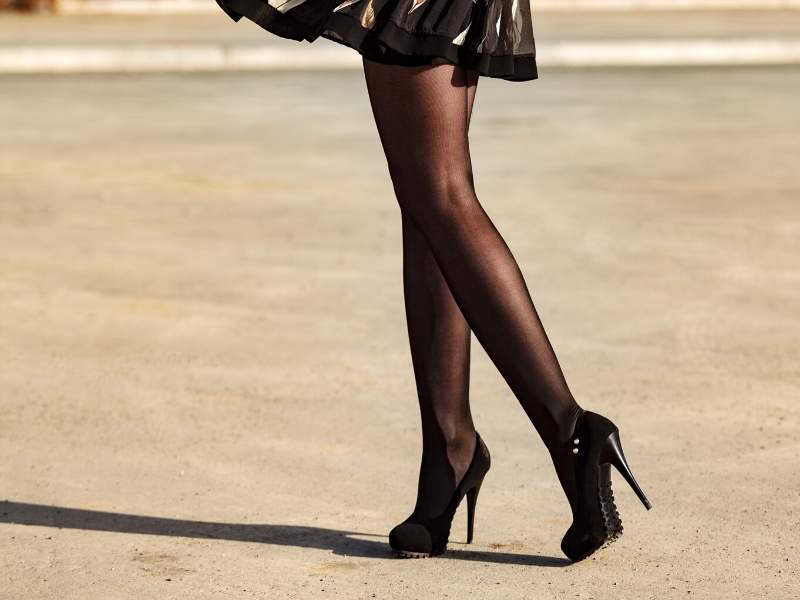 We're on the fence when it comes to the leggings vs. pants debate, but we do believe a great pair of classic black leggings is essential to any modern woman's wardrobe. Black leggings are extremely versatile, and they play double-duty by keeping you warm when the spring air is still brisk. A great idea for black leggings this spring is to wear them with a chic chambray shirtdress with a colorful pair of flats. It's effortless, and it's a look that you'll want to show off. Before you head out though, make sure that your leggings are opaque. The look is far less stylish when you're showing off more than you bargained for.
Switch up Your Footwear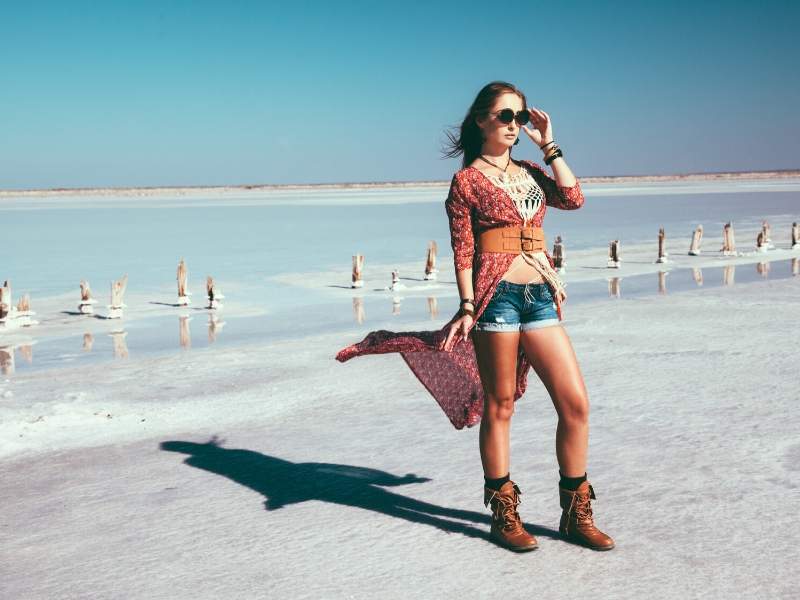 Boots are popular both winter and spring, which makes them the perfect accessory for your wardrobe. If you live in an area where it snows a lot, boots are essential. And, as we transition into the wet, warm spring months, they'll help you navigate the thaw – and the damp conditions, as well. We love using rain boots all year long. You can easily swap the thick socks with your rain boots for pencil jeans or skirts to make it a springy, fashion-forward look.
Another great option is to go for booties. This shorter style of boot is feminine and flirty, and they offer a stylish simplicity to your look. Plus, you can use them all year long, which makes them extremely versatile.
Coats Are Still a Must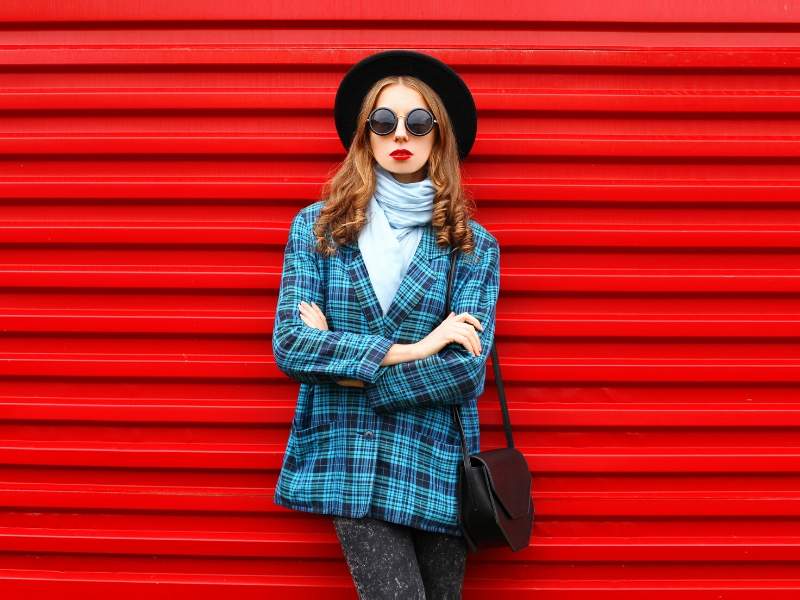 Sure, you may want to pack your parka away now, but that doesn't mean you should pack away your windbreaker. While a classic tan trench coat is timeless, we recommend beating those winter blues with a colorful counterpart. Consider a bright blue or a gorgeous shade of emerald for your new jacket. Or, go classic, and transition your plaid favorite to spring. It's a functional, cheery way to welcome spring – whatever the weather might throw your way.
Be Mindful of Textures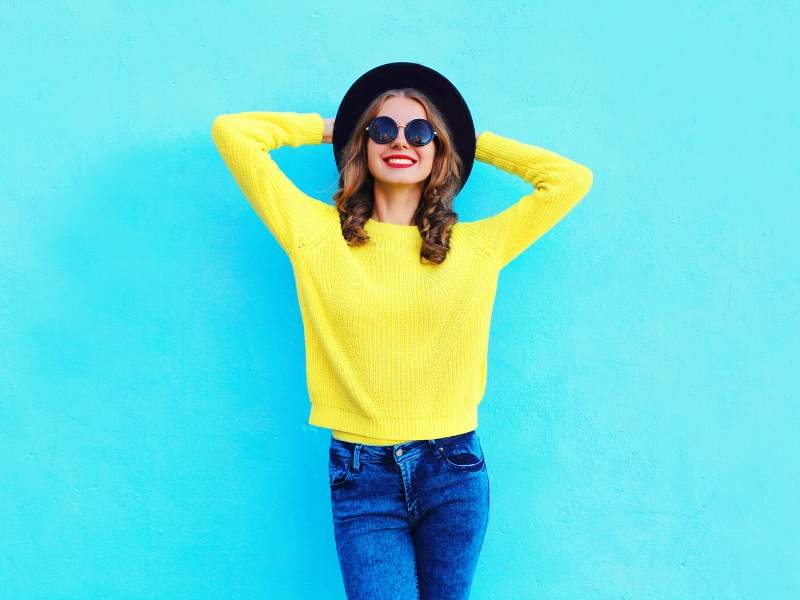 One of the best parts about spring is that the textures and fabrics get lighter and brighter. While chunky sweaters are a must during the winter months, we recommending opting for light linens, chambray, or cotton tops. Pack away the cashmere, and go lighter, as the layers will make up for any lost warmth.
We also recommend wearing lighter textures on top and keeping the heavier textiles on the bottom. For example, if you're wearing heavier jeans or cropped wool pants, pair them with a tank and a light sweater. You'll look cool and chic all season long.
Adapt Your Wardrobe As You Go
One of the best things to do is make sure your wardrobe can accommodate different seasons. Gone are the days of having dedicated winter or summer wardrobes. When done right, your outfits can be mixed and matched to fit the season on hand. It's all about learning which pieces to where – and when.
Images Courtesy of Canva.
Other Posts You Might Enjoy:
Be Fashion-Forward with the Unexpected
Fashion Top Trends – The Off the Shoulder Tops Are Crushing It!
Rainy Day Fashion Ideas for Women
Personal Fashion: How to Build Your Own Style
https://digthisdesign.net/wp-content/uploads/2018/02/5-Tips-to-Transition-Your-Wardrobe-from-Winter-to-Spring.jpg
1080
1080
Melissa Moore
http://development.digthisdesign.net/wp-content/uploads/2016/11/OLD_DigThisDesign_logo.jpg
Melissa Moore
2018-02-22 01:00:10
2021-01-16 11:17:35
5 Tips to Transition Your Wardrobe from Winter to Spring