If the last few years are any indication of what to expect this season, then it's time to learn tips and techniques for weathering storms this coming winter. Like it or not, big storms happen. Then we get to deal with tornadoes, earthquakes, wildfires, mudslides, ice storms, and blizzards. Add to that the torrential rain that can happen in just about any region, given the right atmospheric conditions.
Unfortunately, weathering storms also includes dealing with power outages and other inconveniences. But that's the least that can go wrong. Just imagine if you have to suddenly relocate to higher grounds! So, it pays to be prepared.
To prepare for winter, we've scanned the internet for advice about what to do if you and your family are facing inclement weather. If this interests you, we invite you to continue reading to learn how to better prepare yourself and your family for weathering storms this winter.
Are You Prepared? Tips for Weathering Storms this Winter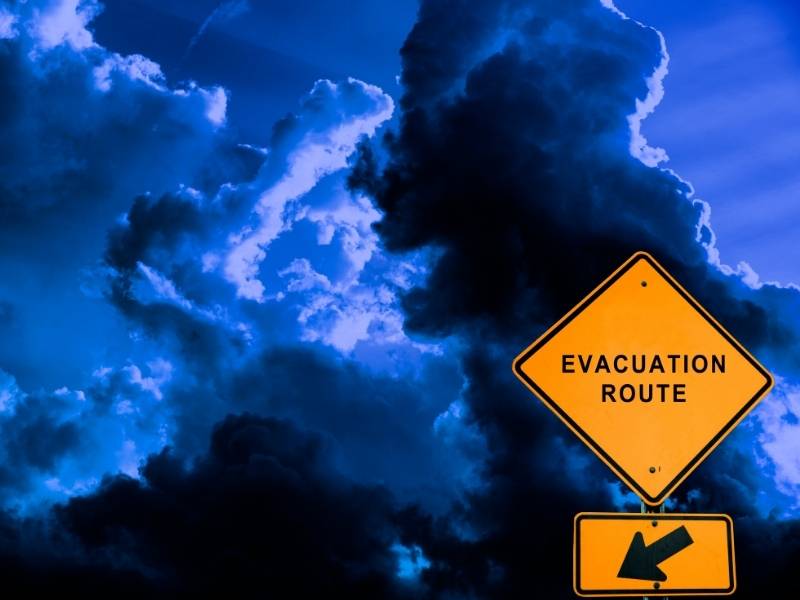 ⎆ Prepare Your Family for Safety
Of course, the worst-case scenario is if you have to evacuate your home. However, if you take steps to prepare yourself and your family for this type of emergency, it lessens the chances of members of your family suffering from trauma after the storm is past.
So, decide now where you will go if you need to set up temporarily in another location. Also, be clear with your family about what is happening but please keep your warnings age-appropriate. There's no need to frighten smaller children more than is necessary. The mobile app Help Kids Cope provides information on how to talk to children of different ages.
⎆ Assemble an Emergency Go Kit
Assemble an emergency go kit. Prepare in advance enough water, food, and emergency supplies for three or more days. Also, if anyone uses medications, ensure that you have at least a seven day supply. Review the family preparedness plan.
⎆ Setting Up Communications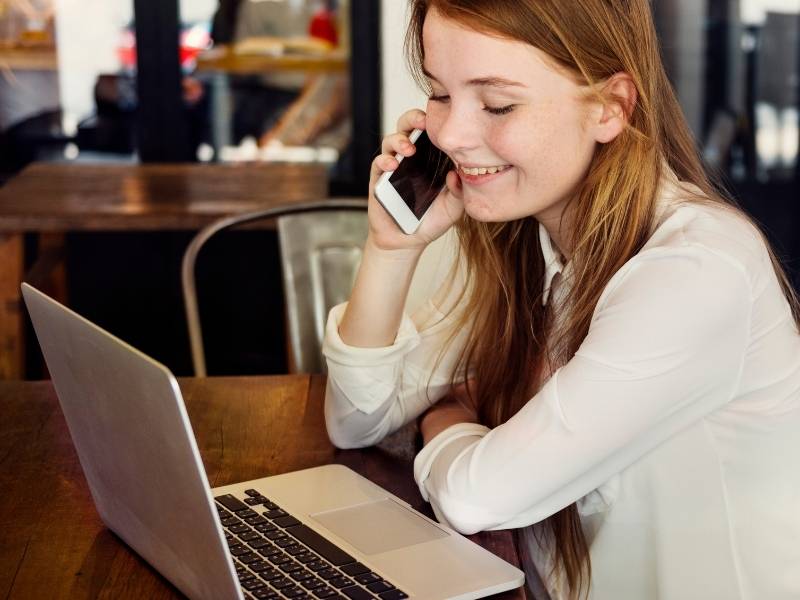 It's important to set up communication with everyone in your family via electronic devices so that you know where everyone is located during an evacuation. For this, make a family communication plan with contact information and know who to contact if you get separated. Fill out the preparedness wallet card.
⎆ Tune In to Radio Stations & Online Media
Know in advance which radio stations, or online media provides accurate and up-to-date information. If you have access to community alerts, sign up for them in advance of storm season.
⎆ Preparing for Evacuations
Plan your departure in advance by developing an evacuation plan that includes the best routes or the best alternate routes in your area. This must include the routes to or from work, school, or home. Then, plan and practice evacuations together.
⎆ Keep the Outside of Your Home Safe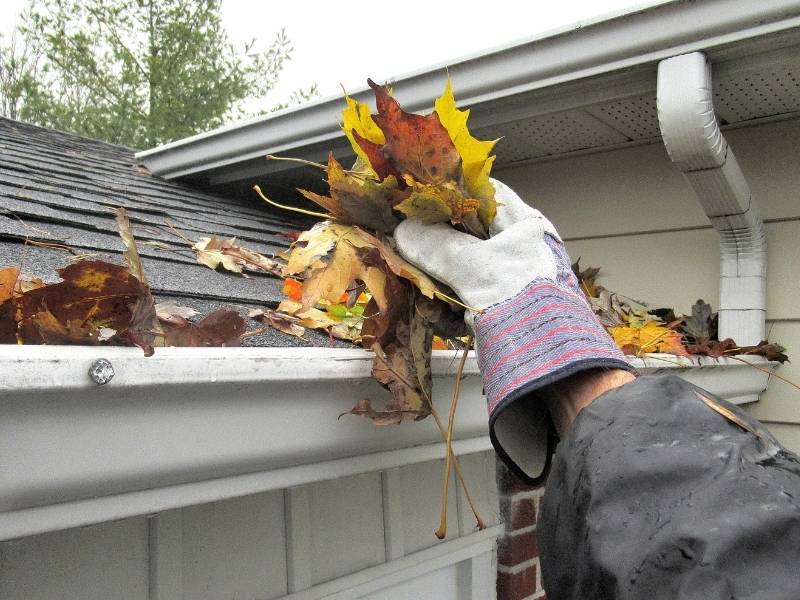 It's a good preventative idea to regularly maintain your landscaping. For instance, keep your low-hanging and dead tree limbs trimmed. Also, remove debris from the yard, and clean the gutters. If you have gas grills and propane tanks—move them away from the house.
⎆ 10 Quick Tips for Weathering Storms
Charge your cell phone, tablet and/or laptop.
Consider buying a portable charger for phones. Many are available for as little as $10.
Learn how to turn your smart phone into a hotspot in case you lose your internet.
Have a flashlight and spare batteries. Solar lanterns are a great option too. Place them in a window to get charged up.
Freeze some water in gallon jugs or smaller plastic bags. You'll be able to use them in the fridge to help food last longer if the power goes out.
Decide now where you can go (somewhere "COVID-safe") if you need to temporarily set up in another location.
If you have kids taking online classes, know their school policy for attendance if there's a power outage during class time.
If you have medical needs that rely on electricity, consider enrolling in our Medical Certificate program, which can offer more flexible payment options and help you get prepared for an outage. Give us a call at 800-542-8818 to learn more about the program and discuss your options.
Know how to open your garage if it has an automatic opener and the power is out.
We know it's been a tough year and a big storm could only add to your stress. Be sure to take advantage of 211info.org for support and resources for mental health crises, financial crises and more.
VIA Some tips on weathering a storm
Do you have any suggestions or questions to add? Please do so in the comments below. Also, below you will find links to other interesting articles about all things design for your home or business.
Images Courtesy of Canva.
Other Posts You Might Enjoy:
Lawn Care Tips to Storm-Proof Your Landscaping
Conscious Home Care: 10 Generator Maintenance Tips That Will Save You a Lot of Hassle Down the Line
How Much Does Hail Damage Roof Repair Cost?
Share This Story, Choose Your Platform!