Are your feet ready for summer? This is, after all, the time of year when feet are often bare and exposed in many different designs of summer footwear. So, it's time to take the steps to groom our feet perfectly and pamper them with loving care.
Our feet take the most abuse of any part of our body and easily show the results in some unpleasant ways. However, here are some simple beauty tips to help your feet look and feel great all summer long.
Get Your Feet Ready for Summer
Step One • Soak in a Foot Bath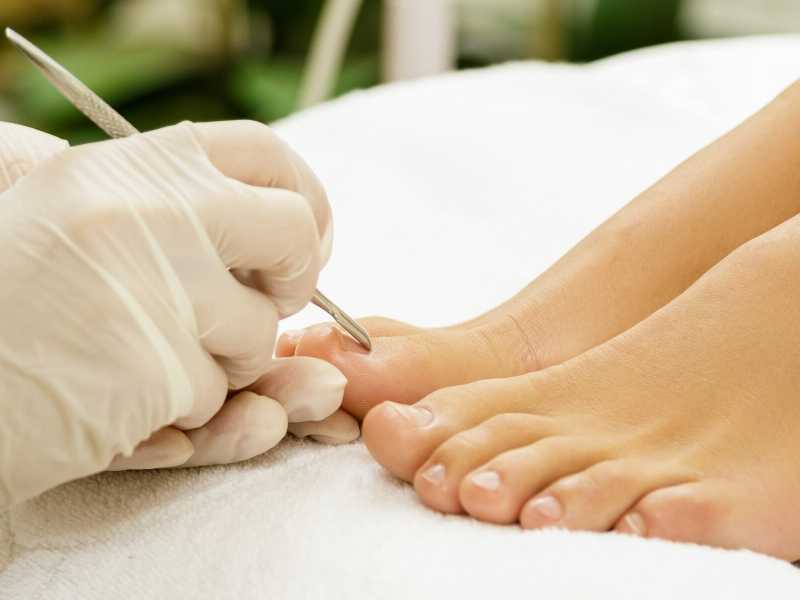 Once a week or more often if you wish, soak your feet in warm water for about 15 minutes. Add your favorite essential oils or salts for deep and long-lasting effects. You may also apply a gentle massaging while they are soaking for added benefit. Moreover, soaking them will soften the skin for further exfoliation and moisturizing.
Step Two • Exfoliate & Moisturize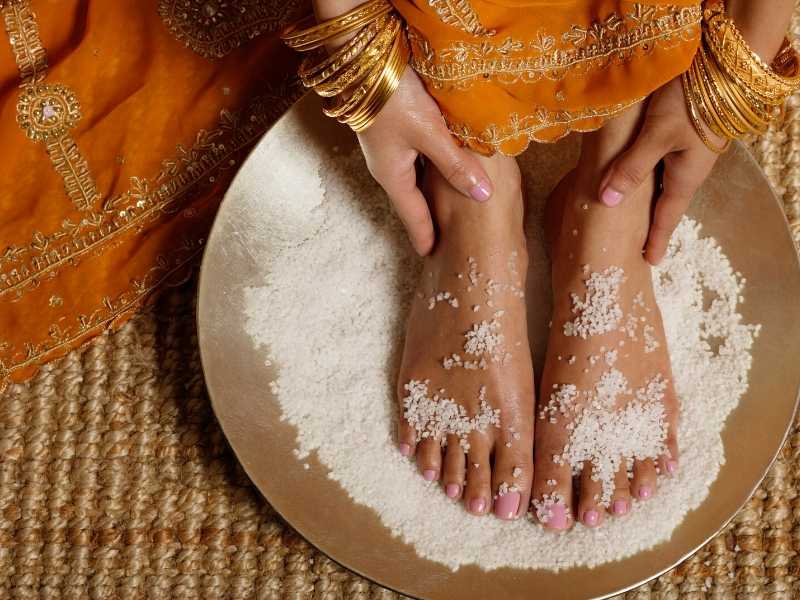 Apply your favorite moisturizing scrubs made out of botanicals that are pleasing to your senses. After scrubbing, rinse thoroughly and then, apply foot creams like shea or cocoa butter. Additionally, you might try using lotions that contain salicylic acid or urea to keep those calluses to a minimum.
Step Three • Pedicure without Toxins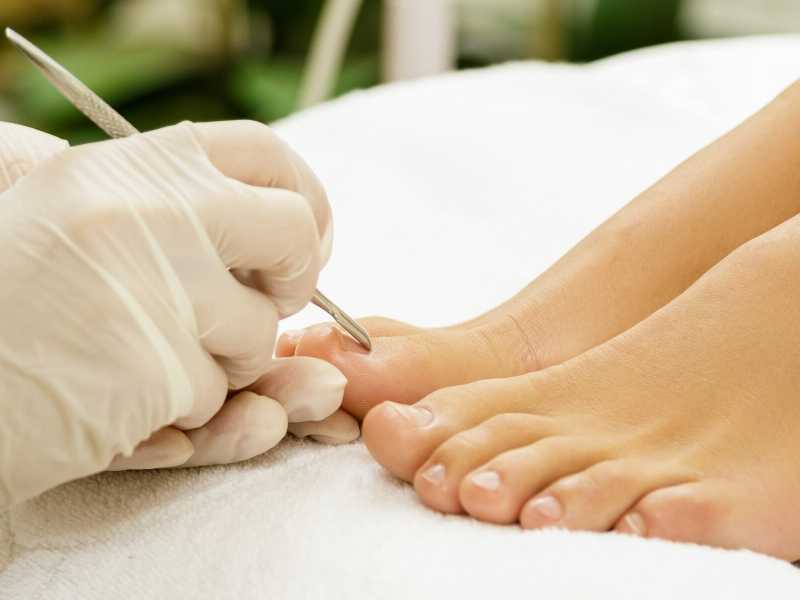 No one has to wear nail polish to have a nice pedicure, but where's the summer fun in that? However, instead of reaching for your old polish that contains tons of harsh chemicals that literally no human body needs, opt instead for one of the newer non-toxic brands. Start by checking out these websites for non-toxic polish and removers.
Step Four • Daily Maintenance
Our feet are much more than a beautiful appendage on which we wear fantastic shoes. They are also critical to our overall well-being and deserve as much daily attention as we give to our facial skincare regimen.
To begin your daily maintenance, check for cuts, sores, or a possible infected toenail. Clean them with warm water while inspecting and be sure to dry off to avoid infections due to excess moisture. Additionally, keep your toenails trimmed to avoid them growing inward. This is also a great time to use your pumice stone to scrub off the accumulation of callouses and rough patches. Then, be sure to follow up with a good moisturizer.
Also, try to avoid permanent damage by wearing properly fitting shoes with adequate arch support. However, if you love the stiletto heels (and who doesn't), try giving your feet a rest after four hours of wear to decrease the forming of blisters and callouses.
Follow these easy steps, either in the privacy of your home or at a spa. Either way, if you are mindful of the care you give them, your feet will feel and look great all summer long.
All Images Courtesy of Canva.
Other Posts You Might Enjoy:
Summer Footwear; 4 Breezy Styles
Essential Fashion Accessories for Every Man's Wardrobe
Delicious Layers of Pastels for Spring Fashions
Share This Story, Choose Your Platform!