Owning multiple rental properties can be a great way to build wealth and cultivate an income stream. That income is anything but passive. No, managing multiple rental properties is a full-time job, often with odd hours and a lot of overtime. However, if you want to build a legacy of wealth for your family's future, investing in and running multiple rental properties is one of the best ways to do so.
Of course, you've probably started out with just one property and a plan to add more properties as you gain assets and experience. Organization is key to staying on top of the needs of multiple rental properties. The more properties you add to your portfolio, the more organized you'll need to be. You need to carefully screen tenants, keep your properties well-maintained, foster strong relationships with your tenants, and keep accurate and complete books.
How to Manage Multiple Rental Properties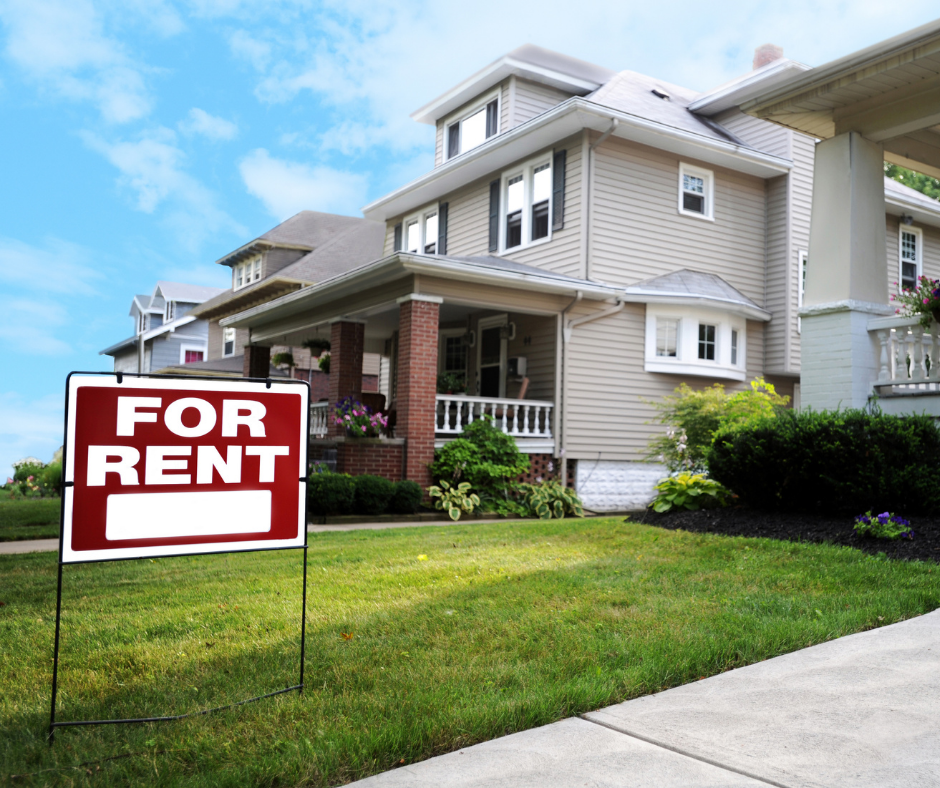 Screen Tenants
Simply interviewing a tenant just isn't enough to get a clear picture of who they are and if you can trust them with one of your biggest assets. You need to run a background check to make sure prospective tenants don't have criminal records. A credit check to make sure they're responsible with money, have a stable income, and don't have prior evictions on their records. You should contact their references and even talk to their former landlords if you can get that information.
Keep Accurate & Complete Books
You can't provide the best management to your tenants if you're not keeping track of expenses, income, assets, and equity. If you have multiple properties, you should have a limited liability company (LLC) for each one to protect your personal assets from business liability. Having separate LLCs can make it easier to manage unique properties. For example, having properties in different states, or passing properties down to children.
With multiple properties to manage, you'll need some rental property or condo management software to help you with basic accounting tasks. Condo management accounting software can sync with your bank accounts and carry rent payments and other income and expenses over to your ledgers. You can easily produce a cash flow analysis to see how much money you have and how it's moving, accounts payable and receivable reports to determine who owes you money and to whom you owe money, a rent roll to track who's paid upon rent, a chart of accounts so you can track the terms you're using to categorize payments, and so on.
Build Relationships With Tenants
When tenants feel you're amiable and professional and open to hearing about problems with the property, they'll be more likely to contact you for repairs and maintenance as soon as they need to be done, rather than putting off that phone call for weeks or months out of fear of your reaction. To make sure tenants are comfortable with you, you must put in the effort to build relationships with them. That means visiting the property regularly to collect rent and check in on tenants. Drop by to ask if any repairs need to be made. Treat tenants with respect and don't discriminate, even if you don't like someone personally.
Create a Schedule to Stay Organized
When you have a handful of properties to manage, it's hard to stay on top of everything. You need to show some management presence at your properties. Build rapport with tenants by regularly checking in, collecting rents in person, and making inspections of your units. Arrange for cleaning and updates to be done to units between tenants, and repairs and maintenance to be routine. It's all a lot to handle, and you'll need superior organization skills and a schedule to help.
Maintain Your Properties in Good Repair
Keeping your properties well maintained does more than keep your tenants happy. It's also an advertisement for prospective tenants: here is a landlord that will keep your home comfortable and safe. You'll need to have access to contractors, like plumbers, HVAC specialists, and electricians, who can perform work in your units and who will be available to make repairs for emergencies at odd hours. You'll have to juggle a different maintenance schedule for each of your properties. Consider buying landlord insurance to cover some of your unexpected expenses.
Managing multiple rental properties is no job for the faint of heart. You must stay extremely organized and have great people skills to juggle multiple rental properties. It is ideal to form good relationships with all your tenants. Property management accounting software can at least make managing your rental property finances a lot easier. Therefore, you'll have a little more time to relax.
Other Posts You Might Enjoy:
4 Ways to Make Your Rental House a Home
Purchasing Property – How to Pick the Perfect Home
7 Important Tips for Selling a House with Tenants
Share This Story, Choose Your Platform!