When you move into a new rental house, you want to transform it into a home the entire family will enjoy. However, if you don't own the property, sometimes your choices in interior design are limited. The upside is, you are responsible for far fewer maintenance costs on the property than if you owned the home.
However, the fact still remains that you want to decorate your home to suit your design style and your family's needs. There are ways to make your rental house a real home. We've listed a few below to give you an idea of what's possible.
Make Your Rental House a Home • 4 Things You Need to Know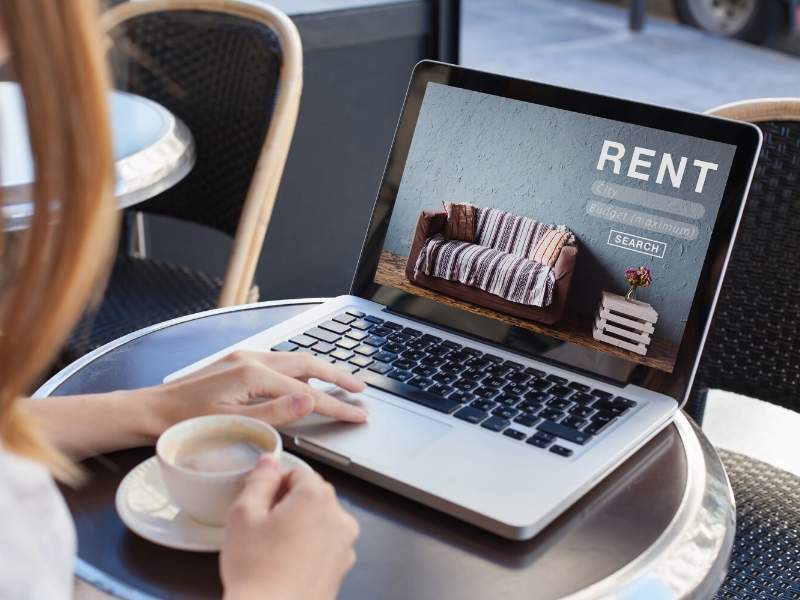 House Repairs for the Season
If you live in a northern climate, winter is upon us and with that brings the snow and rain. If you get a leak in the roof that drips down through the ceiling, notify your landlord immediately. We recommend that you have the landlord contact Able Roofing or Mr. Roof for professional and dependable roofing services. As we stated above, this is one of the perks of a rental house – you get to call the property owner to fix it.
BYOF • Bring Your Own Furniture
Design your room with furniture! It's easy to create a nice, cozy atmosphere with the right pieces. Be certain to decorate with space and natural light as design elements to get the feel you desire.
A multifunctional piece, such as a stylish pull-up coffee table adds a beautiful piece of furniture to your room plus it helps keep the clutter down because it also offers storage drawers.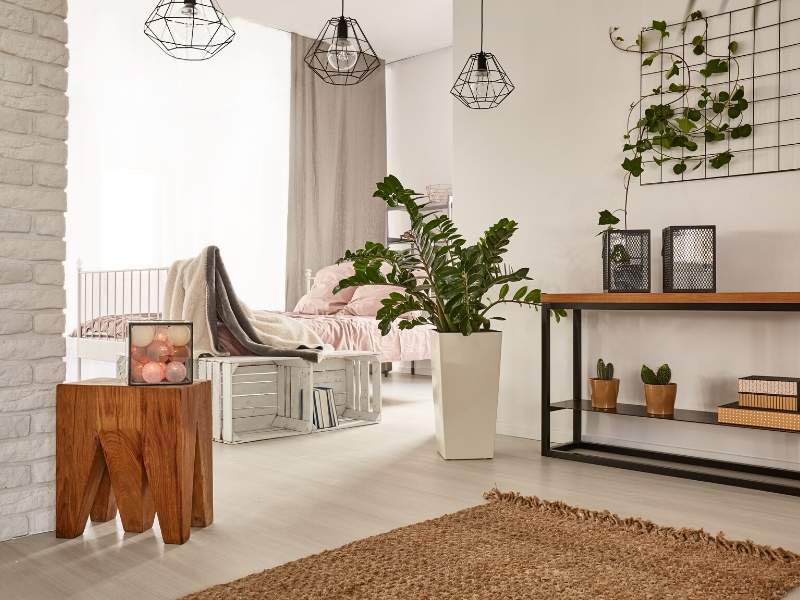 Decorate With Accessories
When you think of a cozy home, there are features that stand out. Usually, it's something like a hardwood floor or a tiled wall. But, that's not an expense a renter incurs. This is why you need to decorate with accessories.
Mirrors that hang from the wall to create the illusion of more space are one of many options. Also, use artwork to add a sense of personality and character. A cherished family heirloom carefully placed adds warmth to your home that no other technique will match.
Coat of Paint for Your Walls
If you are allowed to apply new paint to your rental home, this is a wonderful way to brighten up and personalize your surroundings. However, when you move out some rental house owners require that you repaint the walls to their original color. So please take those points into consideration before you make a decision to paint the walls.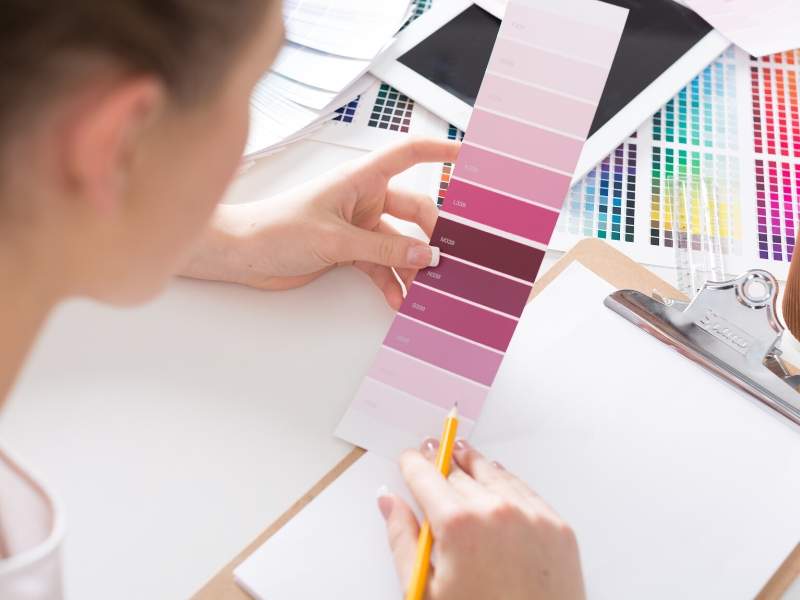 Moreover, there is always the possibility that the owner will gladly buy the paint if you do the work. Another suggestion is to paint only one wall as an accent color. Most landlords won't bat an eyelash and they will return your deposits without your returning the wall to its original color, but it's always best to check first. It only takes a phone call to the owner to clarify this point.
It's People that Make a House a Home
The final tip is to remember that the people ultimately make the house a home. It is our wish that you find these tips useful and make your rental house a home of comfort and year-round joy for you, your family, and guests.
Images Courtesy of Canva.
Other Posts You Might Enjoy:
How Paint Color Makes Your Room Appear Spacious
5 Ways To Prepare Your Home for a Cozy Winter
4 Practical Tips to Get Ready for the Holiday Season
Share This Story, Choose Your Platform!