As the dark evenings and frosty mornings begin, we're thinking about ways to prepare our homes for a cozy winter. One of the best parts of winter is that warm snuggly feeling as you curl up indoors, but how do we create the perfect cozy home?
If this interests you, we invite you to continue reading for 5 ways to get your home ready for winter.
Prepare Your Home for a Cozy Winter; 5 Important Ways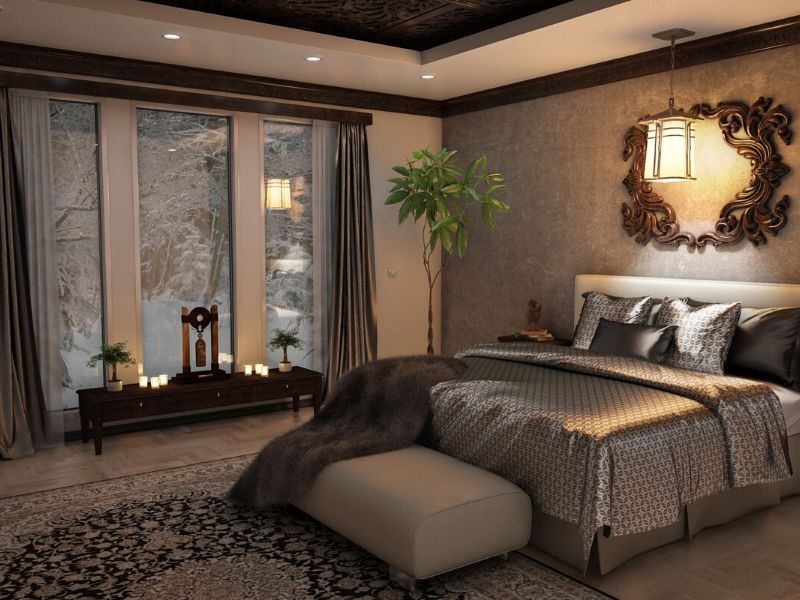 Invest in Insulated Curtains
Good quality, thick curtains help avoid drafts and insulate your home which keeps you warm and toasty for even longer. Companies such as Direct Blinds offer a chic and stylish range of curtains suitable for any interior. Insulated curtains will help to reduce your energy bills by keeping the heat in for longer, which is perfect for the cold and wet winter months.
To give your interior a touch of warmth, why not pick a warm color for winter such as burnt orange? Glamour magazine has dubbed terracotta as the most on-trend color this season, so why not add a touch of fashion into your furnishings?
Set Up Maintenance for the HVAC System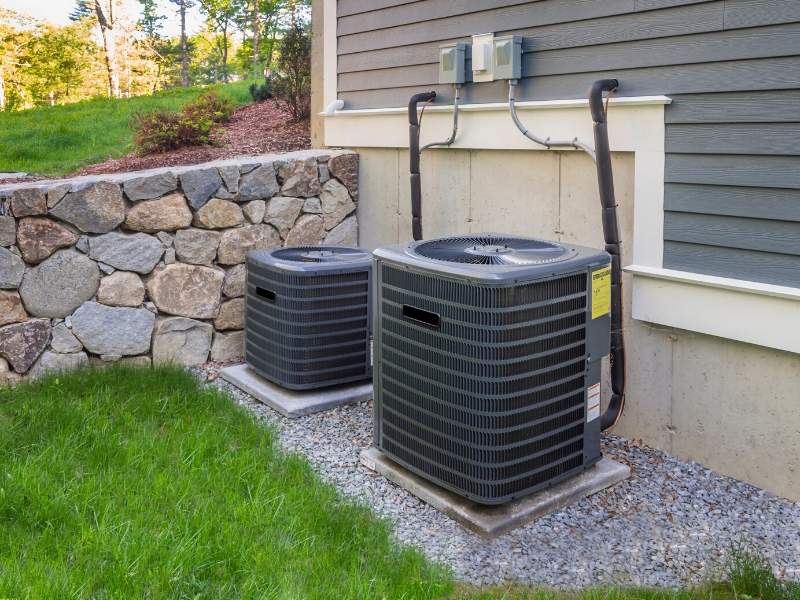 When you prepare for winter, it is essential that your central heating system is in good working order. Be sure to schedule annual servicing for your HVAC system. Moreover, schedule it in the months just before winter to resolve any issues before the freezing weather arrives. That way, you avoid any unwanted downtime of your HVAC system during the cold weather.
Insulate Your Home
If your home is uninsulated or poorly insulated, additional insulation makes your home more energy-efficient. Loft, attic, or flat roof insulation saves over $200 a year in fuel bills. Typical installation costs are around $400, so over the lifetime of a home, you will save thousands.
There are various types of insulation to fit your budget. Some examples are foam board, fiberglass, structural insulated panels, and blown-in wool. If you want to cause minimal disruption to your home life, add external wall insulation covered with cladding.
Keep Your Gutters Clear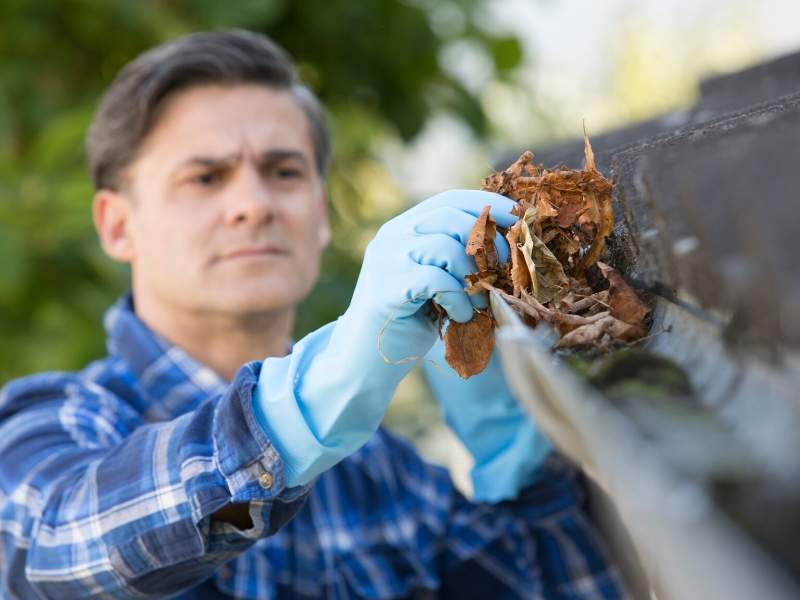 During Autumn, as the leaves start to fall from the trees, loose debris can build up in your gutters and cause a blockage. As the water can't drain effectively, it leaks into the roof and walls of your home. If this excess moisture is left for long periods, dampness builds up which causes mold to grow in the walls of your home. To avoid this, make sure you clear out your gutters regularly.
Seal Your Windows & Doors
Draft stoppers and weather-stripping reduces the cold air that continually tries to sneak into your home. If your budget is tight, purchase a roll of felt or foam to seal around the doors and windows in your home. It is considerably less expensive than many other options however it is slightly less durable and generally lasts only a year or two.
Use these tips to get your cozy winter home in order for the season. We wish the warmest and coziest of winters ever for you, your family and guests.
Images Courtesy of Canva.
Other Posts You Might Enjoy:
Fine Quality Furniture • What to Check Before You Buy
Fantastic Outdoor Shading • Folding Arm Awnings
Use Screw Piling for your Building Project • 5 Reasons Why
Share This Story, Choose Your Platform!