Sometimes called helical piling, screw piling offers the project manager a cost-effective way of securing the foundations of a structure. While this technology is not new, technological advances make screw piling an attractive alternative to traditional foundations and footings. So, if you plan to build, here are a few reasons screw pilings make sense.
5 Reasons to Choose Screw Piling for your Building Project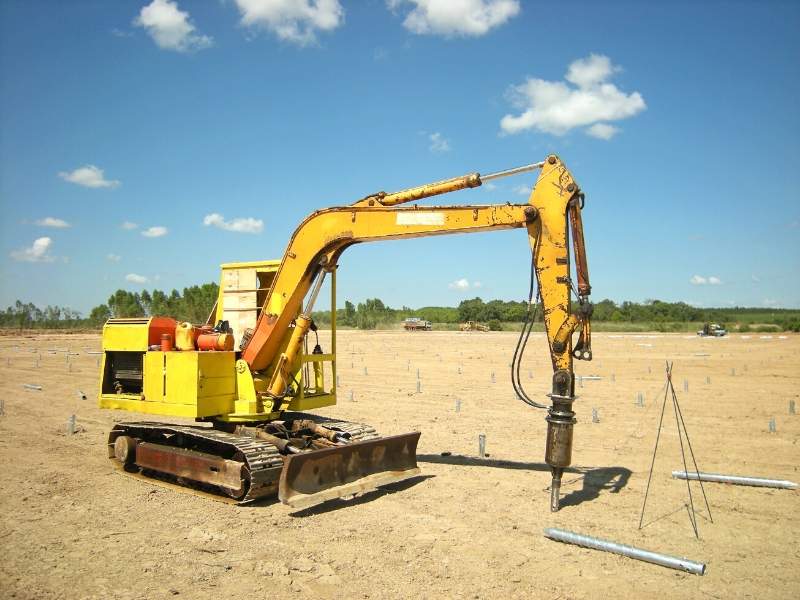 Immediate Use
With no concrete to set, screw piling supports the load immediately. Also, if your project is already behind schedule, you'll save a couple of days when you opt for helical piling. Some types of foundation must allow the concrete to set for days.
However, screw piling allows immediate load-bearing. Time is money so the ability to start work as soon as the piles have been verified saves on the project budget.
Rapid Installation
When compared to digging out foundations, screw piling is much quicker and there is less damage to the building area, which promotes smooth operation. The technician would know his stuff and the work would be carried out with precision and once he's done, work can begin.
When you look for screw piling in Melbourne, an online search is the easiest way to source a local firm. Choose one that has a good reputation locally to ensure a trouble-free installation. Helical piling can be applied on most substrates and high water levels are no problem with screw piling.
Zero Excavation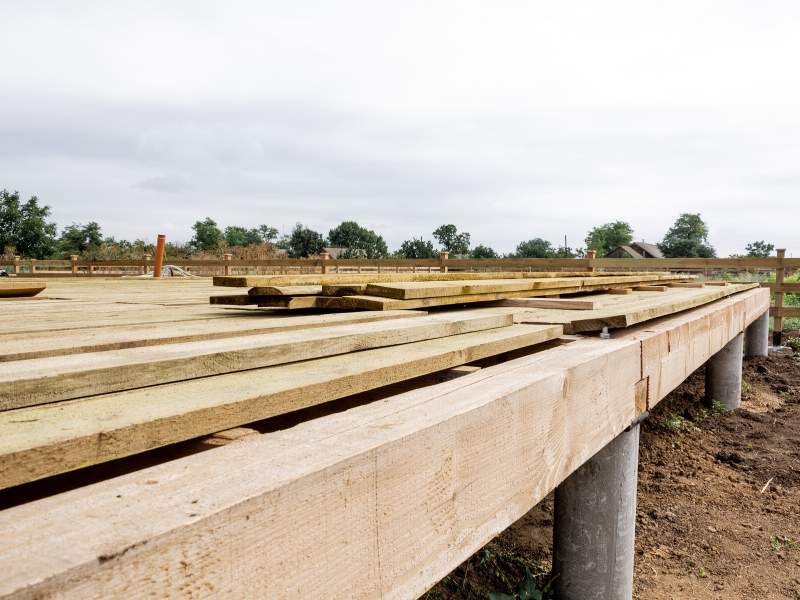 Once the entry points have been determined and clearly marked, the screw piling technician sets up the machine and the piles are screwed into position, which does not require any earth removal. This also means there is no negative impact on the immediate environment, making for a very eco-friendly foundation solution that is very reasonably priced.
Install with Minimum Access
If some of the load-bearing locations are in an enclosed space, screw piling offers the ideal solution. As long as there is enough room for one person to stand, the piling can be installed. With this method, there's no risk of damage to the area as the technician works to ensure that all piles get a professional installation.
Load Capacity Verification
Once the piles are all in, the technician uses a device to ascertain the load-bearing capabilities. This gives you confidence that your foundations are up to the job. This avoids any disaster that might arise from the incorrectly positioned piling. With load testing over and above standard, you can be sure you have a solid base from which to build.
From a builder's perspective, helical piling meets every expectation. We suggest that you continue to research this topic and find a local company that installs screw piling. Moreover, it is our hope that you experience complete success in your next building project.
Images Courtesy of Canva.
Other Posts You Might Enjoy:
5 Things You Can Do With Excess Construction Materials
Design by Architect • Create the Perfect Space
Tanjong Pagar Center • Gateway to the Future of Singapore
Share This Story, Choose Your Platform!