A professional architect is who you consult to get the perfect design for your home. You might want a special living or entertainment space or any other number of architectural designs made to your current home or for your new home.
In addition, your architect addresses both the creative and the aesthetic design of your space. Whether you want your space designed to represent an idea or a specific theme, a unique design is something everyone wants. So, let's look at the ways to work with your architect to get the home you desire.
Design the Perfect Space with Your Professional Architect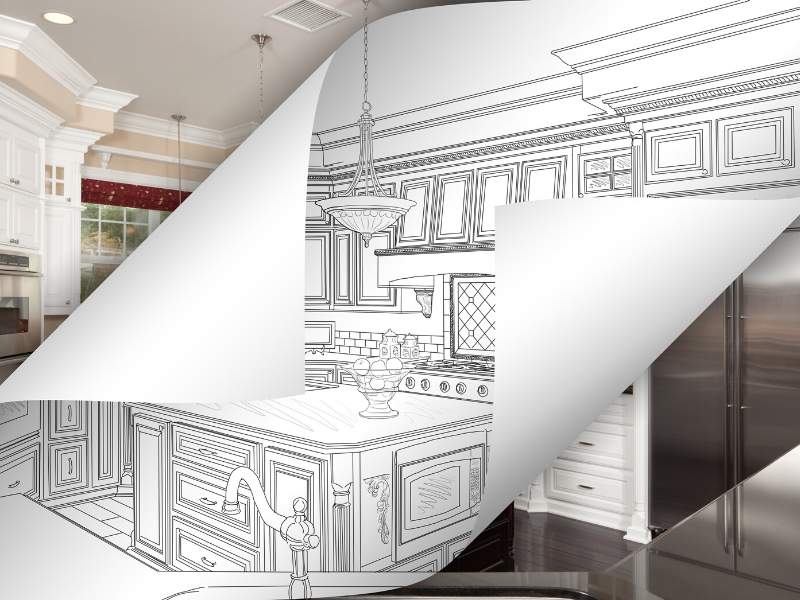 ⎆ Professional Design
When you get together with your architect to discuss the details of your new space be clear about the expectations of your design. Take into consideration the purpose of the room, as well as the size and location. Then, your architect will show you many excellent solutions for your space. We'd like to recommend the professional services of Space Six Design to help you organize and begin your extension or new home design.
⎆ Add an Extension
Many people don't realize that architects design more than commercial buildings. They also design homes and extensions to homes. An extension to your home can be designed to stand out from the rest of the house. Or, you might consider an unusual overall shape or a unique window design.
A professional can work with the structure of your home and make the space into something completely new. You may want a sunroom in which to relax or host parties. Another possible option is a dining room big enough to fit the entire extended family. If you can imagine it, an architect can bring it to life.
⎆ Select a Style or Era
Many people base their home choice on a certain design or era. There are many home designs from the past that remain popular in modern homes. This is where an architect can bring tradition to your home. Come home to your turrets to feel like you are in a castle or enjoy traditional bay windows of the recent past.
If you can find a picture, your architect can design it. The exciting part about bringing past designs to modern homes is that you can change them just enough to make them more functional. You can have the best of both worlds.
Whether you want an entire home designed or just one room, it can be designed uniquely for your taste. Take the time to discuss your specific ideas so that you are happy with the final product. Remember, a professional architect works with you find a viable way to achieve the home design of your dreams for many years of enjoyment by you, your family and guests.
Images Courtesy of Canva.
Other Posts You Might Enjoy:
Tanjong Pagar Center • Gateway to the Future of Singapore
4 Reasons to Use Insulated Concrete Form for Your New Home
4 Top Benefits of Retractable Roofs in Australia
Aluminum Cladding Guidelines; 4 Simple Tactics You Need to Know
Share This Story, Choose Your Platform!