The holiday season is the most wonderful time of the year for many with all the decorations and festivities during this time of year. However, this might also be a time of stress with all the increased activities and guests arriving. To keep seasonal stress at a minimum, take a look at some useful steps to take for a relaxing and joyful holiday season in your home.
Prepare for the Holiday Season • Practical Tips You Need to Know
Mail Gifts Early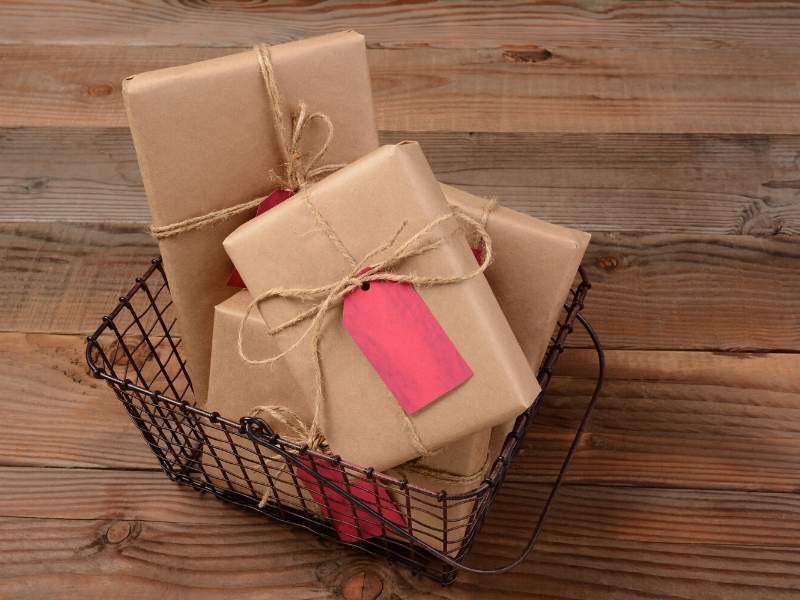 When you order your Christmas presents well in advance you ensure that your gifts arrive on time. This is particularly important if you receive parcels from a courier, in the case of delays or lost parcels in transit. So, do your shopping early to make sure that you have the best possible chance for timely deliveries of your holiday gifts.
Holiday Shimmer Cleaning
One of the most important ways to prepare your home for the holiday season is to clean. In fact, this is a good time for deep cleaning and organization. To start, throw out the clutter that you no longer and remember to recycle whenever possible. If you haven't used something in a while then consider options to store it or sell it. Also, use this time to get the household duties organized so you have a nice clean house throughout the holiday season.
Decorate for the Season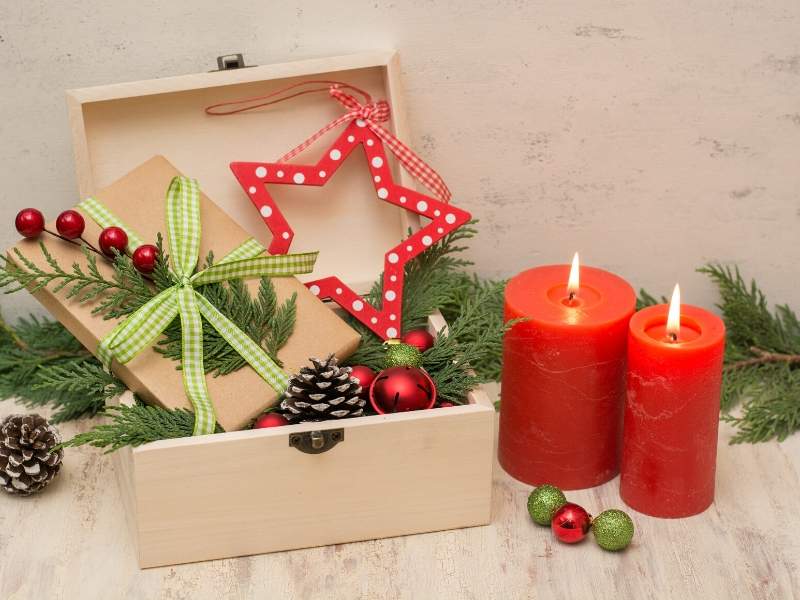 The most thrilling way that you can prepare your home for the Christmas season is to decorate. Whether you decide to go out to the shops and grab some decorations or make some of your own, there are many creative ways that you can decorate your house for the festive season. Don't forget the festive yard with the sparkling lights for an extra special welcome to your holiday guests.
D-I-Y Gifts & Decor
Another way to prepare for your holiday season is to do-it-yourself as much as possible. That's how you cut costs and save extra cash for your Christmas spending. Consider the creation of your own decorations. One such project is to cut out paper to make snowflakes. Not only will it save money but it will also serve as a lovely bonding experience for you and your family.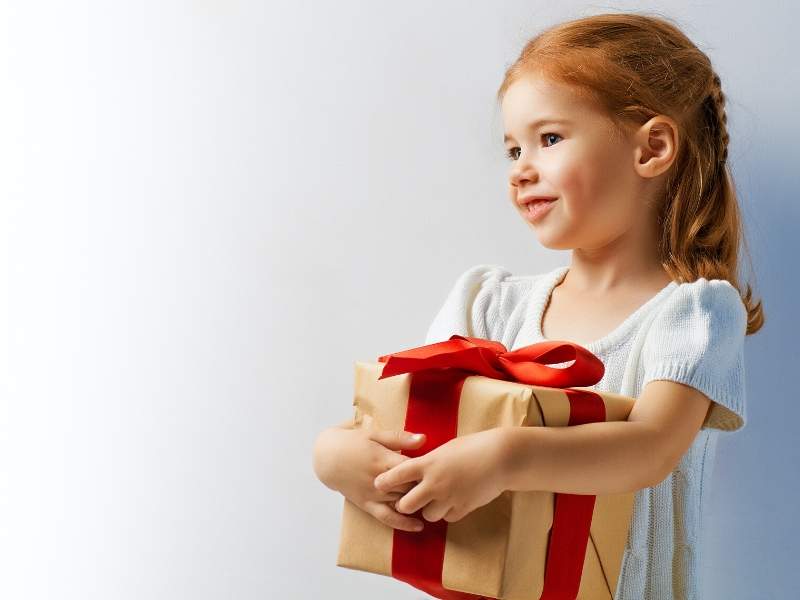 Everyone loves to receive DIY gifts from friends and family. Although it's time-consuming, be assured that it helps to add a personal element to every present. Additionally, it helps you save money for more Christmas gifts or perhaps a vacation destination.
This holiday season, get organized and mail packages early, deep clean the home, put up your holiday decorations, and consider terrific do-it-yourself projects to save money. With these tips, we are certain your home will be beautiful and in top shape for your family and friends who plan to make their way to your home over the holiday season.
Images Courtesy of Canva.
Other Posts You Might Enjoy:
Seasonal Holiday Decor Modern Designs with Traditional Twists
7 Sparkling Ideas for Home Exterior Holiday Decorations
Easy Ways to Give Your Home Seasonal Curb Appeal
Share This Story, Choose Your Platform!